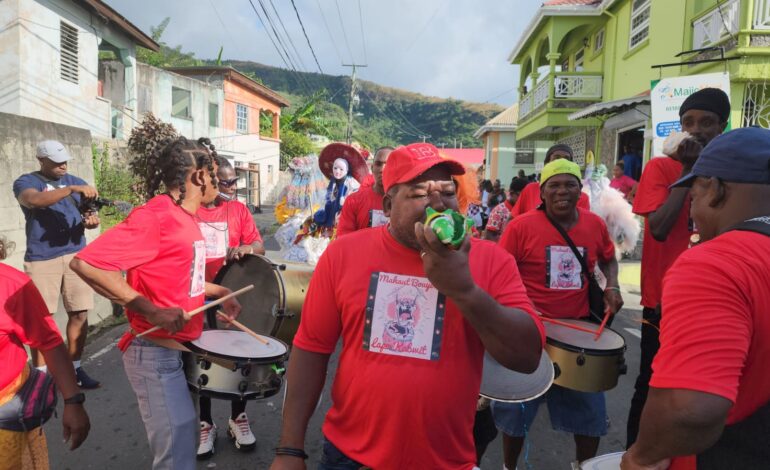 Patrons descended on the village of Mahaut over the weekend for the official opening of carnival.
The Parliamentary Representative for the Mahaut Constituency, Hon Cassani Laville, in his closing remarks thanked all who made the event successful especially those in the business community who came forward.
"Thank you also to the main carnival sponsors, the official sponsors, Josephine Gabriel, Belfast Estate and FLOW. We appreciate you, we appreciate your cooperate citizenship and all that you do for carnival. Thank you also in a special way for all the sponsors locally and around Dominica who have put themselves forward in a difficult period; in a period just after Christmas, a period just after New Year's and we know very well that January is often called the longest month…But even so, you have put yourselves forward and made that contribution to your community and your culture".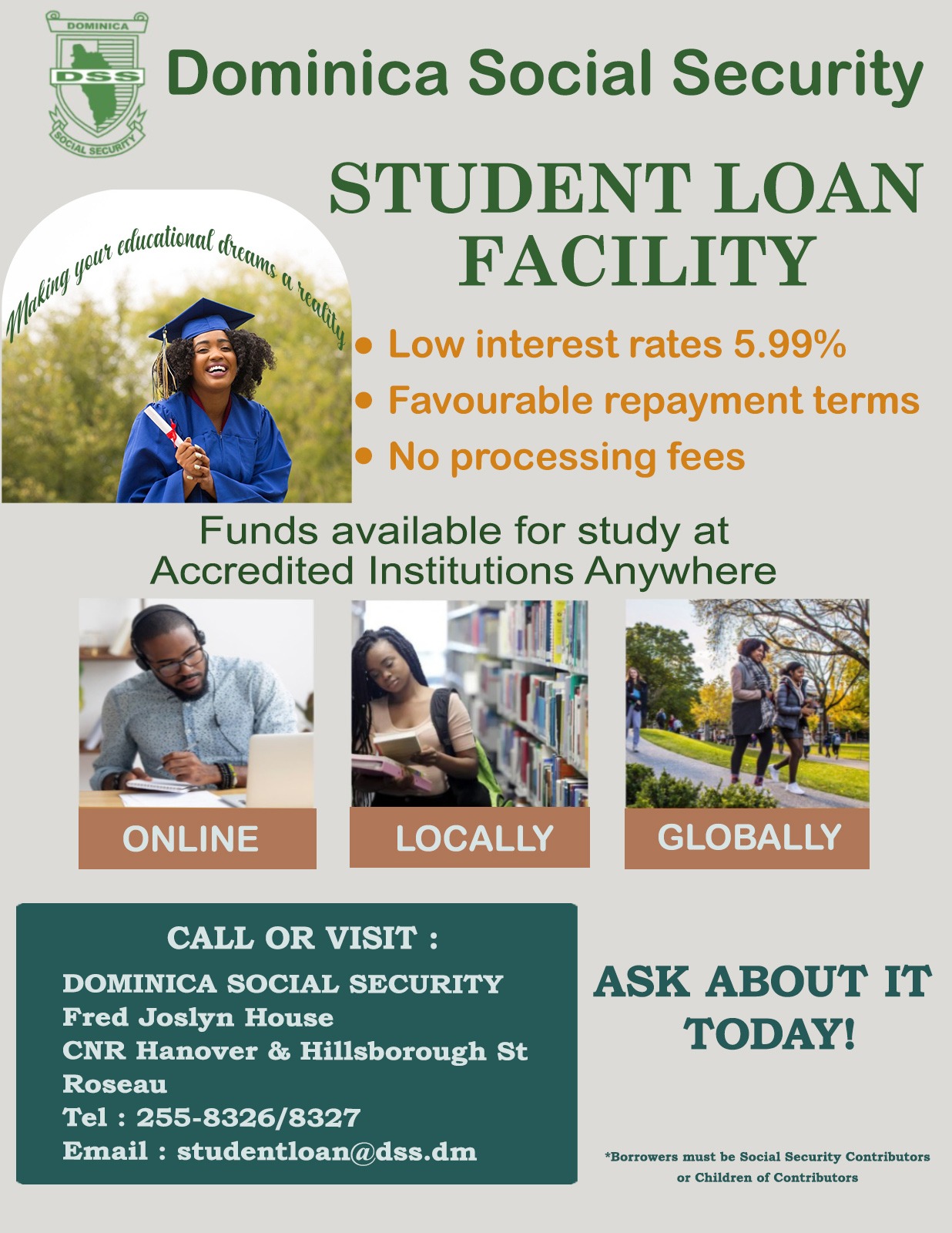 He also thanked De construction Solutions Ltd and Convenience Plus for their sponsorship of Miss Meeya Francis of Canefield who he said will continue to make them proud.