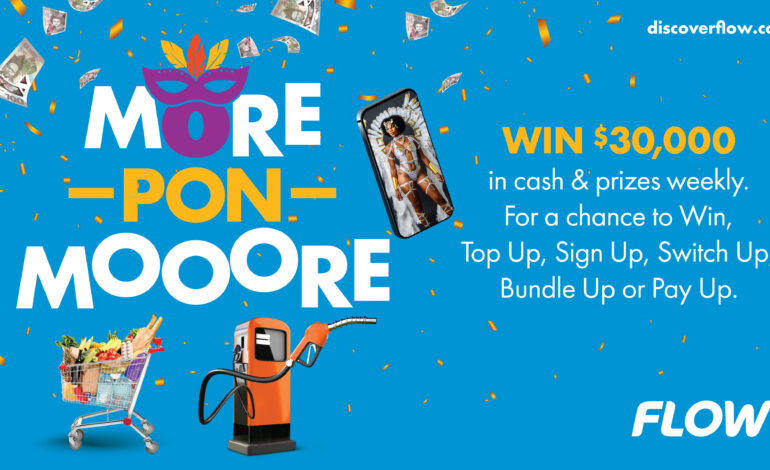 telecoms provider launches More 'Pon' More promotion for new and existing customers
Dominica's leading telecoms provider is offering new and existing customers a share of over $30,000 in cash and prizes with the launch of its 'More Pon More' campaign.
Customers will be instantly rewarded for completing simple, everyday transactions such as topping-up as little as $5, activating any prepaid combo plan, paying a bill in full, bundling mobile and fixed services or signing up for any new service. New customers will also be entered in the draw by simply switching their service to Flow.
"January is usually referred to as the toughest month of the year, and with this in mind, we are giving customers more data, more unlimited talk, more savings and more value for their money," said Jeffrey Baptiste, General Manager, Flow. "This time of year is one filled with the celebration of our culture during our festive carnival season, and we are excited to be able to incorporate as part of our offerings to our customers through the More Pon More campaign", added Baptiste.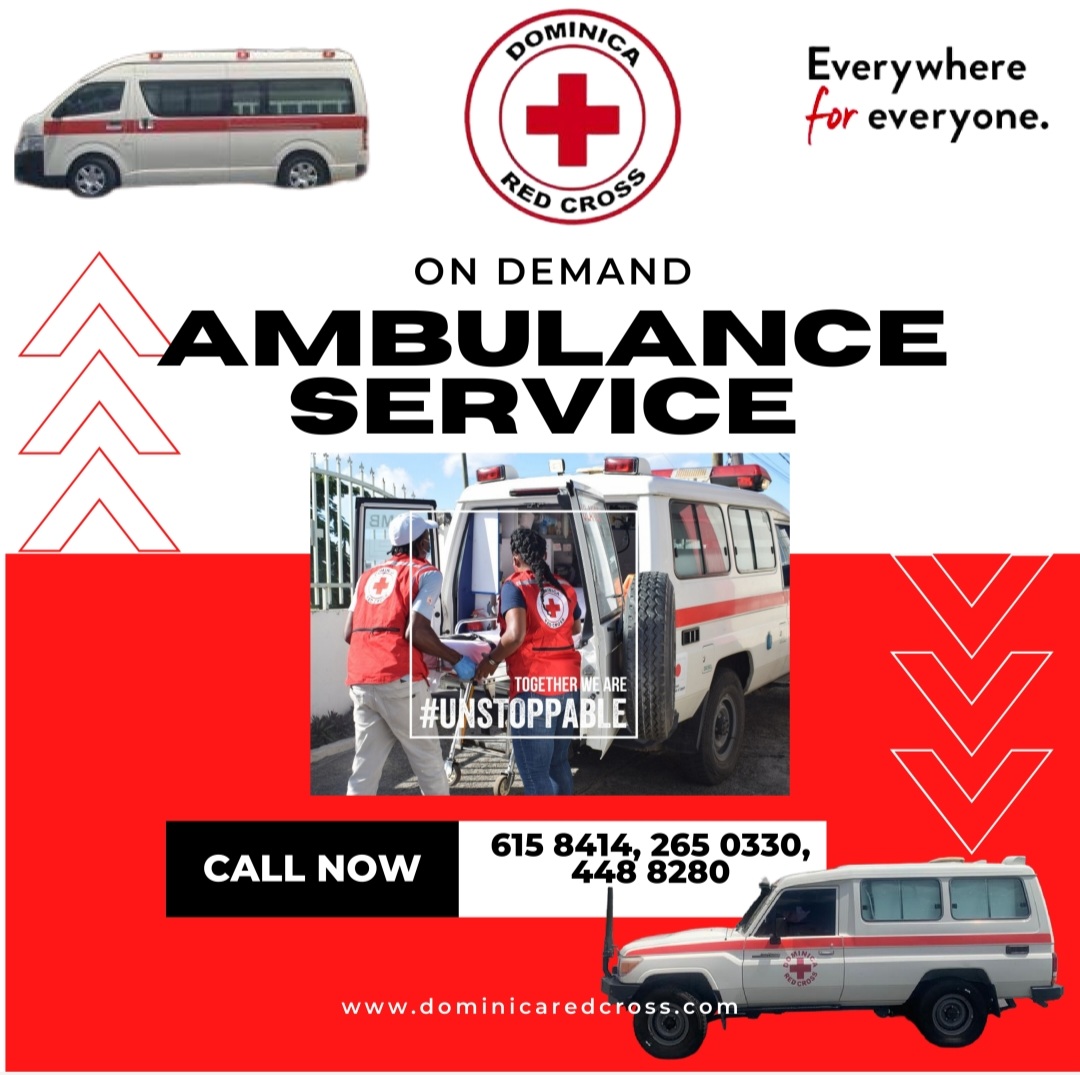 Customers can also enjoy 50% off their mobile bill every month when they bundle their mobile service with their fixed services.
"With these bundled offers, we are giving our customers a way to get more value for their dollar. The goal of these value-packed bundles is to give customers more benefits in terms of upgraded service and value, particularly on their mobile services, and to help customers with their spending power via significant savings on their monthly bills," noted Baptiste.
Draws will be done weekly and prizes to be won include cash, costume band packages, t-shirt band packages, event tickets, shopping vouchers, free services and more.
For more information or to sign-up for a product or service from Flow, customers can visit any retail or partner store or call the Flow Virtual Store at 440 3569 (FLOW) or WhatsApp 277 3569.