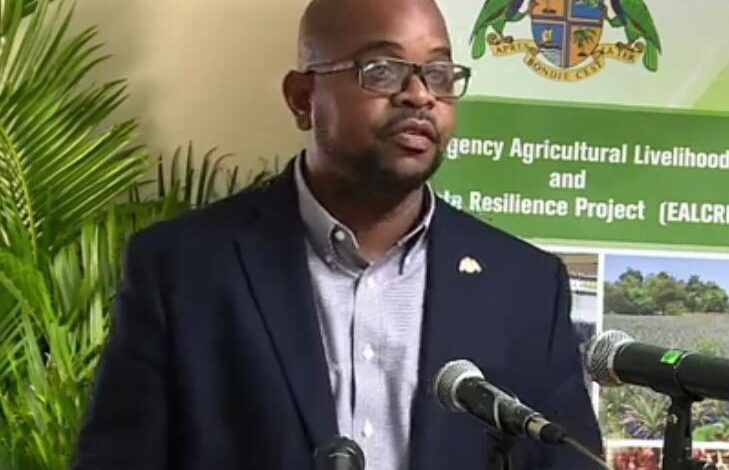 The Ministry of Agriculture and the Ministry of Trade last week signed the necessary documents for the establishment of a new Agricultural Produce Procurement Facility.
This facility is as a result of consultations with farmers by the Ministry of Agriculture which revealed that one of the issues of farmers was late payment by the Dominica Export Import Agency (DEXIA) and which was allocated for in last year's budget, according to Permanent Secretary in the ministry of agriculture, Reginald Severin.
Agriculture minister, Hon. Roland Royer said that this is yet another testament of the government keeping its promises.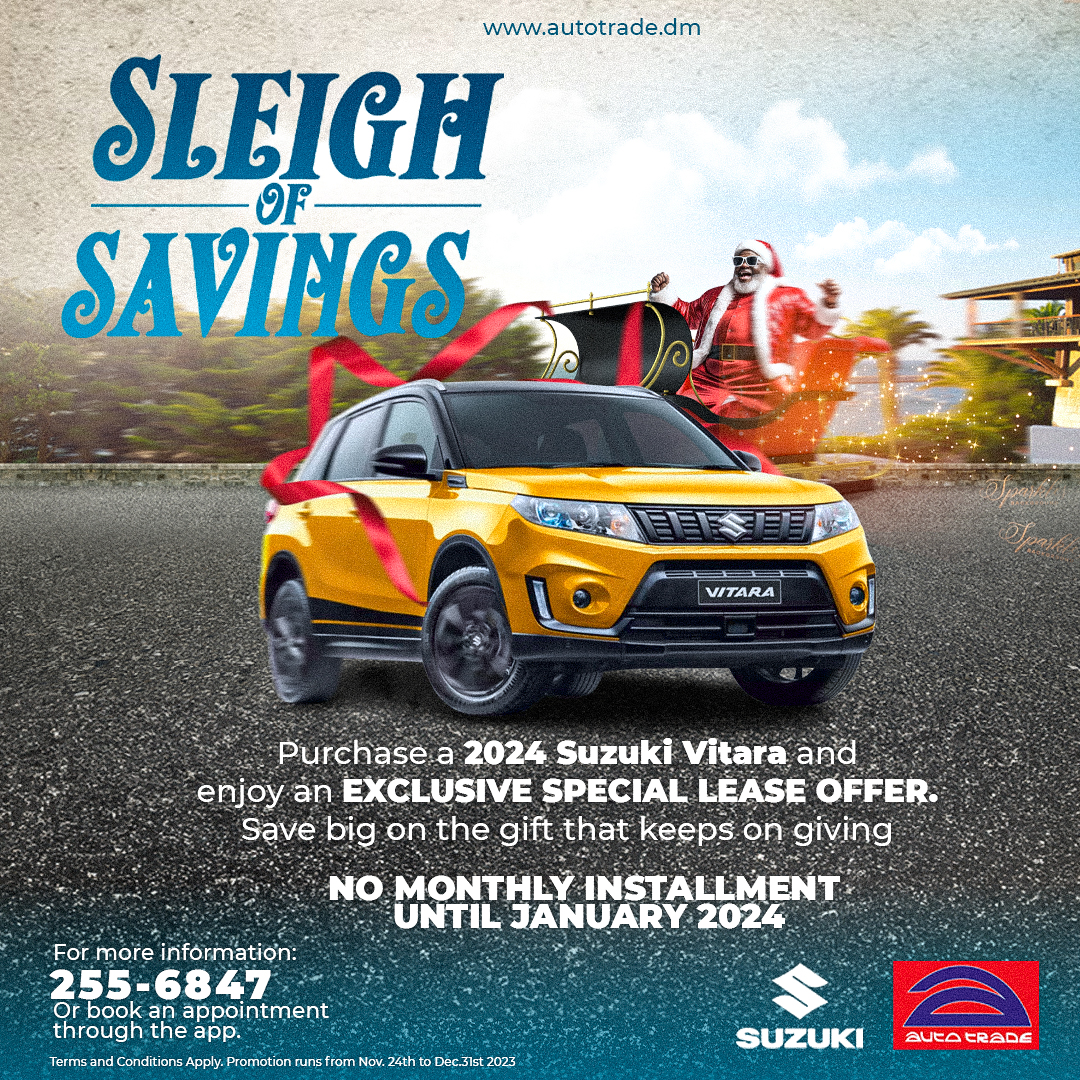 The facility provides a startup amount of 5 million dollars to Dexia.
Royer said that the goal of the facility is to facilitate the procurement of fresh produce and to increase production on island.
He added, "This procurement facility will regain the farmers confidence in the marketplace as we continue to regain our market share in our traditional market that we lost due to the passing of Hurricane Maria. The purpose of this facility is to allow for the payment of farmers dues through Dexia at least 36 hours after delivery".
The facility will also see collaboration with other agencies such as the Dominica Bureau of Standards (DBOS) who has the responsibility of ensuring that produce are if the highest quality.