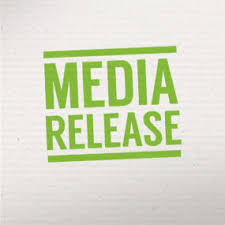 The East Dominica Children's Federation (EDCF) is implementing another community-based project across the Commonwealth of Dominica with the support of the Government of Canada. Through the Canada Fund for Local Initiatives (CFLI), the EDCF received 50,000 Canadian dollars to administer the Step Up, Step Out, Shout Out project which is raising awareness about sexual and gender-based violence and increasing the economic viability and sustainability of local communities throughout Dominica. The EDCF project is working to empower vulnerable groups, notably women and girls, to enhance their ability to prevent and report all forms of violence, while also building a community where survivors of sexual and gender-based violence are supported through educational and life skills training.
The workshops and other project activities will have an impact on the respective communities by strengthening residents' knowledge of gender equality, assault prevention, social development, and financial and economic resourcefulness. The EDCF hopes that, through the project, women and girls and men and boys will have the information needed and tools necessary to aid in reducing violence in their families and communities (?).
The EDCF is reaching out across 12 communities. The project is providing skills training in basic plumbing and electrical repairs for 30 women and youth, thereby increasing their income-generating options. The project is also offering a survivors' support group for a further 30 women who have experienced sexual and gender-based violence. As customary, all EDCF activities will be undertaken in partnership with community groups, village councils, and the Social Welfare Division in order to complement existing initiatives and to ensure that the resources available are well distributed and used.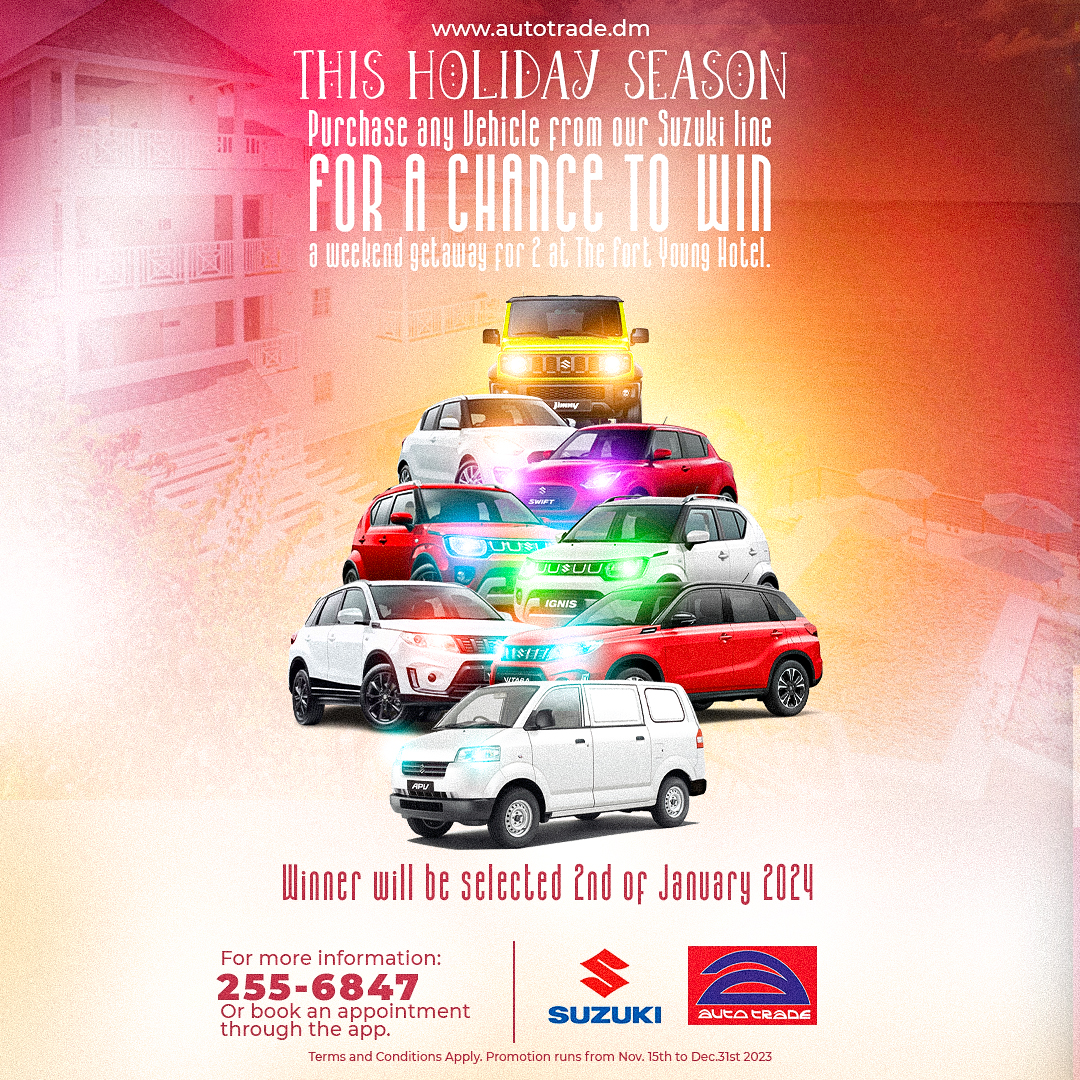 Although awareness of abuse, violence against women, and sexual and gender-based violence has increased in recent years, the EDCF believes there is a need to actively engage and educate communities on what they can do to stop or prevent it. EDCF Coordinator, Velma Moses-Joseph shared, "We believe that if more people Step Up, Step Out, Shout Out it will curb the violence that our families suffer. We are aware that the consequences are endless and that survivors have a name and a face and they need help. That is why we have designed a project to address the holistic needs of survivors and the community."
The EDCF extends its appreciation to the Government of Canada for its shared to commitment to building a safer Dominica. It is through CFLI that the EDCF has the necessary resources to execute its project mandate fostering the functionality of survivors and improving social justice in Dominica.