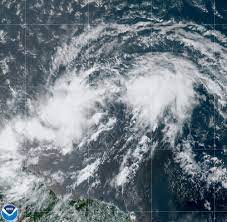 THE DOMINICA METEOROLOGICAL SERVICES IS CLOSELY FOLLOWING THE PROGRESS OF TROPICAL DISTURBANCE AL92, WHICH IS EXPECTED TO STRENGTHEN INTO A TROPICAL CYCLONE (TROPICAL DEPRESSION OR TROPICAL STORM) WITHIN THE NEXT 48 HOURS AND TRACK NEAR OR THROUGH THE CENTRAL TO NORTHERN LESSER ANTILLES WITHIN SEVEN DAYS.
GIVEN THE LEVEL UNCERTAINTY SURROUNDING THE FINAL FORECAST TRACK, INTENSITY AND SIZE OF AL92, IT IS IMPOSSIBLE TO PREDICT WITH HIGH CONFIDENCE WHICH ISLANDS, IF ANY, WILL BE IMPACTED, IF IT DEVELOPS INTO A STORM.
HOWEVER, UNDER THE CURRENT SITUATION, DISTURBANCE AL92 CURRENTLY POSES AT LEAST A MINIMAL THREAT.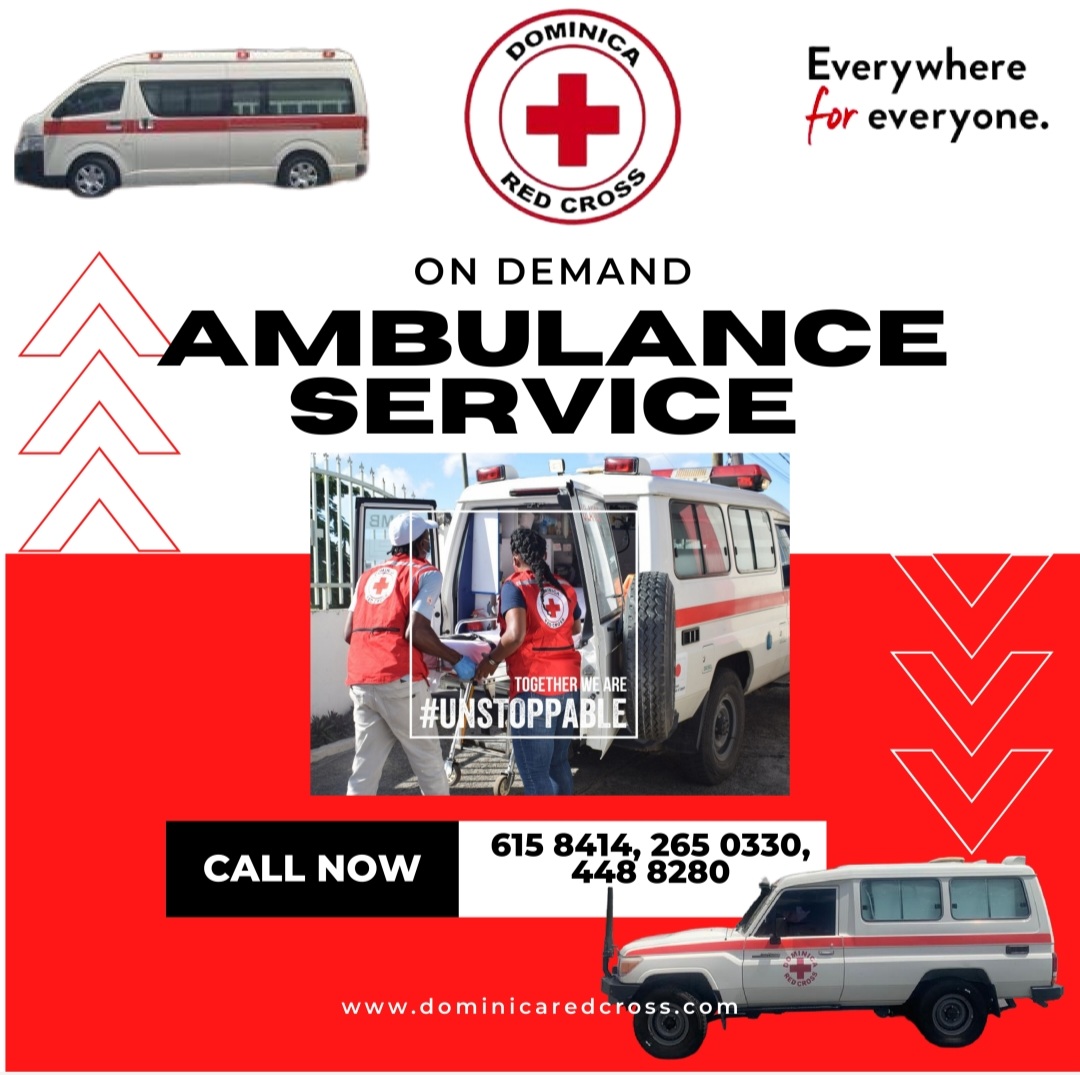 NEVERTHELESS, THIS ASSESSMENT IS SUBJECT TO CHANGE, AND IT IS LIKELY THAT A TROPICAL CYCLONE ALERT MAY BE REQUIRED WITHIN THE NEXT DAY OR TWO.
TO BE SAFE, HAVE YOUR HURRICANE DISASTER PLAN PREPARED AND CLOSELY MONITOR THIS SYSTEM.
BASED ON THE FORECAST TRACK, THE SYSTEM COULD BE IN OR NEAR THE AREA ON FRIDAY 23RD JUNE 2023. THIS COULD BRING LOCALLY HEAVY RAINFALL, STRONG GUSTY WINDS AND DETERIORATING SEA CONDITIONS. THE SPECIFIC IMPACT WILL DEPEND ON THE INTENSITY, SIZE, TRACK AND FORWARD SPEED OF THE SYSTEM.
PLEASE NOTE THAT NO ALERTS, WATCHES OR WARNINGS ARE CURRENTLY IN EFFECT FOR ANY COUNTRY WITHIN THE AREA, BUT THIS IS LIKELY TO CHANGE IN THE NEXT 48 HOURS.
RESIDENTS SHOULD CLOSELY MONITOR TROPICAL DISTURBANCE AL92 AND ENSURE THAT THEY HAVE THEIR HURRICANE SEASON PLANS PREPARED TO PROTECT LIFE, PROPERTY AND LIVELIHOOD.
PLEASE STAY TUNED TO THE WEATHER FORECAST OR CHECK OUR WEBSITE FOR UPDATES ON THE DEVELOPMENT OF THIS SYSTEM.