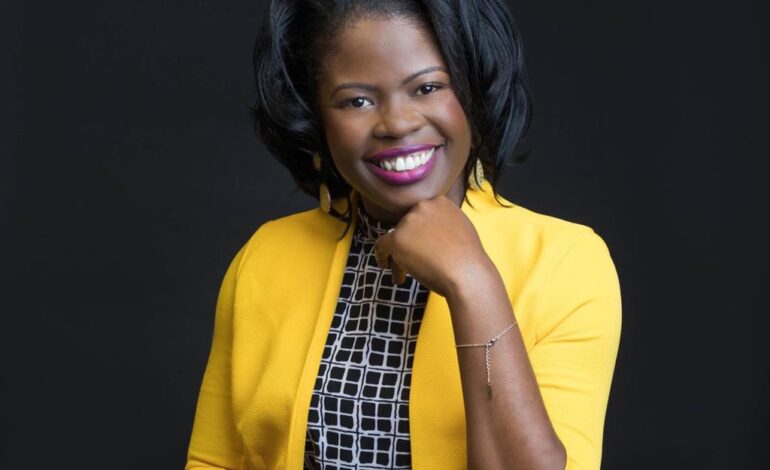 The Mill Academy welcomes eight
St. John's, Antigua: On Monday September 4, 2023, Kisma Panthier Jn-Pierre fulfilled a lifelong dream when she opened the doors of The Mill Academy to eight (8) young students.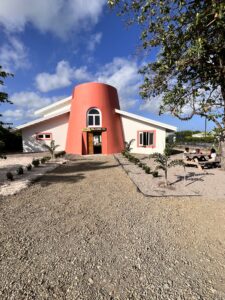 Inspired by her own educational and life journey, principal and founder, Kisma Panthier-Jn Pierre, has set out to create an academic institution that focuses on holistic development, viewing each child as a little person who will eventually take their rightful place in our society. The Mill Academy values freedom of expression, connection with the school, family and wider community, appreciation for the environment, curiosity and exploration. According to Panthier Jn-Pierre, who was born in Dominica, the school aims to encourage students to be their authentic selves, speak their minds, and take risks.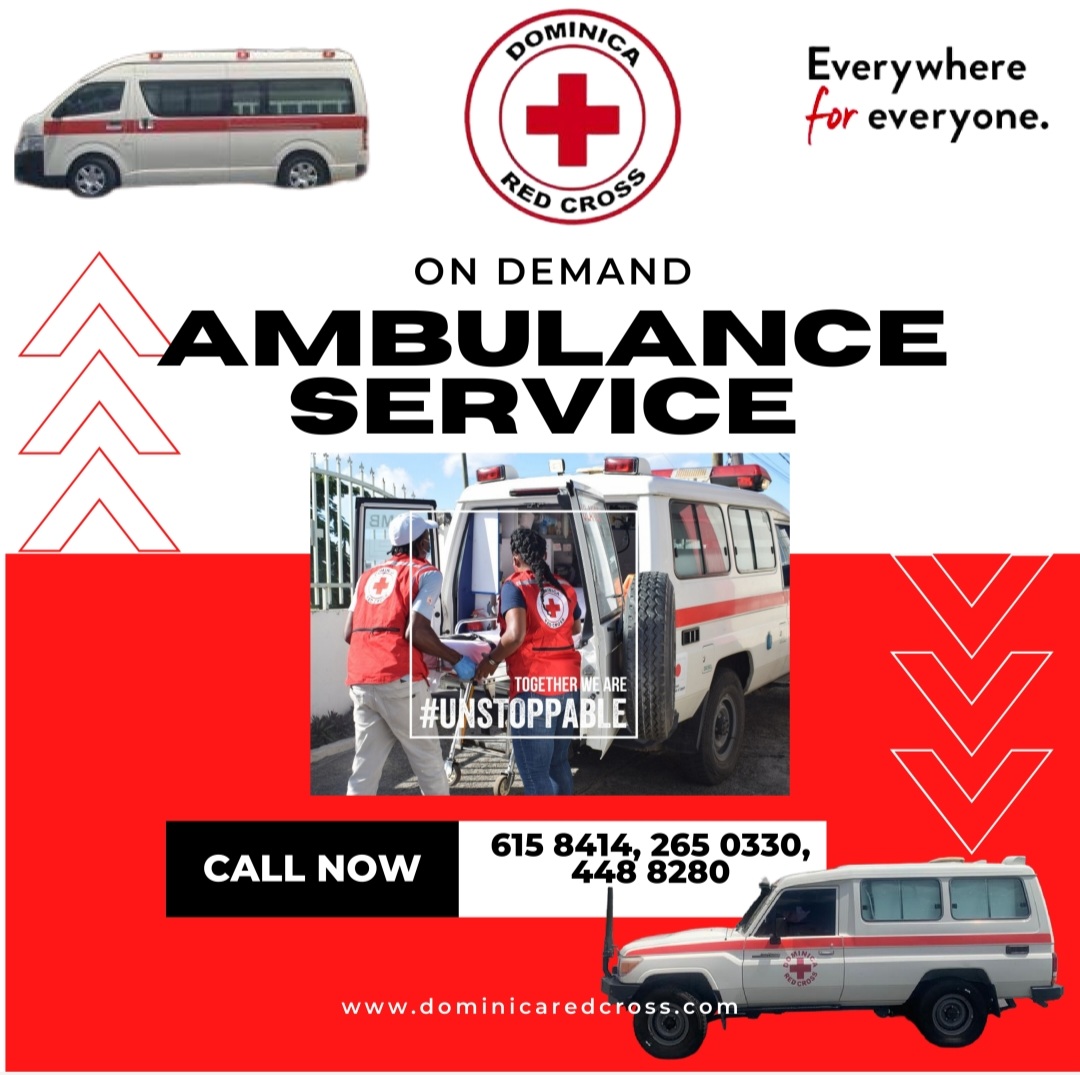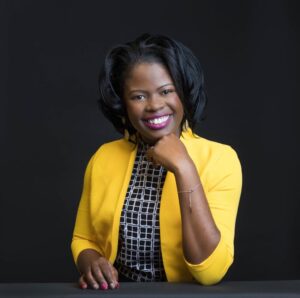 "Our mandate at the Mill Academy is to focus on the whole child before trying to teach them ABC and 1,2,3. We strongly believe that as we take the time to first guide our students into discovering who they are and what greatness they possess within themselves, guiding them towards knowledge acquisition in the classroom will become so much easier."
The school, near the Buckley Line roundabout on All Saints Road, offers a broad curriculum. In addition to core competency subjects such as Mathematics, English, Science, Social Studies, and Physical Education, the Mill Academy also provides students with education in Coding and Robotics, French, Spanish, Mandarin, Music, Drama, Visual Arts, and Social and Agricultural sciences. Students will also take classes on Goal Setting, Journaling and Meditation to enhance their personal and spiritual development.
Registration for kindergarten through grade 5 is ongoing, and interested persons are asked to contact Mill Academy Ltd. via telephone at (268) 773-8161, email [email protected], or visit the school's website, www.themillacademy.com. Financial aid is available for those who qualify.
About The Mill Academy
The Mill Academy was created for children with big dreams. Kisma Panthier Jn-Pierre was resolute in her pursuit of funding to establish The Mill Academy and eventually found a kindred spirit co-founder and investor. Together they are equally passionate about providing an exceptional educational experience housed in an environment that nurtures a growth mindset and a culture of excellence.