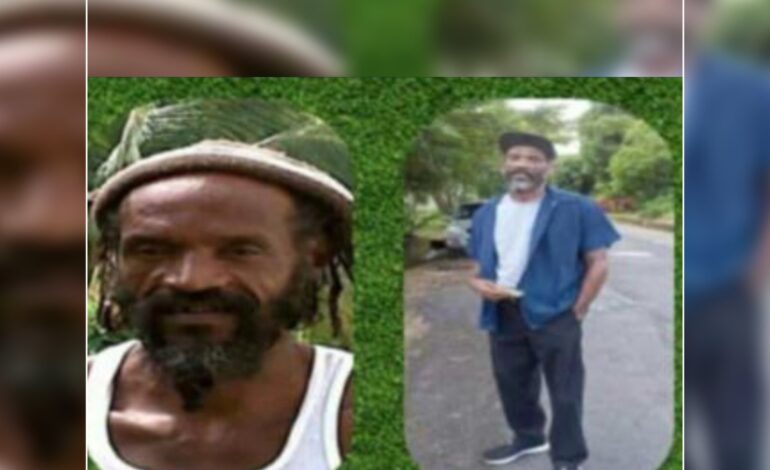 It is with great sadness that we announce the death of 63 year old John Baptiste John aka Ras John or Hulk of high street Laplaine.
He died at his residence on Monday 21st August, 2023
Left to mourn.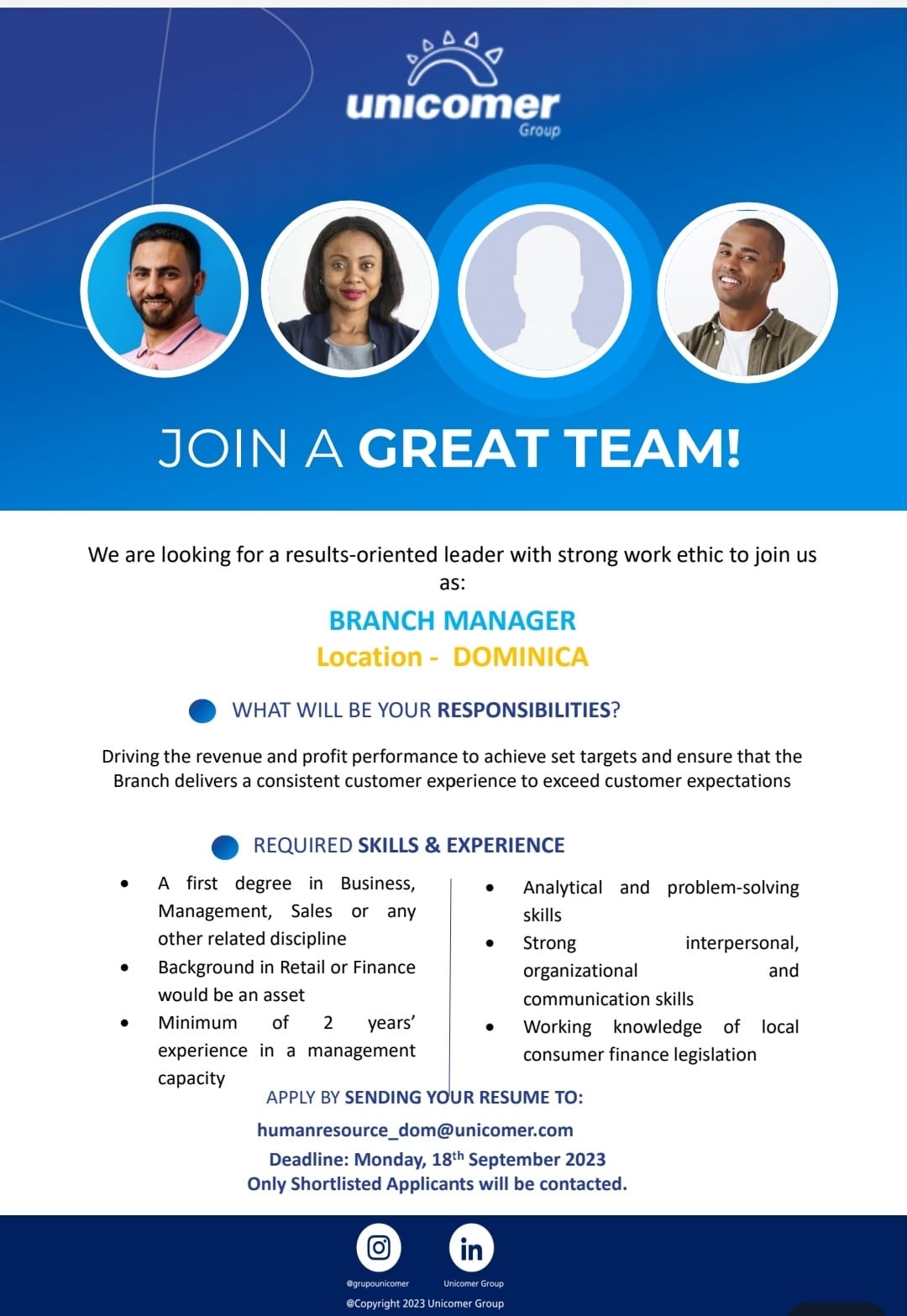 SISTERS: Gwenie and Megan Hector, Diana John
BROTHERS: Darius Moses and Kenroy Hector – USA & Titus Darroux (JAHBO)
AUNT: Vera Joseph – United Kingdom
UNCLES: George Williams – United Kingdom & Marcel Darroux
SISTER IN LAW: Signe Midel-Fort Vognar Hector
NEPHEWS: Tyrone, Christopher, Cleo, Ordin, Oneal, Mcculy, Kevin, Mally, stharre
Dalton, Darius, Julius
Grand Nephew: Iverson, Romeek.
NIECES: Candia, Kelly, Catalaya, Niasha, Delia.
Grand Nieces: Orielle ,Makayla , Derelle.
GOD MOTHER: Carol Legrande (Teacher Carol)
COUSINS: Amundson Williams Primrose Corbette Hermine Bruney,, Eardley & Steve Darroux, Urban,Nella & Jecko Baron Corinthia Johnhope christsnie Christmas Sylvanous Moses others to numerous to mention.
CLOSE FRIENDS, RELATIVES & NEIGHBOURS: Demayers Bruney, Dorelle Bateau, Pierre Colaire, Shaben from Rivere Cyrique, Thersa Boyd, Rockwell & Serenity, Gertrude Jules, Lawrence Prosper (simms), Ursula Thomas, Johnrose Newton , John Mingo, Marilyn Dublin, Anna Allan . Many others to numerous to mention.
The Darroux, John, Hector, & Lestrade Families of La Plaine , The Laplaine health Team and the entire community of La Plaine.
DATE: 16TH September, 2023
VIEWING: 2:00 PM
SERVICE: 2:30 PM
La Plaine Catholic Church
INTERMENT : La Plaine  Catholic Cemetery.