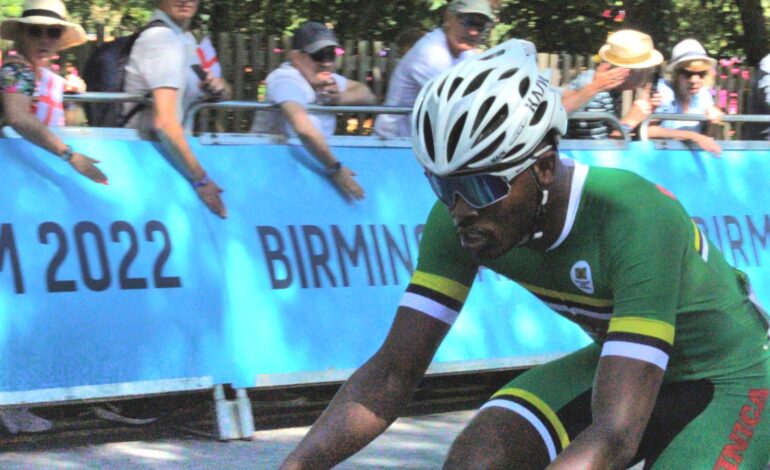 Dominican cyclists Kohath Baron and Kevon Boyd put up a great effort at the road cycling event at the 2022 Birmingham Commonwealth Games, but the gap in class between the World's
elite professional riders and our National champions was too much to overcome.
Sunday's gruelling race took the riders on a 160 mile circuit ride through the streets of Warrick.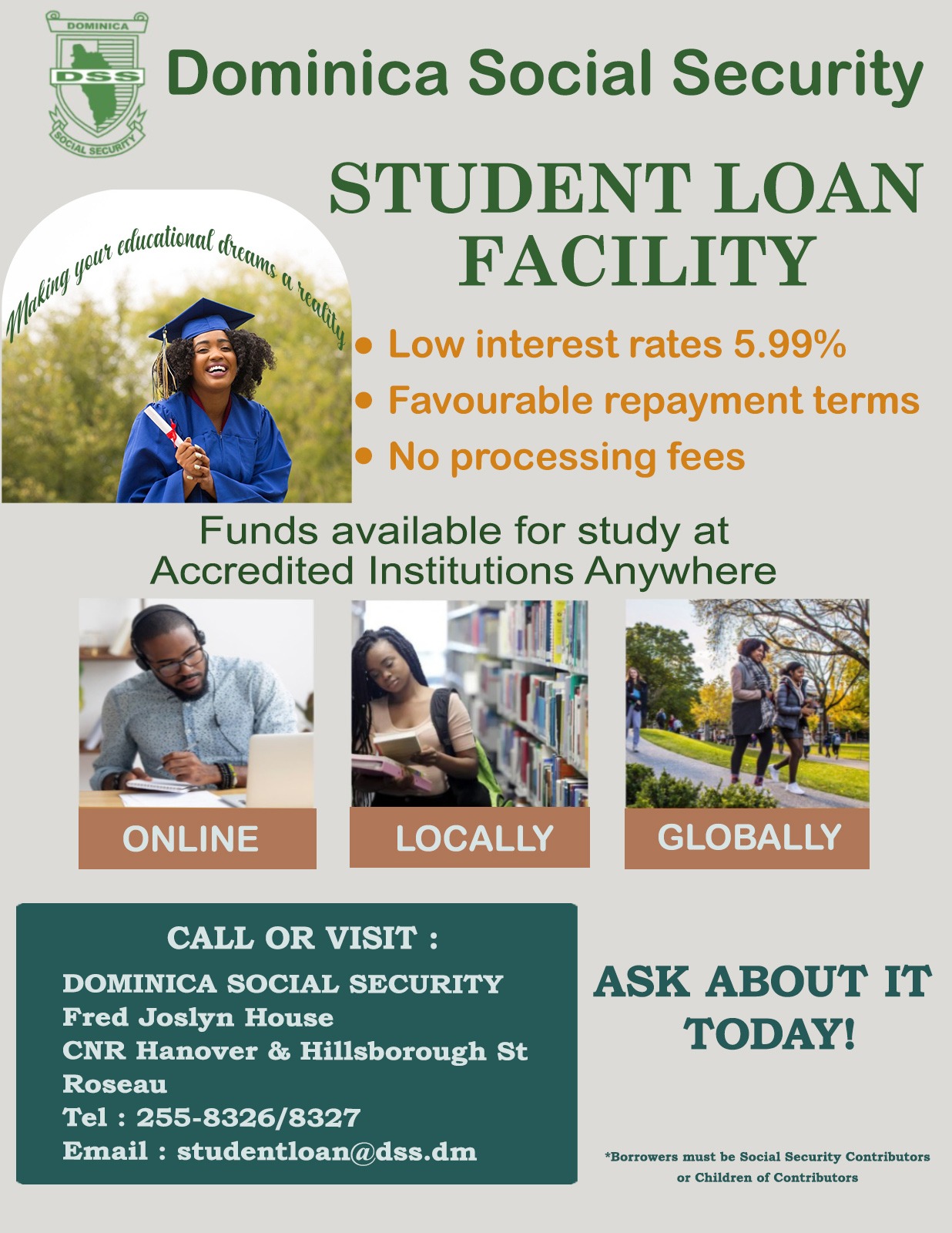 The riders had to complete a total of ten 16 mile laps.
National Champion Kohath Baron held his own with some of the best riders the world has to offer before he was pulled out from the race after the 5th lap.
Based on the rules of the competition, riders will be automatically withdrawn from the race after falling more than 8 minutes behind the race leaders.
Kohath Baron was among the last group of Caribbean riders to be pulled out. Kevon Boyd was withdrawn after the 4th lap of the race.