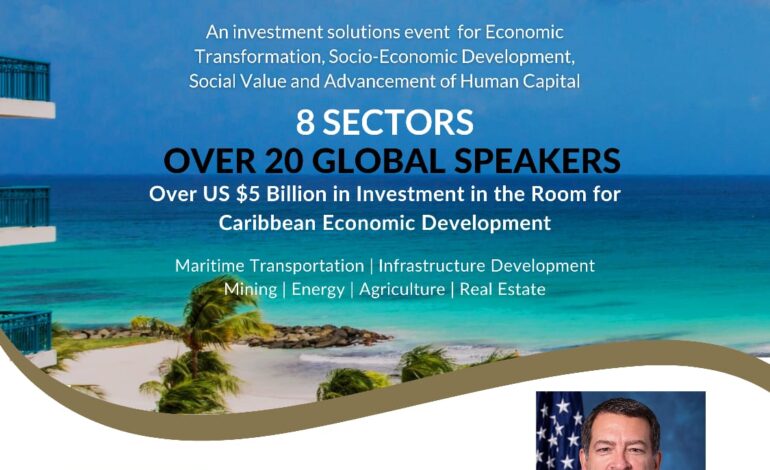 oin us at the Caribbean Investment Summit 2022 and be part of an initiative that will affect the trajectory of Caribbean nations. Our focus is on infrastructure development, green energy, waste to energy, mineral mining, crypto mining, real estate, manufacturing, maritime transportation, agriculture and capital financing.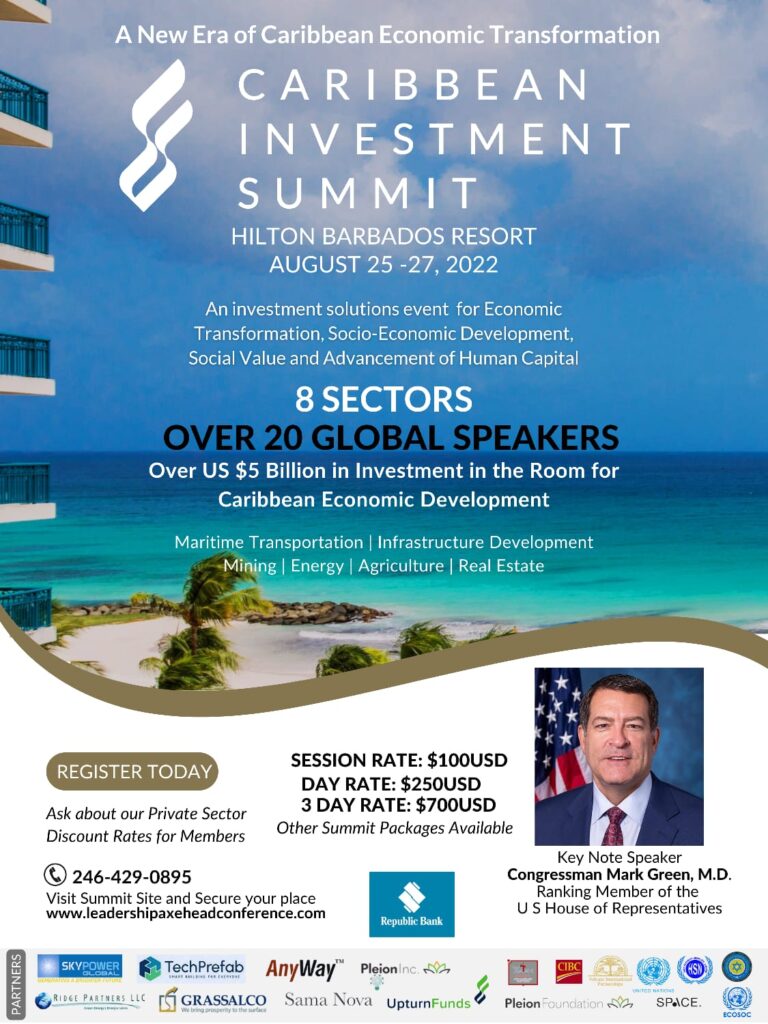 Secure your seat at the Inaugural Upturn Funds Upturn Funds Caribbean Investment Summit 2022. Visit the Summit site at ? https://www.leadershipaxeheadconference.com/
Register here: ?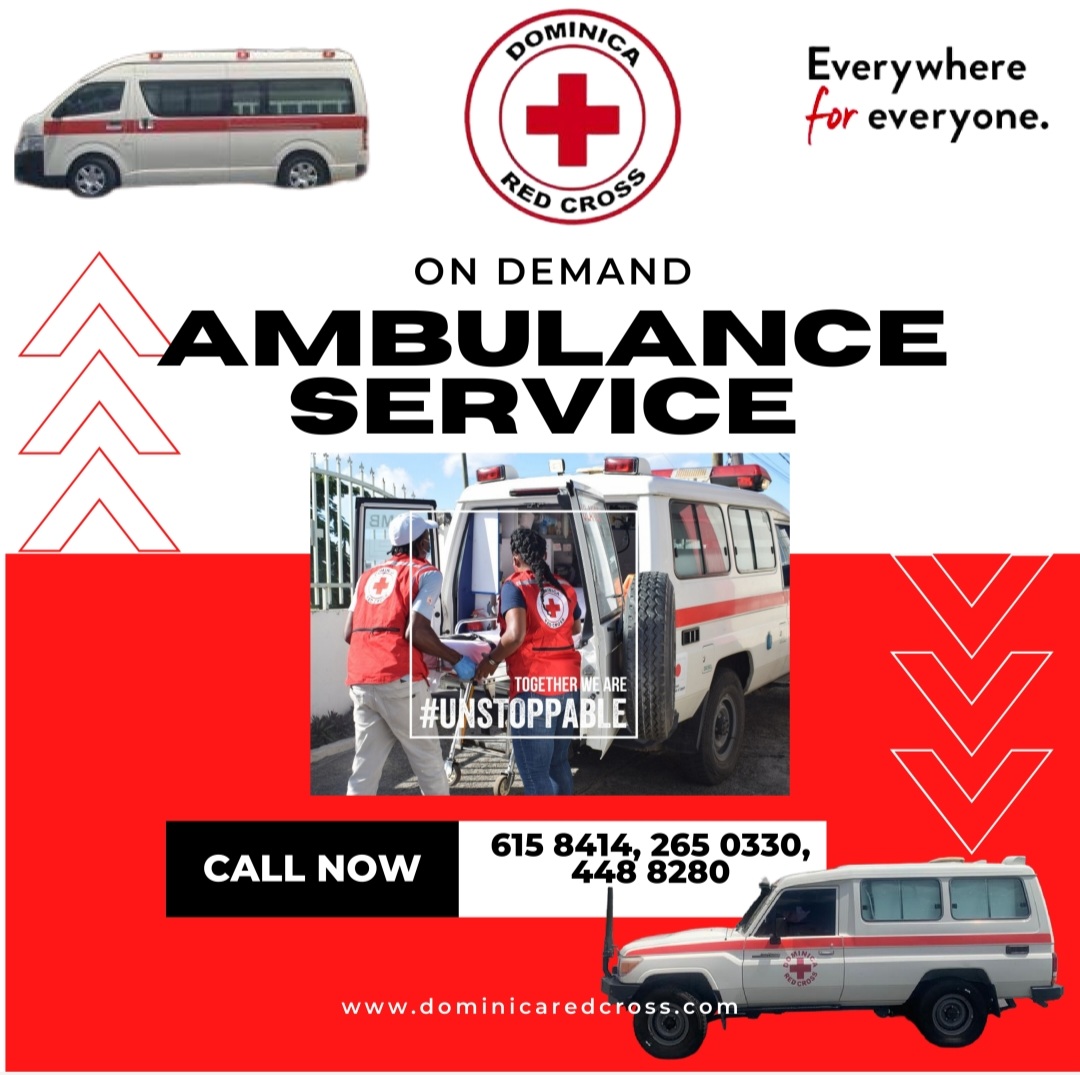 Packages available to suit various budgets.
Visit here to learn more ? https://www.leadershipaxeheadconference.com/conference-pricing to choose your package
#CIS2022