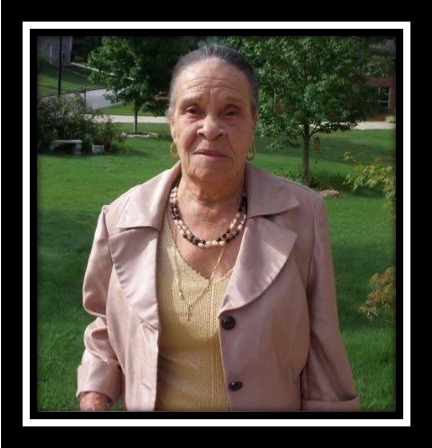 With a heavy heart, we announce the death of Elma Casimir lovingly known as "Melma", of Salisbury, Dominica. She died peacefully on November 25, 2022 at her daughter's residence in Annas Retreat, St Thomas. She was 92 years old.
The wife of the late Austin Casimir, Elma is survived by:
Nine children – Margaret George, Michael, Riviere, Agnes, Phillip, Kathleen and Kendy Casimir, Maynor Eusebe and Susan Norris;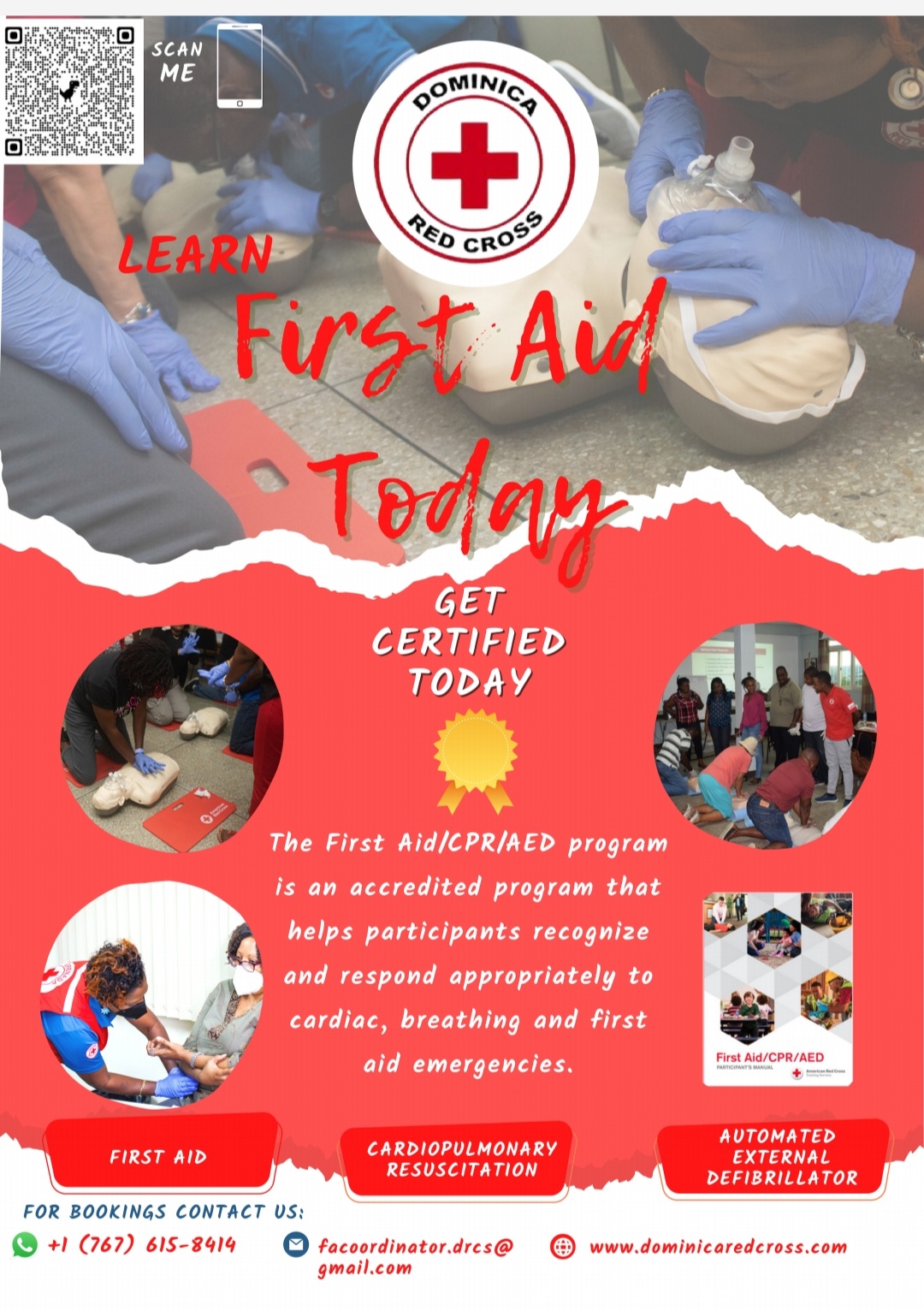 Two stepchildren – Randy and Huxley Casimir;
Daughters and sons in law – Davern, Adriana, Eutlyn and Mary Casimir, Wellington Eusebe, Brian Norris and Adrian Wilburn;
Eighteen grandchildren – Wayne, Kensha, Earlyn, Kenson, Mickel, Ayanna, Anais, Kayline and Kiona Casimir, Gersha Eusebe, Kimra Ponder, Cindy and Gizelle George-Joseph, Dion George, Chinel Skelton,  Kairhys Harrigan, Danielle, Kiwane and Destiny Norris;
Three step grandchildren – Dimples, Quaille and Ike Casimir;
Nine great grandchildren – Denzil and Nicolette Shillingford, Alexander Joseph, Maliq Casimir, Aiden Skelton, Ka'mory Williams, Jayden Casimir and Adlai and Israel George;
Brother – Daniel Louis;
Nieces and nephews – Lynthia Paul, Joan James, Lizzie Joseph, Jane Vidal-Ebegbodi, Shirley Registe, Helen Pascal, Landra Smith-Roberts, Leeda Georges, Martin Parillon, Khana and Fodison Smith, Hilsford, Valmond and Gilmore Vidal, Emanuel Francis, Jones and Edward Mellow, Nado and Jonsie James;
Special family and friends – Josephus Scotland, Linda Vidal, Theresa Shillingford, Marynese Vidal, Molly Ravalier, Lilly Langlais, Verna Barry, the Casimir and Vidal families of Salisbury, Jeanne Pascal, Hector John, Renneth Louis and all the children of the late Rosie Louis; the children of the late James Royer; the children of the late Jean John; Euella Edwards and all the children of the late Evaline Williams; Other relatives and friends too numerous to mention.
Elma lived a life full of love, grace, and light and will be greatly missed.
The funeral service will take place on 9, December 2022 at Holy Family Catholic Church in Annas Retreat, St. Thomas at 10:00 am, followed by interment at the East End Cemetery in Smith Bay.