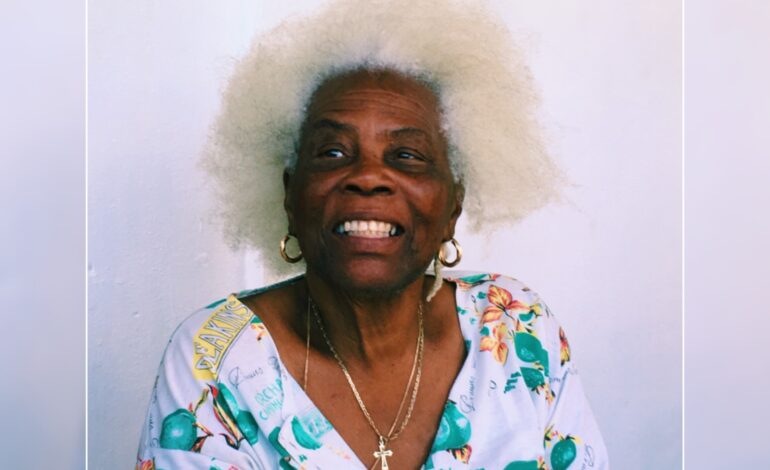 We announce the death of Milda Catherine John Charles Pascal also known as Nurse Pascal
Age: 89 of Morne Rachette who also resided in Belfast
She died on Saturday 2nd September 2023 at the DCFH.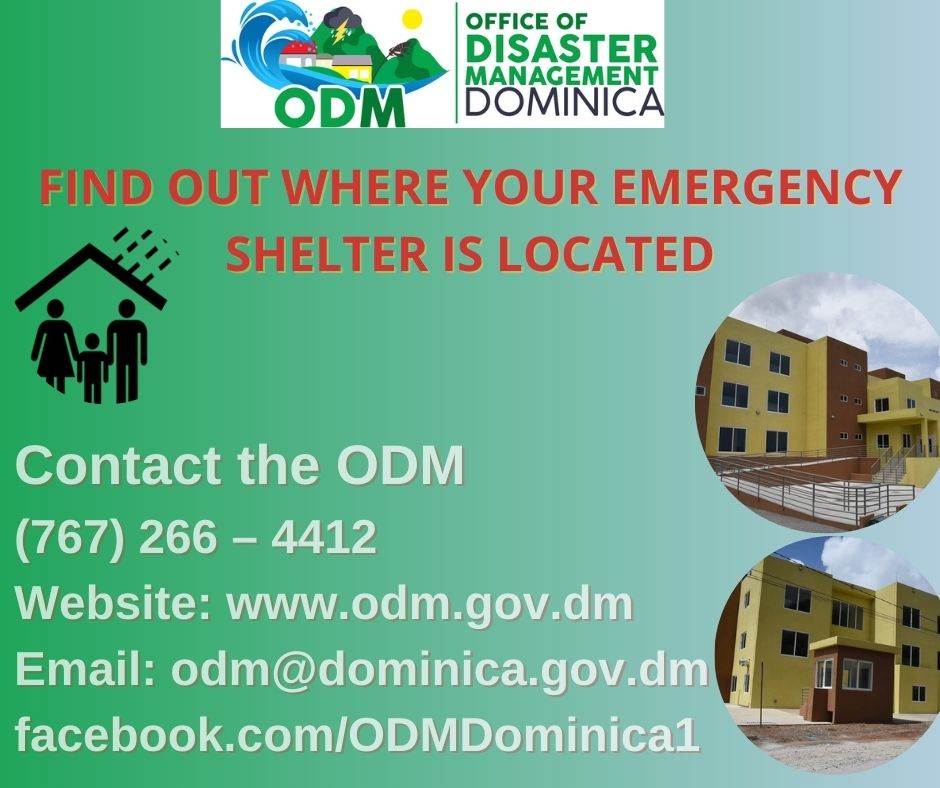 She will be remembered by:
Her sister: Euala Shillingford and the remaining John Charles
Brothers & Sisters: Ruth, Mavie, Lorna, Annette, Hildreth, Mable, Vanoulst, Richard, Alvin, Emerson, and Julius.

Her legacy of 3 children Connie, Irvin, and Arthur, 11 grandchildren, and 5 great-grandchildren.
The body of the late Milda Catherine John Charles Pascal also known as Nurse Pascal will be transported from Lyndhurst Funeral Home for viewing at 2:00pm at the St Martin de Porres Catholic Church in Canefield on Tuesday, 12th September. Funeral Mass begins at 2:30pm followed by interment at the Roseau Catholic Cemetery.