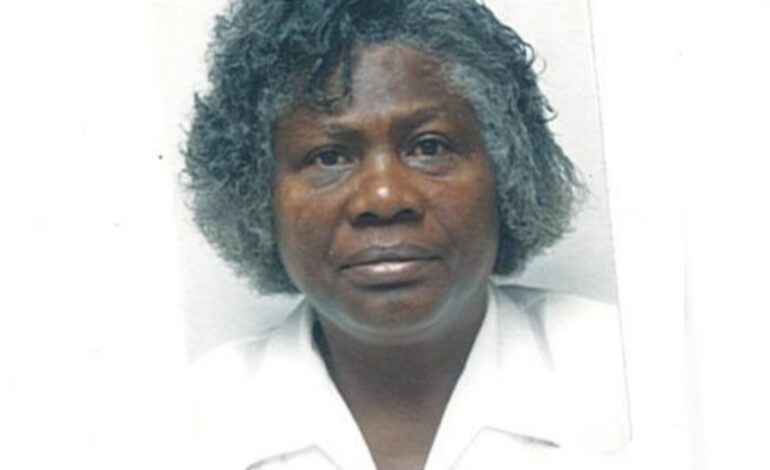 We announce the death of Bernadette Alexander nee Daniel
Age: 80 years old of Grand Bay
She died on 28th July 2023 at the University Hospital in London.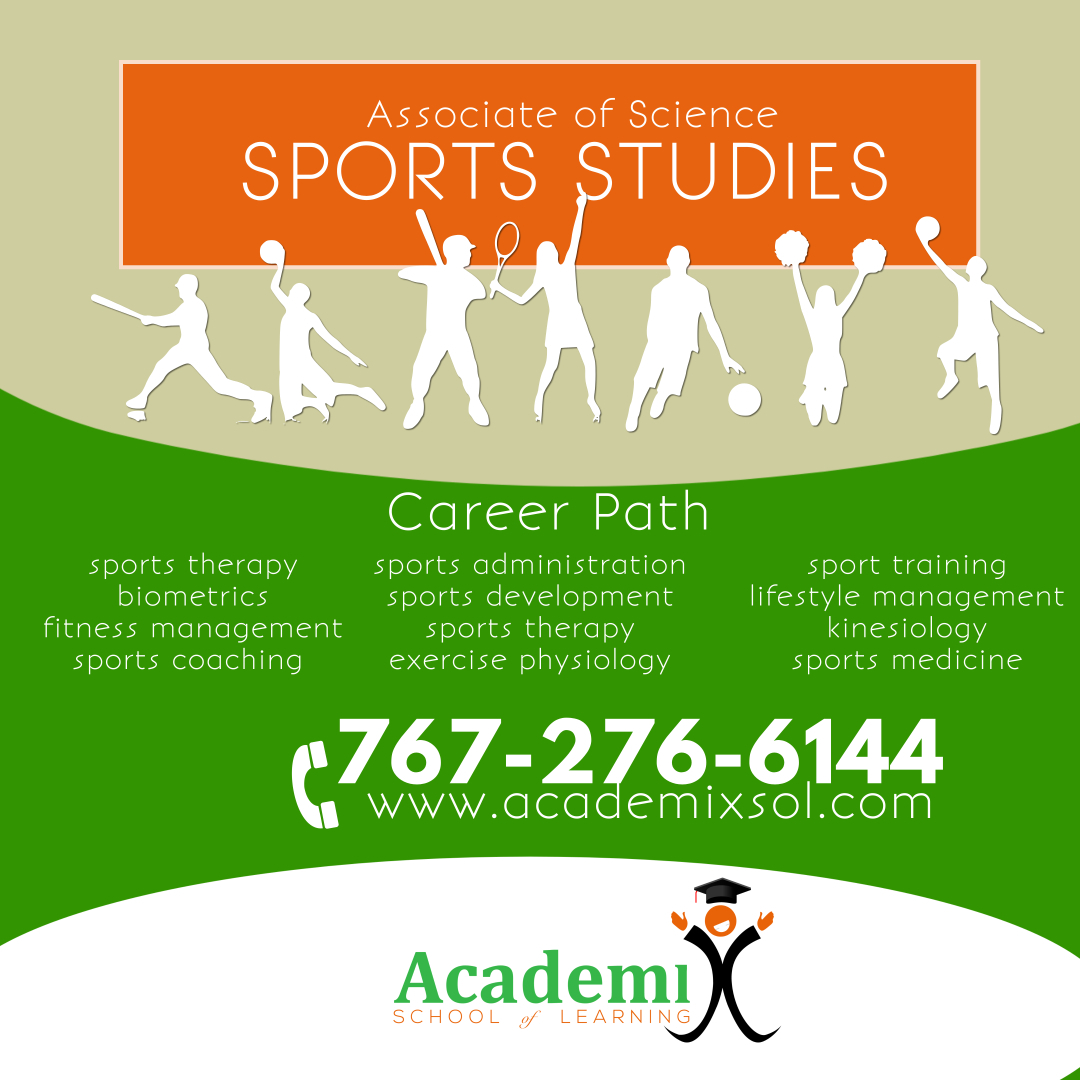 She lived to mourn her Husband Leonard Alexander
Sons: Tony, Allan and Jeremy Alexander
Sisters: -Joan Daniel and Angela Johnson
Brothers: -Stanley and Fitzroy Daniel
Sisters in Law: – Evetta and Claudia Daniel. Bernadette, Lucy, Phillipa and Crescent Alexander and Catherine Dodds.
Brothers in Law: – Kendrick Johnson. Paul, and Waldron Alexander & Donald Anthony
Nieces: – Alphia, Judith, Edwina, Yvonne, Vera, Michal, Natasha, Lilia, Lucian, Primose, Dorn and Stacia Daniel, Janita Charles, Valerie Daniel-James, Tabitha Miambi, Shorna and Natalie Alexander. Nephews: – Clement Anthony, Michael McIntyre, Jamesie and Ronald Alexander, Kervin, Kent, Lovelace, Jonathan, Nathan, Nathaniel, Wayne, Fitzgerald, Pernel, Miguel, Mario, Jarvan, Huston and Martel Daniel. Chester, Berkey, Marvin, Donnie and Romel Hector. Crispin, Corsey, Raymond and Ernie George and Najackie Thomas.
Grand Children: – Tia and Garvin Alexander
Grand Nieces: – Leana and Monique Anthony, Kiyanu, Dana, Marla, Amy, Anaayah Niambi, Kianna and Kayla, Morelle, Micarah and Merlia, Desalee, and Diamond Daniel, Arah, Lorianne Austrie, Krisny, Destiny and Harmony Christopher, Waynelle and Sheriss
Grand Nephews: – Devon Anthony, Reiss and Daryll, Darius, Dorian, Amarki and Amani, McNiel and Mervon McIntyre, Ellan Ross, Jakeem Thomas, Jahlon Hector, Jameel James, Jadany, Jerthan, Neuriah Wayne, Prince and Carlion Daniel. Kenny Talbert, Herzani, Uriel, and Josh Austrie. Asa Lockhart, Curveran Guiste, Wayjahnai.
Close relatives and friends: – Martha Alcendor and family. Marie Alexander. Emmerlyn, Augustina and family. Suzanna, Gertrude Isaac and family. Doreen Roberts and Family, Decima Defoe and, Vernetta and family, Jonas (Papa Stewart and Family). Shirley, Martin and Keith Johnrose and Family. The Alexander, Lavender, Shillingford, Allan and Xavier Family
The families of Martha Alcendor, Marrie Alexander, Emmerlyn, Augustus, Suzanne, Gertrude Isaac, Doreen Roberts, Decima Defoe
The body of the late Bernadette Alexander nee Daniel will be transported from Lyndhurst Funeral Home for viewing at 2:30pm on Wednesday, 13th September at the Grandbay Catholic Church. Funeral Mass begins at 3:00pm followed by interment at the Grandbay Catholic Cemetery.