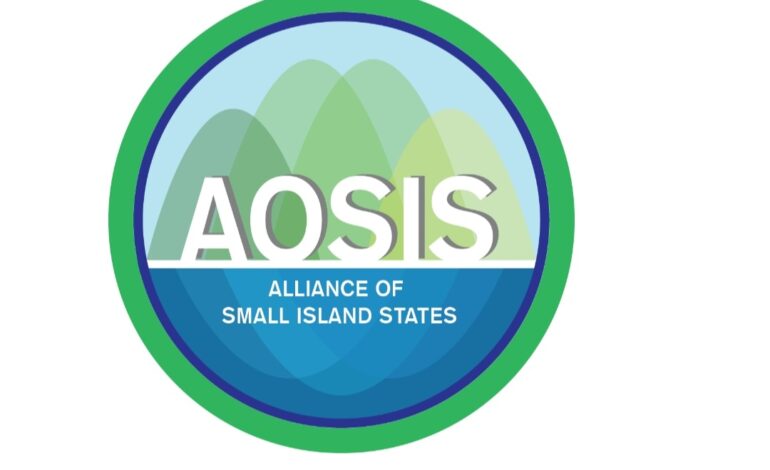 We are small islands facing an enormous crisis. The GST Synthesis Report delivers another devastating blow. The report confirms that the world is woefully behind on climate action to peak emissions and limit our world's warming to 1.5°C – and our small island developing states will continue to pay the price for bigger countries' inertia.
With leaders gathering this month for the United Nations Secretary General's Climate Ambition Summit ahead ofCOP28, the findings and recommendations of this Report need to be a wake-upcall and a trigger for cogent commitments. Enhanced action, support, and transformations are what we need to see urgently. The G20 is responsible for roughly 80% of world emissions. 20 economies that can decide the fate of our world. AOSIS is calling on all countries to heed the findings of this Report and seize the opportunity to urgently revise course.
The report is clear that all is not lost – but we must get real. We must stop putting profits before people. It's time to prioritize the wellbeing of all humanity over short-term gains. The pursuit of wealth at the expense of the environment is a race towards our own demise.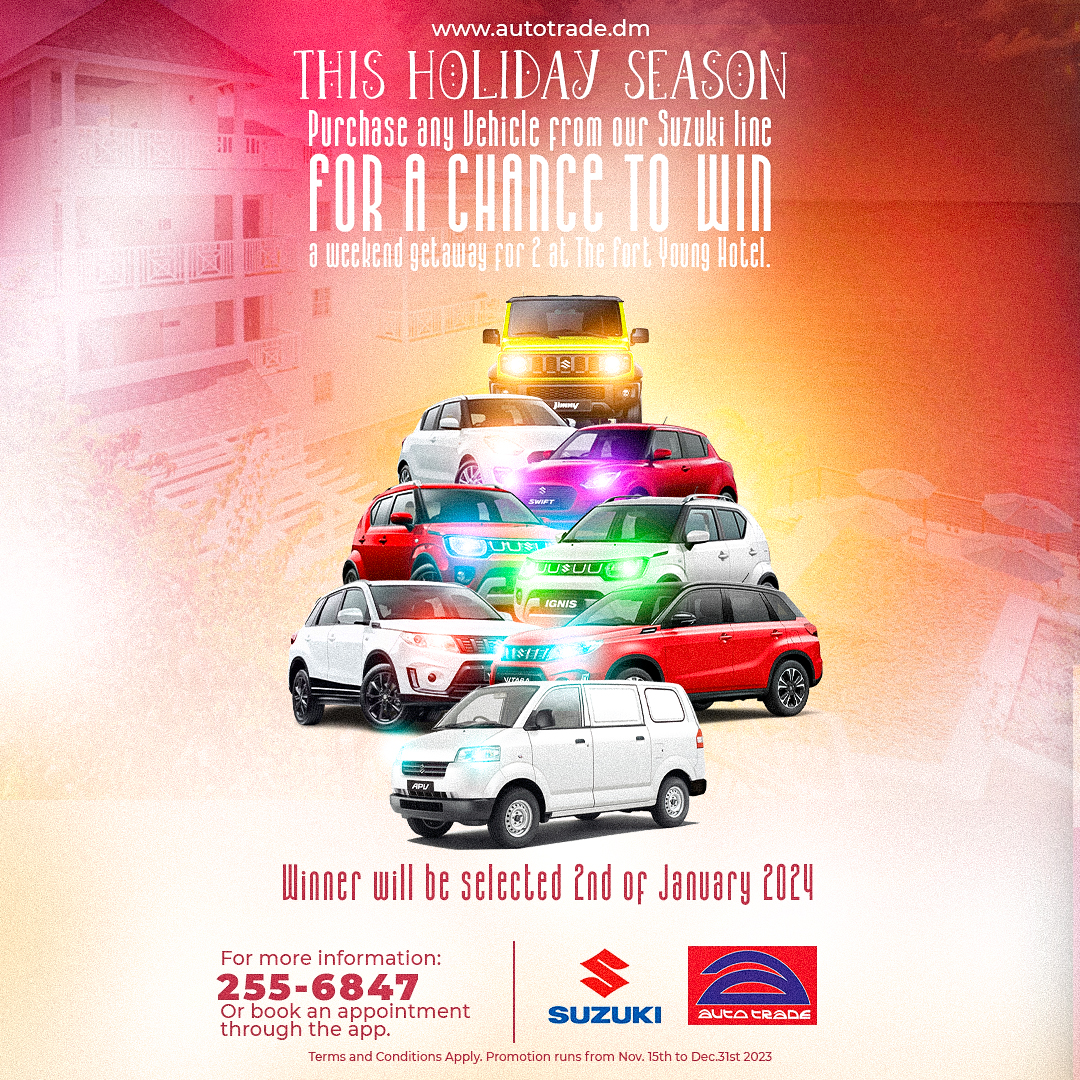 Ambassador Dr. Pa'olelei Luteru
AOSIS Chair