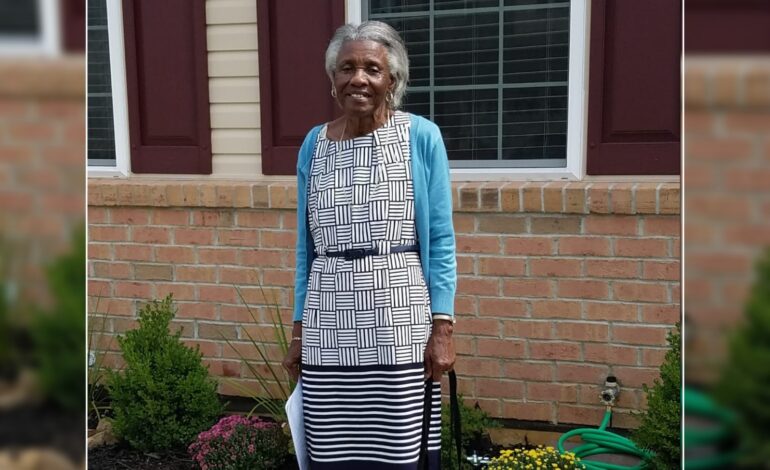 We announce the death of 84 year old Magdalene Cuffy née Pascal better known as "Ma Toose" or Teacher Magdalene of Riviere Cyrique. She died on January 5th, 2023 at her Residence
She will be remembered by:
Children: Crescentia, Beran, Jenner, Collin and Thaddeus (deceased)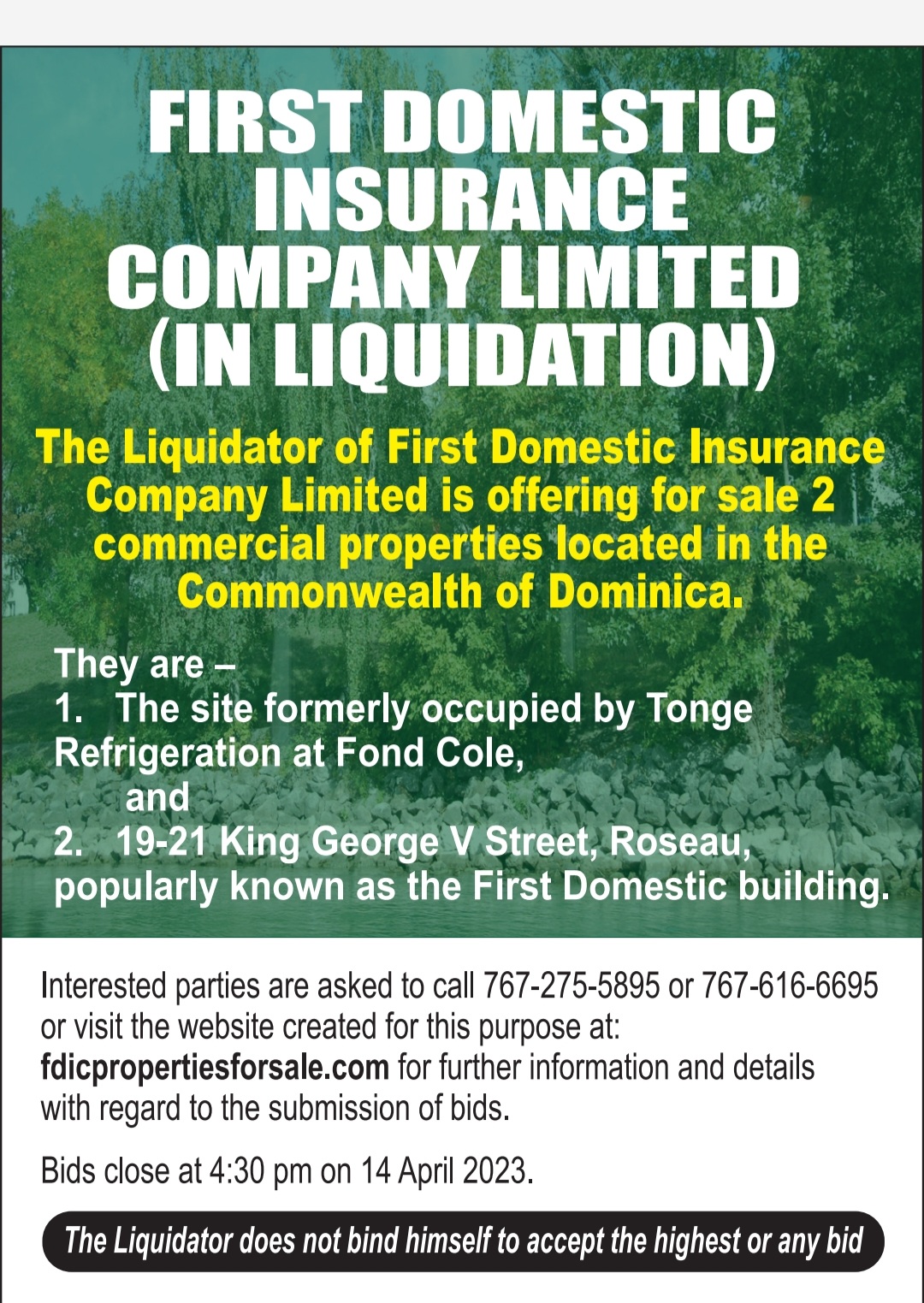 Grandchildren: Amira, Danil, Marvin, Cherri, Tadisha, Lisa, Kisha, Jervon, Vernice, Ian, Cirrae, Nicholas
Great Grand: Jeremiah, Dante, De-andre, Aliyah, Makayla, Nahla, Jhahyn, Isabella
Sisters- in-law: Phyllis, Virginia, Verona, Andrea, Jane
Brothers-in-law: John, Archille
Daughters-in-law: Caulette, Isabella
God-children: Noreen, Irvin, Lloyd, Evangeline, Monica, Ivan, Meandra
Nephews: Gene, David, Ivan, Jules, John Pascal, John Lawrence, Clem, Bennet, Starlin, Francis, Ellis, Raleigh, Hillary, Tin, Mitchel, Joseph, Henry
Nieces: Evangeline, Elenora, Julia, Amanda, Meredith, Carol, Annette, Monica, Myrtle, Imelda, Agnes, Diana, Cassandra, Eileen, Kattie, Clarissa
Caretakers: Monica & Phyllis
Cousins: Mado, Macnil, Iris, Maria, Vernie, Paul, Anthony, Margaret, Gallion family, Ambrose Sylvester, Pascal families of Riviere Cyrique, Grand Fond, Boetica, Marigot & Mahaut
Neighbours & Close Friends: Margaret, Patsy & family, Andrea & family, Teachers Mana, Josette and Elpha, Fernanda, Idris, Nadia, Mavis, Chrissie, Marina, Ma Felicien, Vernilia & family, Harry, Blessing, Myrick Abraham, The Martins & Family, Aunty Terese & family, DeJean family of Boetica and Vigilant family of Laplaine, Masfield & Family, Janice Stephenson & family, Lynworth Cuffy & family, Hon. Gretta Roberts, Father Fanso & the Health Teams of Riviere Cyrique & La Plaine District, Shop customers & Wholesalers & the entire Communities of Riviere Cyrique, Morne Jaune & Grand Fond
The body of the late Magdalene Cuffy will be transported from Lyndhurst Funeral home on Saturday 28th January, 2023 for viewing at 2:30pm at the Morne Jaune Chapel followed by funeral mass at 3:00pm. The body will be interred at La Plaine Cemetery.