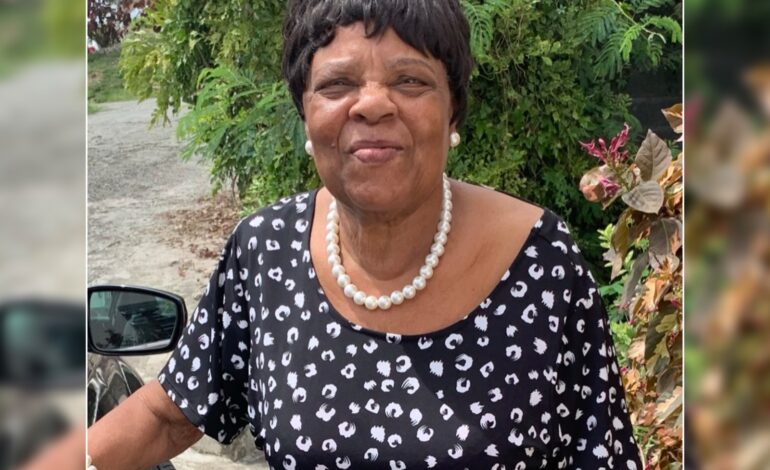 We are saddened to announce the passing of 77-year-old Felicia Esprit-Daniel also known as You-You and Ma Anthony of Campbell who resided in Tranto, Castle Bruce. She was preceeded in death by her:
Parents: Mable and Benoit Esprit
Husband: Anthony Daniel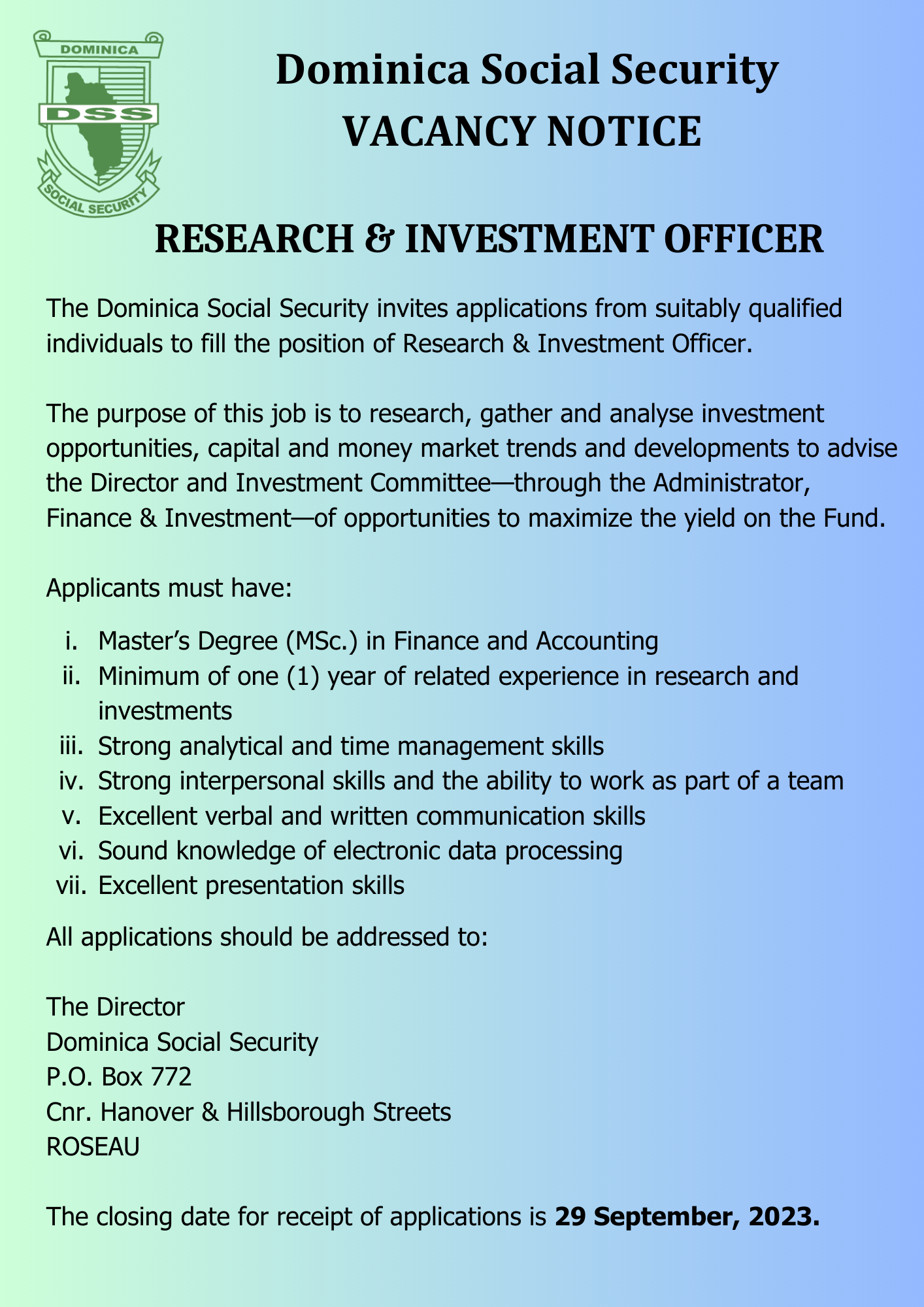 Brothers: Gilbert, Heskieth, Stafford, Jeffers, and Aries Esprit
Sisters: Augustina Esprit and Maudrina Alfonse
She is survived by her:
Son: Conrad Daniel (New Jersey)
Daughters: Lucia Daniel (Dominica) Leana Timothy (St. Croix) and Sherminda Jno Baptiste (Anguilla)
Sons in Law: Francis Timothy and Fletcher Jno Baptiste
Grand Children: Jermarie Drigo and Jerry Francis (Antigua), Cornelia Graham (Guadeloupe), Jeffery, Lisa and Valisa Francis (Dominica), Kevin Timothy (Florida), Kesha and Danny Sonny (Texas), Shermika and Akeal Lewis (Anguilla)
Great Grand Children: Chermarie, TJ, Quade, Jahmalion, Richardson, Rocan, Jheson, Jhesany, Kayla, Kijeni, Jussel, Kedani, Khloe, and Kamari                       
Great Great Grand Child: Yolandi
Uncle: Dennis Joseph Celestine in England
Brothers: Moses, Markline, and Harris Esprit
Sisters: Elizabeth Florant,Veronica Esprit- Brown, and Editha Prince
Brothers in Law: Sebastien and Federick Daniel, Denfield Prince, and Alphonso Brown
Sisters in Law: Ameline, Addriene, Cynthia, and Arinos Esprit, Levie Esprit, Augustina (Titin) Esprit, Theresa Nation, Fanny Prevost, and Fedricka Daniel
Many nieces, nephews, and cousins too numerous to mention
Special Family and Friends: Curtis Daniel, Clarington Francis,Ronny Blanc, Manueline & Patrick Foye and family, Agnita Greenaway and family, Jane Timothy and family, Antonia Roberts and family, Juliette Graham and Family, Sang & Jeff Mikel, The Jehovah Witness Congregations in Dominica, Lynia Samuel in St. Croix, Juliette Pinard and Family in Anguilla, The New Testament Church of God family at 32 C Estate Whim, St. Croix, Henry Clive Esprit and family, Sheritta Rolle and family, Roma Bannis and family, Josephine Alexander and family, Fortinel Jacob, Valentine Graham, Edouard, Celine and Kevine in Guadeloupe, Julliete Lloyd, Cleffa Joseph and family and the communities of Tranto, Depax, Castle Bruce, Campbell and Bells.
A viewing will be held at 10: a.m. followed by funeral service at 10:30 a.m., on Saturday, November 19 at Kingdom Citizens Church, Lockrum, The Valley, Anguilla.