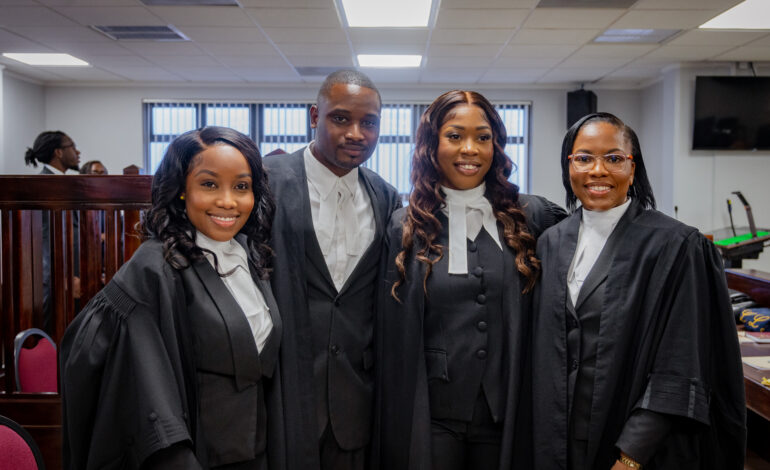 On 2nd November, 2022, four new attorneys were called to the Bar namely Destiny Pascal, Diane R. Ettiene, Juliette Theophile and Allen Alexander.
Upon interview with Emonews, the attorneys expressed their deepest gratitude to God, family and friends for having been the driving force behind their current success.
Notably, Pascal who hails from the community of Goodwill, graduated from the Hugh Wooding Law School with the Principal Roll of Honors, the distinguished position of top performing student from her year group (2B- OECS) and the top Dominican performer for the 2021/2022 academic year. She voiced that these accolades were only achieved because she remained fervent in prayer, trusted in God and put in the long hours and hard work.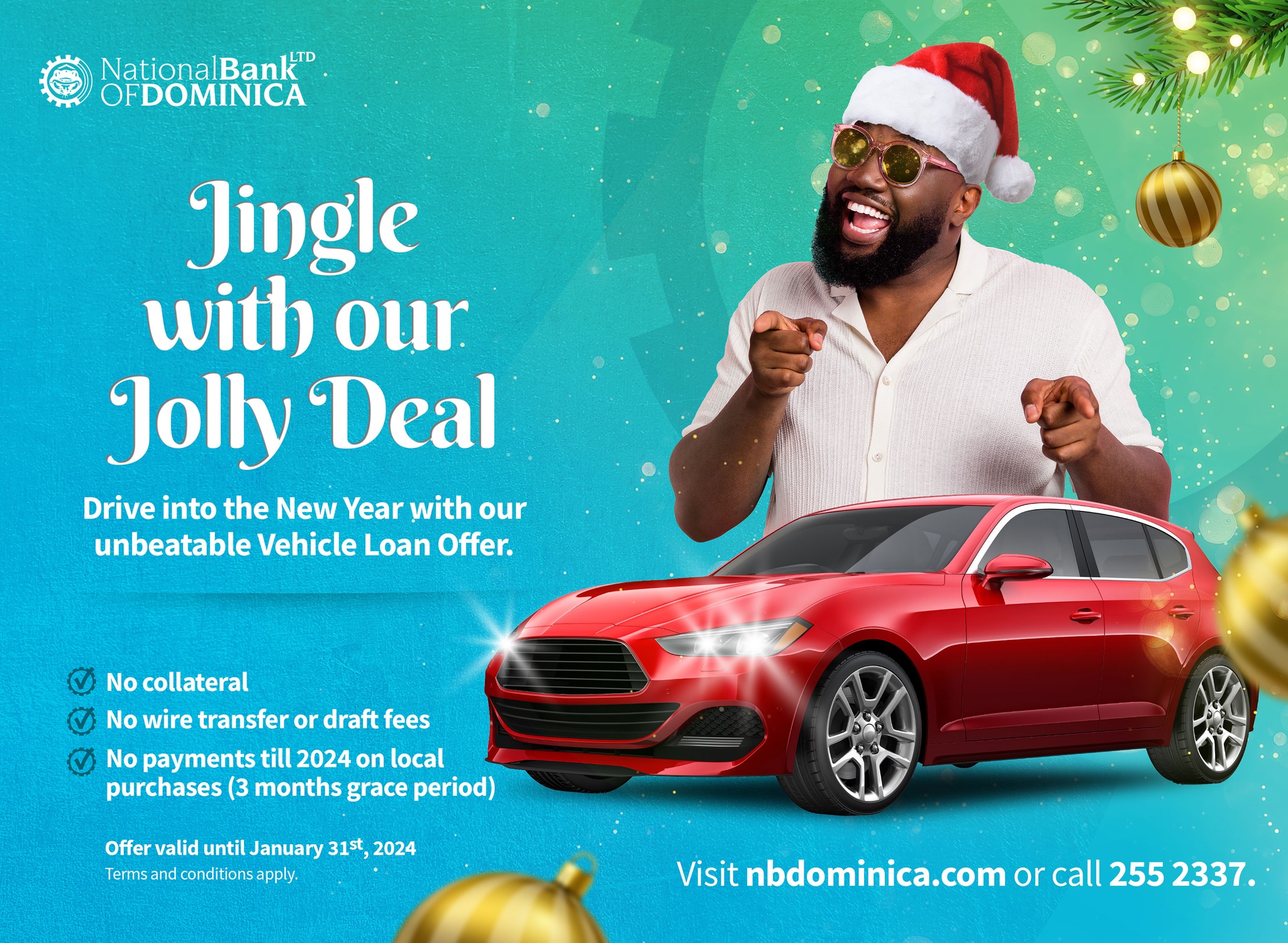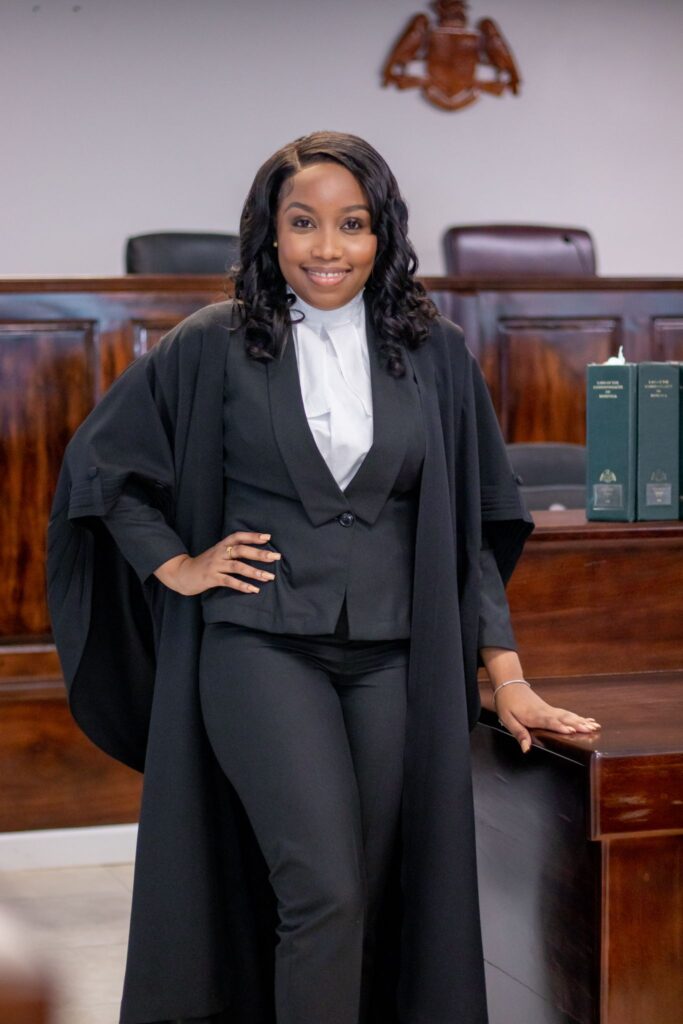 Notably, Pascal was called to the bar by attorney-at-law Ernette CJ Kangal and is presently attached to HAJ Law Offices. She currently holds the position of law lecturer at the Academix School of Learning in Portsmouth which has helped her to create a balance between school/work and teaching. Fascinatingly, Pascal aspires to contribute towards the development of Dominica's corporate and family laws, with an emphasis on protection of juveniles and juvenile reform.
Furthermore, Diane R. Ettiene from the northern community of Vieille Case expressed that she was indeed elated that her application to be admitted to the Bar had been granted by the High Court. "It is an honor afforded to me and I am humbled. It is also a tangible manifestation of the goodness of God to me and my family, for which I am grateful," she added.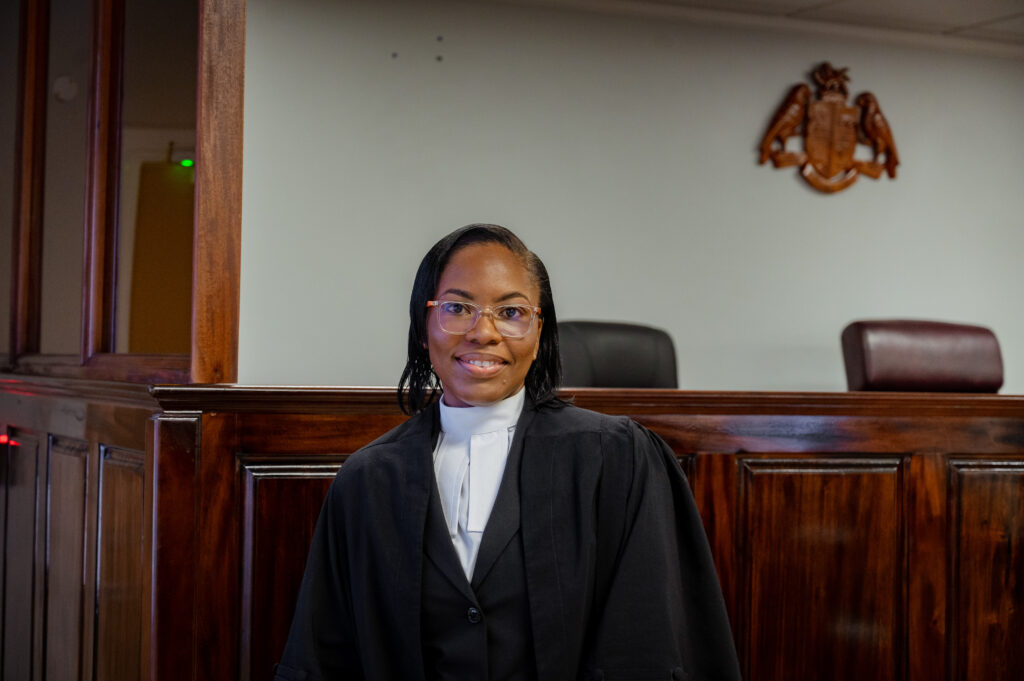 Ettiene's application for admission to the Eastern Caribbean Supreme Court Dominica Division as a barrister and solicitor was presented by Mr. Lennox Lawrence of Platinum Law Chambers. She further expressed that she has committed herself to walk worthy of the vocation to which she is called with humility, kindness, patience and to do the best that she can in the practice of the law.
Additionally, attorney-at-law Lennox Lawrence presented the application for admittance to the Bar on behalf of Juliette Theophile. The application was seconded by attorney Carlita Benjamin.
Upon interview Theophile voiced, "The feeling was amazing. I felt like all my hard work had finally paid off. In that moment, the times I felt like giving up I was glad that I did not. I am honored to be a part of this noble profession." According to Theophile, throughout this journey she had to deal with a number of challenges like the loss of two loved ones, her mother and brother. Moreover, Covid-19 had altered the methods of learning that she was used to which made it difficult for her to adjust. The journey in itself was a challenge but Theophile is hopeful that she may someday open her very own chambers.
Further, the only male from the new cohort of attorneys, Mr. Allen Edwin Alexander, from the community of Marigot, was called to the Bar by his longtime friends Carlita Benjamin of Caribois Chambers and Jodie Luke of Platinum chambers. Alexander has served as a police officer at the Commonwealth of Dominica Police Force for almost ten years and is currently attached to the Criminal Investigation Department (CID).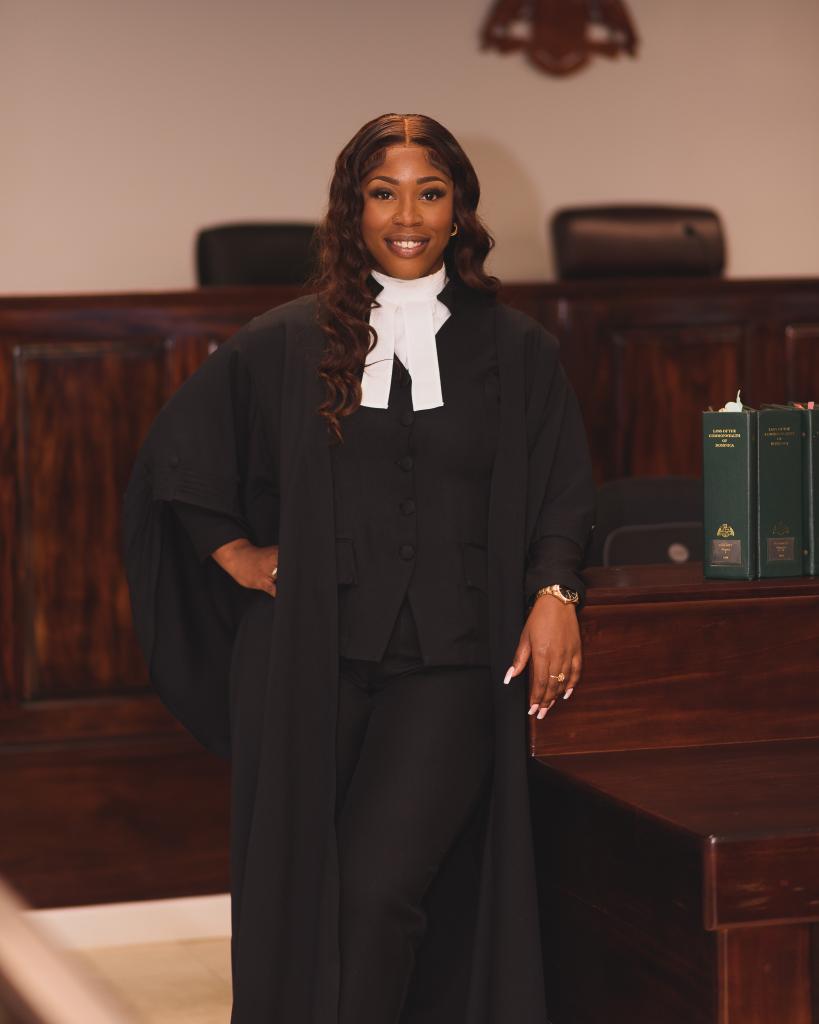 As per Alexander, his interest now lies in prosecuting though he has a true passion for legislative drafting. He expressed deepest gratitude to his support system particularly his grandmother, Laurencia Alexander, mother Gillean Dinnard, aunt Kristy Alexander and partner Amanda Xavier. While the road has been challenging like the others, he is thankful that he was able to successfully complete his studies.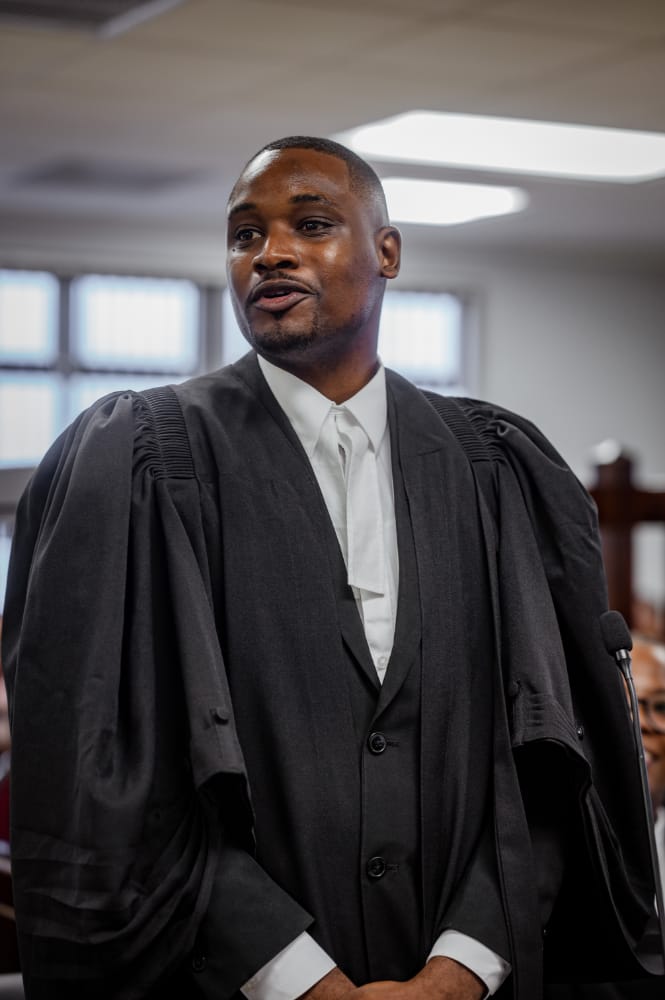 Though all four individuals have traversed different roads and faced different challenges, they all identify a common goal which is to serve and represent the best interests of the people, the legal profession and the country by extension.