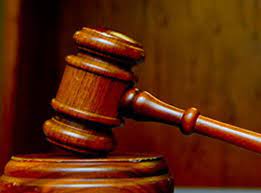 One adult male, Curvel Mitchel of Bellvue Rawle, Stockfarm, has been granted bail in the sum of Thirty Thousand Dollars for threats made against Prime Minister Honorable Roosevelt Skerrit.
The said threats were made via Mitchel's social media posts in which he stated "We have one called Roosevelt Skerrit. Just put the gun in my hand and I am telling you I will do it. Time to take him out."
Mitchel appeared before Chief Magistrate Candia Carette-George and pleaded not guilty to the charge of threats. Dyer argued that the charge was unjustified as Mitchell statements were not uttered directly to the Prime Minister or within his vicinity.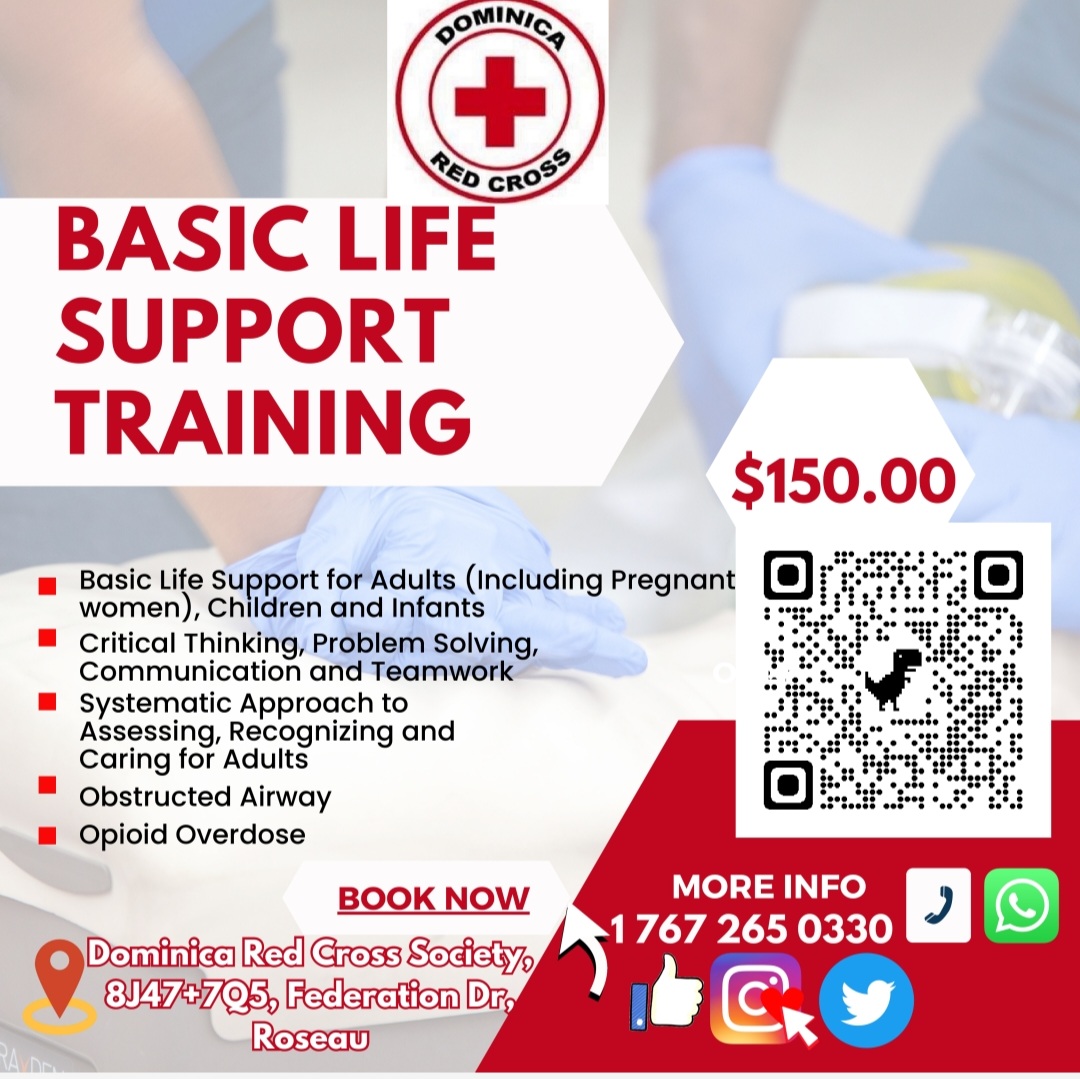 In an effort to make an example during this heated political climate, Chief Magistrate Candia Carette-George stated that bail for such an offence is usually in the sum of Five Thousand Dollars but the presence of a gun and the current political climate makes this matter different.
Further, the accused was warned to refrain from making such threats via social media or elsewhere. The mother of the accused, Christabel Mitchel stood as his surety.
Mitchel, who was represented by attorney-at-law Gina Dyer who started the matter on behalf of attorney-at-law Ronald Charles, is to report to the Police Headquarters once a week and must refrain from any further offences.