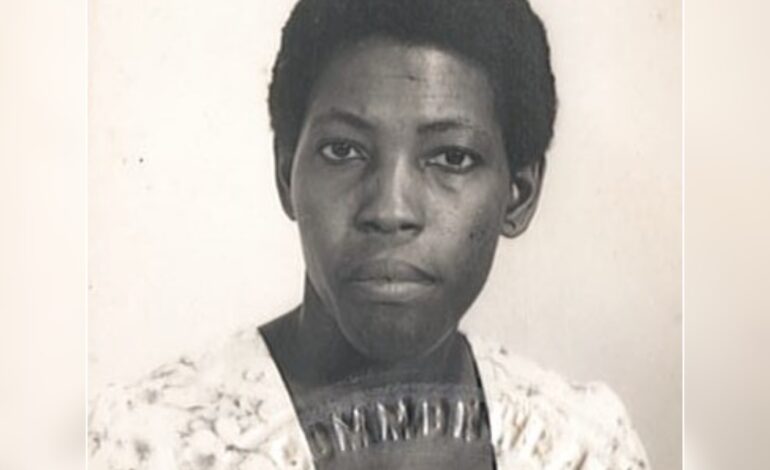 We announce the death of Petronillia Aubrey aka Pitty age 76 of Soufriere. She died on Saturday, 26th August 2023 at her residence.
She will be remembered by:
Brothers: Henry, Emmanuel, Albert Aubrey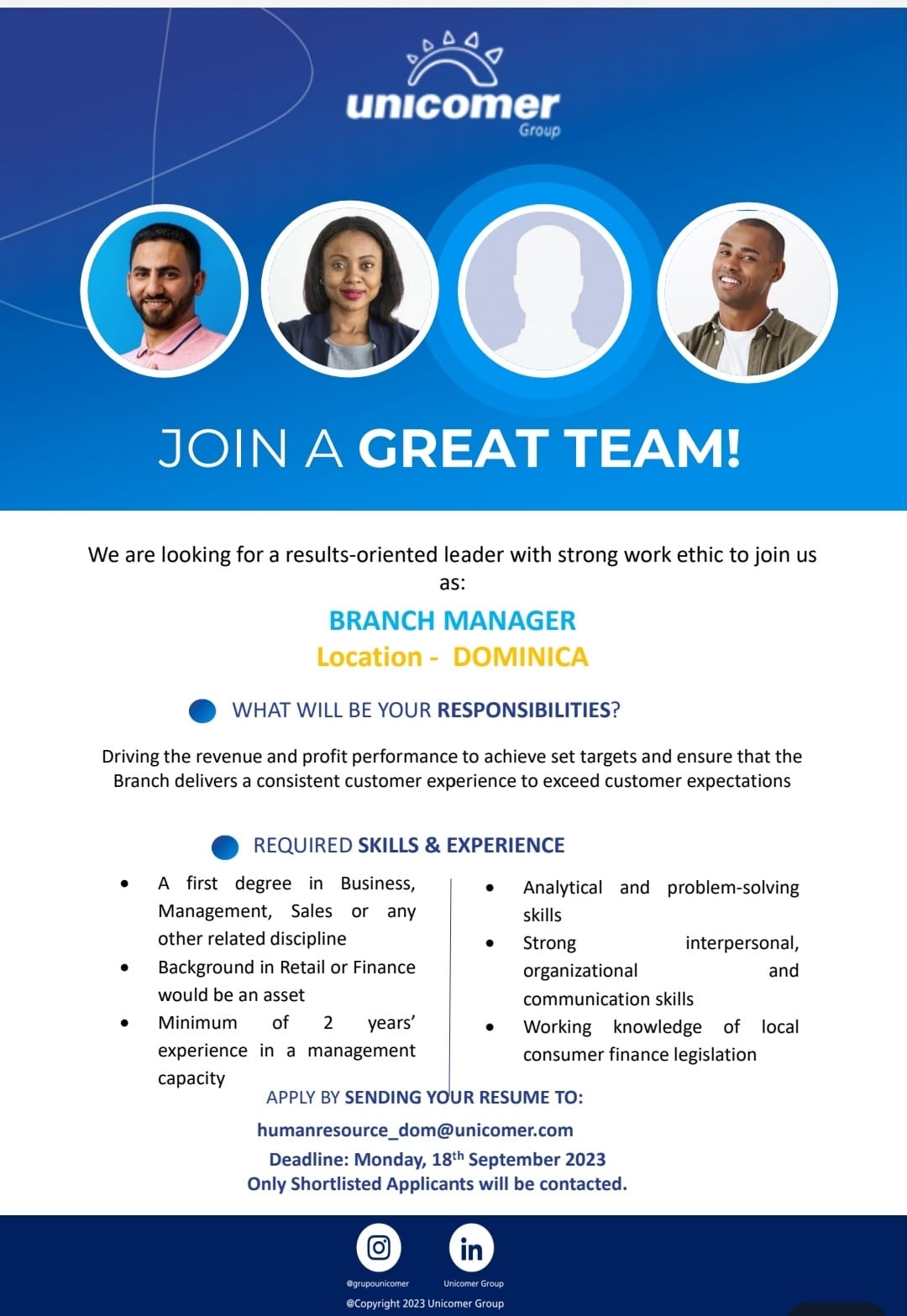 Sister: Veronica Aubrey George
Nieces including: Rudolphia, Katty, Neoline, Mag, Audrey, Yolandi, Pauline, Thelma, Pamela, Shernelle, Chantelle, Josette, Ann, Camie
Nephews including: Kenneth, Alvin, James, Charles, Dean, Simon, Christopher, Martin, Bobby
Caregiver: Joanna Mitchel and family
Brother-in-law: Joseph George
Sister-in-law: Venice Aubrey
Special friends including: Heather Evans-Felix and family, the Bellot family of Soufriere, Neighbours, friends from Soufriere, Scotts Head and Gallion communities
Other relatives and friends too numerous to mention.
The body of the late Petronillia Aubrey aka Pitty will be transported from Lyndhurst Funeral Home for viewing at 2:30pm on Friday, 15th September at the Soufriere Catholic Church. Funeral Mass begins at 3:00pm followed by interment at the Soufriere Catholic Cemetery.