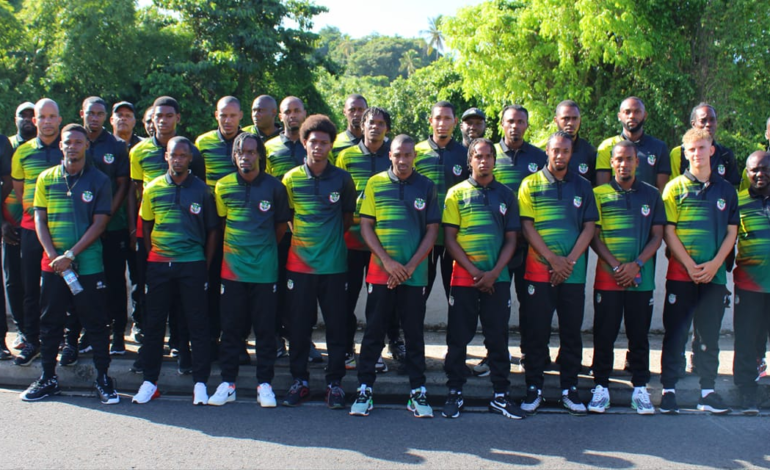 The Men's Senior National Team left State today for the Turks and Caicos islands for their opening leg in the Concacaf Nations League.
Dominica will play the Turks and Caicos islands on Tuesday September 12th at 4pm.
The National Team is led by Briel Thomas.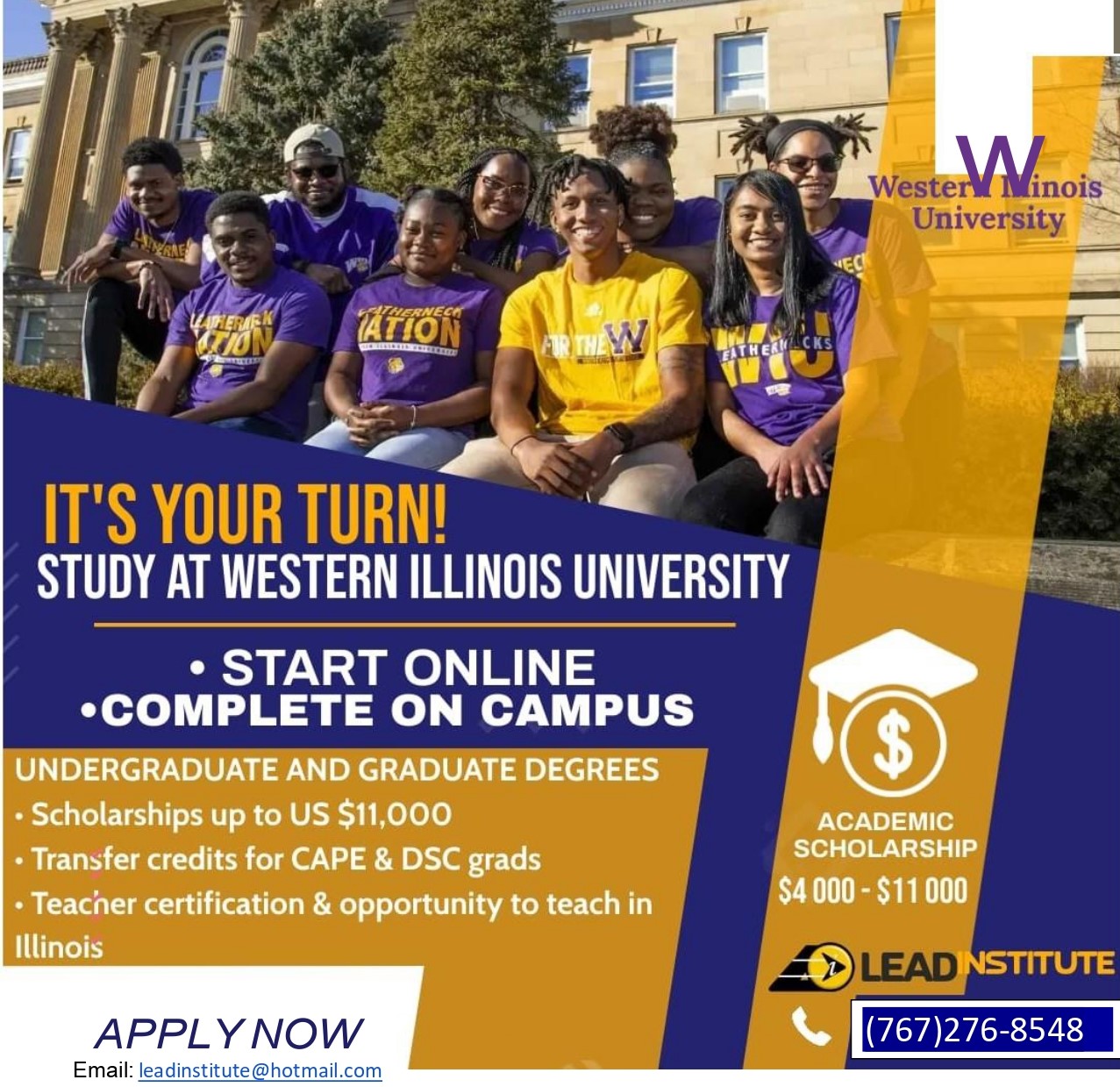 Forwards
Audel Laville
Donte Warrington
Francis Luke
Javid George
Travist Joseph
Troy Jules
Julian Wade
Midfielders
Felix Anselm
Nick Anthony
Keeyan Thomas
Briel Thomas.
Trai Douglas
Aaron Prince
Defenders
Jaheim Maxime
Marcus Bredas
Eustace Marshall
Jervani Xavier
Erskim Williams
Jarvis Humphreys
Goalkeepers:
Jerome Burkard
Donte Newton
Glenson Prince
The team is being coached by Ellington Sabin.
Assistant coach – Colin Bernard
Goalkeeper coach – Melvin Angol
Fitness trainer – Delroy Watt
Equipment Manager – Reginald Darroux
Team medic – Clevon Vidal
Team Doctor – Dr Mutiu Olagunju
Team Media Officer – Garvin Richards
Manager – Heinrich Anselm
Dominica has been grouped in Group C of League C with the British Virgin Islands and Turks and Caicos.
Match Schedule is as follows.
| | | |
| --- | --- | --- |
| Date | Dominica v | Host Country |
| Sep-16 | Turks and Caicos Islands | Turks and Caicos Islands |
| Oct-12 | British Virgin Islands | St. Lucia |
| Nov-16 | British Virgin Islands | British Virgin Islands |
| Nov-20 | Turks and Caicos Islands | Dominica |