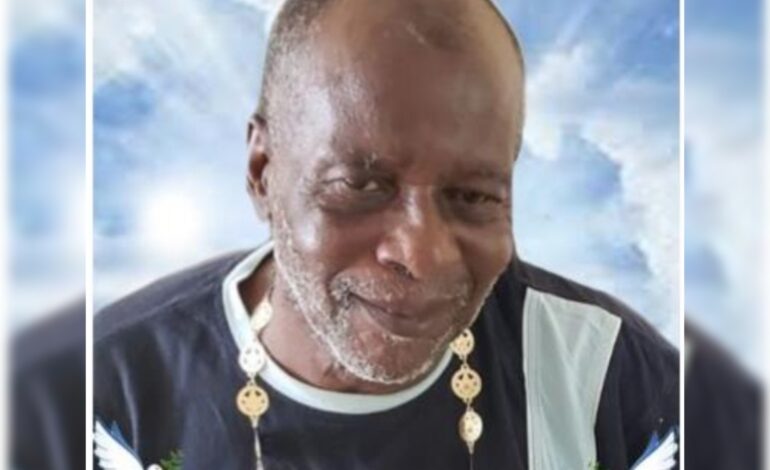 We announce the death of 73 year old Derrick Denny St. John also known as Beausejour of Fond Cole. He died on Sunday January 1, 2023 at the Dominica China Friendship Hospital.
He was the father of 5 children: Olivier, Cheryl, Tony, Marla Jno Pierre and Denise Stoute
Stepson: Bernard Austrie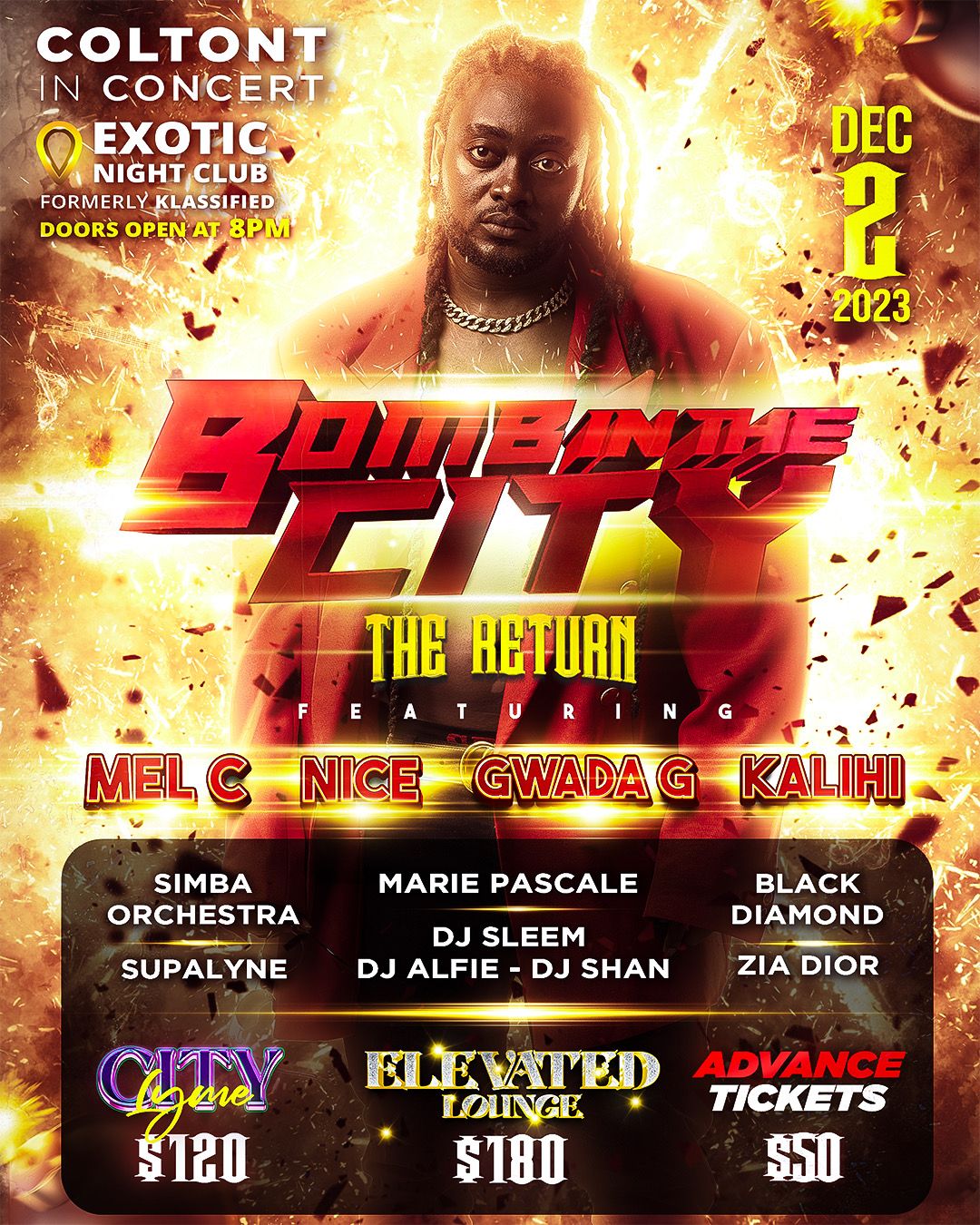 Sisters: Olive and Tessa
12 Grandchildren: Shermaine, Royson, Tyson, Antonio, Jan, Sheralyn, Peterson, Khalil, Kamal, Lollydian, Marlon and Kayden
10 Great grand: Shirniqua, Shanece, Shirquan, Tyrique, Tyrel, Shayim, Toniah, JayJay, Shersham and Shalize
Sisters-In-Law: Mary, Sandra, Ann and Tammy
Brothers-In-Law: Fiztroy, Cecil and Ruben
Sons-In-Law: Reuben Jno.Pierre and Bergis Stoute
Godchildren: Hendrick, Mervin, Tammy in Anguilla and Kurt
7 Nieces including; Lorna, Octavia and Ann
8 Nephews including Mackenzie, Andy and Racello
Cousins including: Virginia, Micheal, Merandia, Ann and Wilmot Alexander and Ingrid in Antigua
Special Family and friends: Jonathan Williams, Gina, Jemillia, Crystal, Joseph Renault, David, Olivette and Andrew
The Community of Fond Cole, Port workers, The Fond Cole Fishermen, other family and friends too numerous to mention.
The funeral service for the late Derrick Denny St. John will be held on Friday 27th January at the St. Alphonsus Roman Catholic Church, viewing at 2.30 pm and mass at 3.00 pm. Interment at the Roseau Roman Catholic Cemetery.