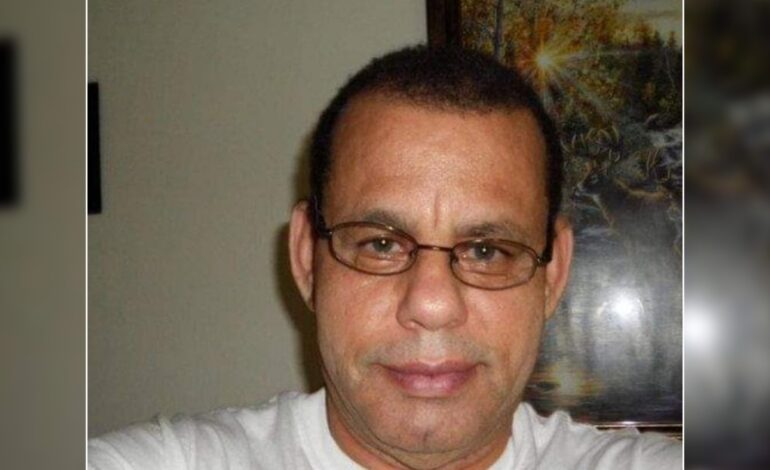 It is with such sadness that we announce the peaceful passing of Paul Leonard LeBlanc of 71 years old from Ambas, Vieille Case who passed away on Friday 10th 2023 at the China Friendship Hospital.
He will be remembered by his 7 children Kelvin, Travis and Linda in the USA, Judith and Andora in Guadeloupe, Sharnell in St. Thomas and Craig in Dominica.
Brothers: Theodore, Chrispin and Mark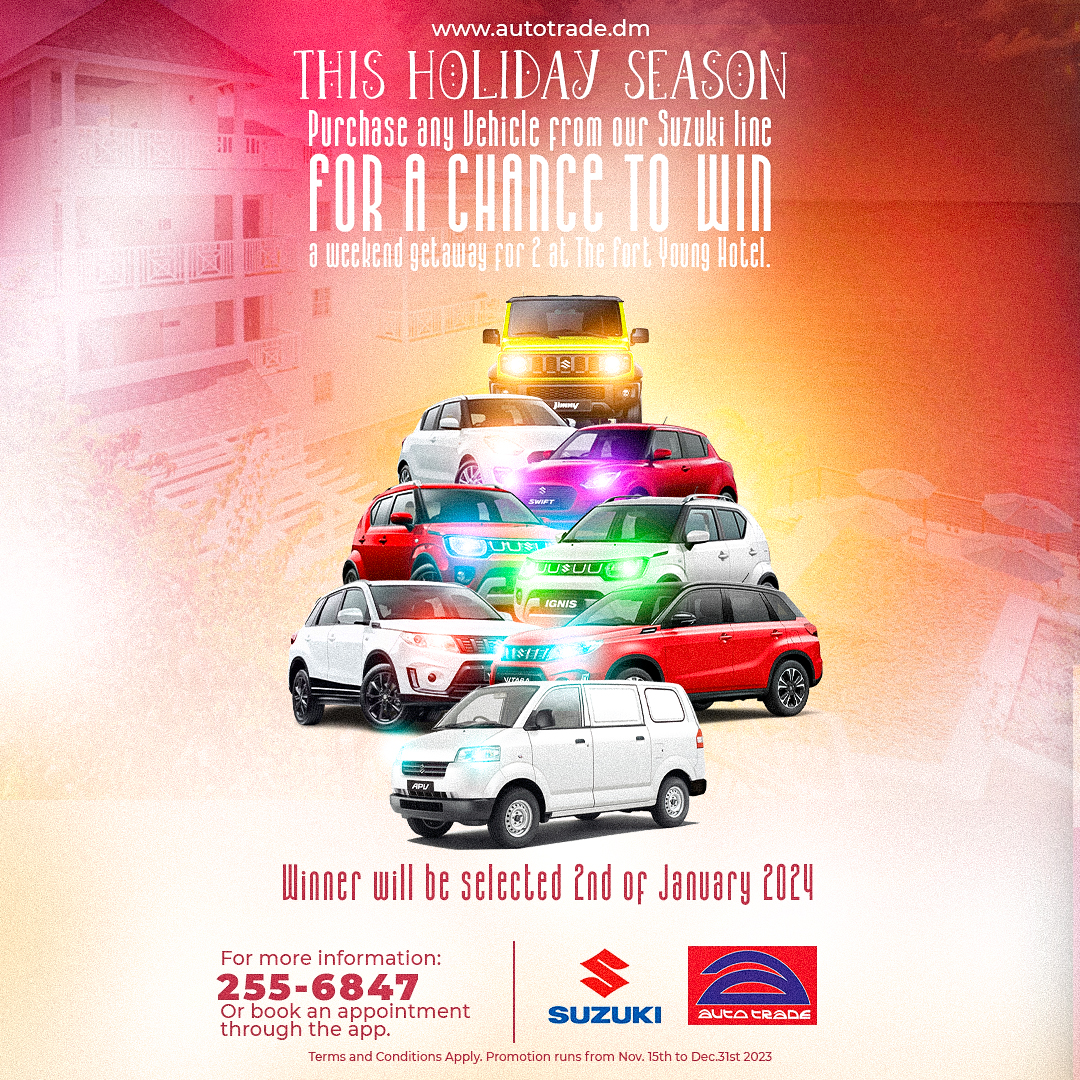 Sisters: Juliette, Antonia, Francisca and Mary
Grandchildren: Curtney, Dylan, Clara, Melvin, Jordy, Nolann, Kennaél and Enora
Greatgrandchildren: Joshua and Nahyla
Brothers-In-Law: Jerome, Angus and Martin
Sisters-In-Law: Antinella, Merle and Vanya
Aunty: Theresa
Uncle: Ervin
Nephews: Angus Jr, Caleb, Justin, Donnell, Isaiah, Mark Jr, Che, Troy, Allan, Edward, Everette, Joel and Thomas
Nieces: Jessica, Gina, Cerin, Daniella, Doria. Malissa, Achazia, Tashania, Trixie, Chistine, Joycy, and Sara
Nine great nieces and six nephews
Close relatives: The Paul, Seaman, George, Brumant, Valeries, Graneau and the LeBlanc families
Close friends: Nurse Marie, Nurse Andre, Alphazia, Wendy and many other friends and relatives both here and abroad, names too numerous to mention.
The funeral of the late Paul Leonard LeBlanc will be held on Sunday 19th November 2023 at the Beryl SDA Church. Viewing is @9:00am and the Service begins from 9:3am then followed by interment at the La Croix Public Cemetery.
Funeral Arrangements entrusted to N.E.F.A Funeral Service