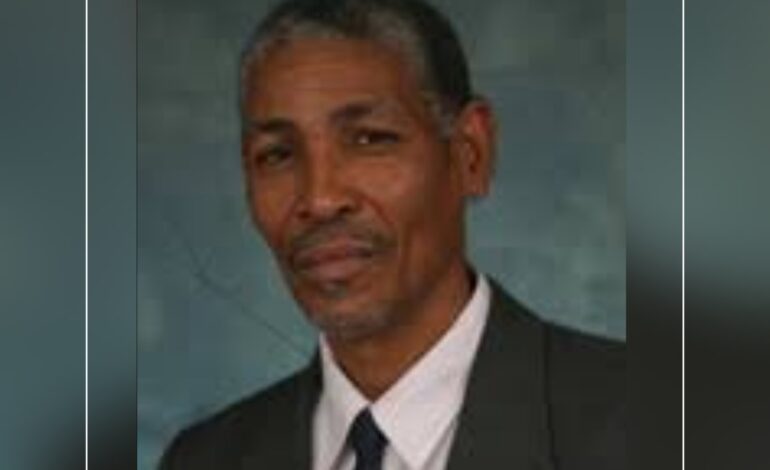 We announce the death of Cuthbert Luke Joseph, better known as Teacher Cuffy, age 73 of Dublanc who resided at Canefield. He was a former Senior Architect at the Ministry of Communication and Works. He passed away on Thursday 9th November 2023 at the DCFH.
Cuthbert was born on the 18th July 1950 in Curcao to Roland and Josephine Joseph.
He leaves to mourn his wife Gweneth Goodwin Joseph;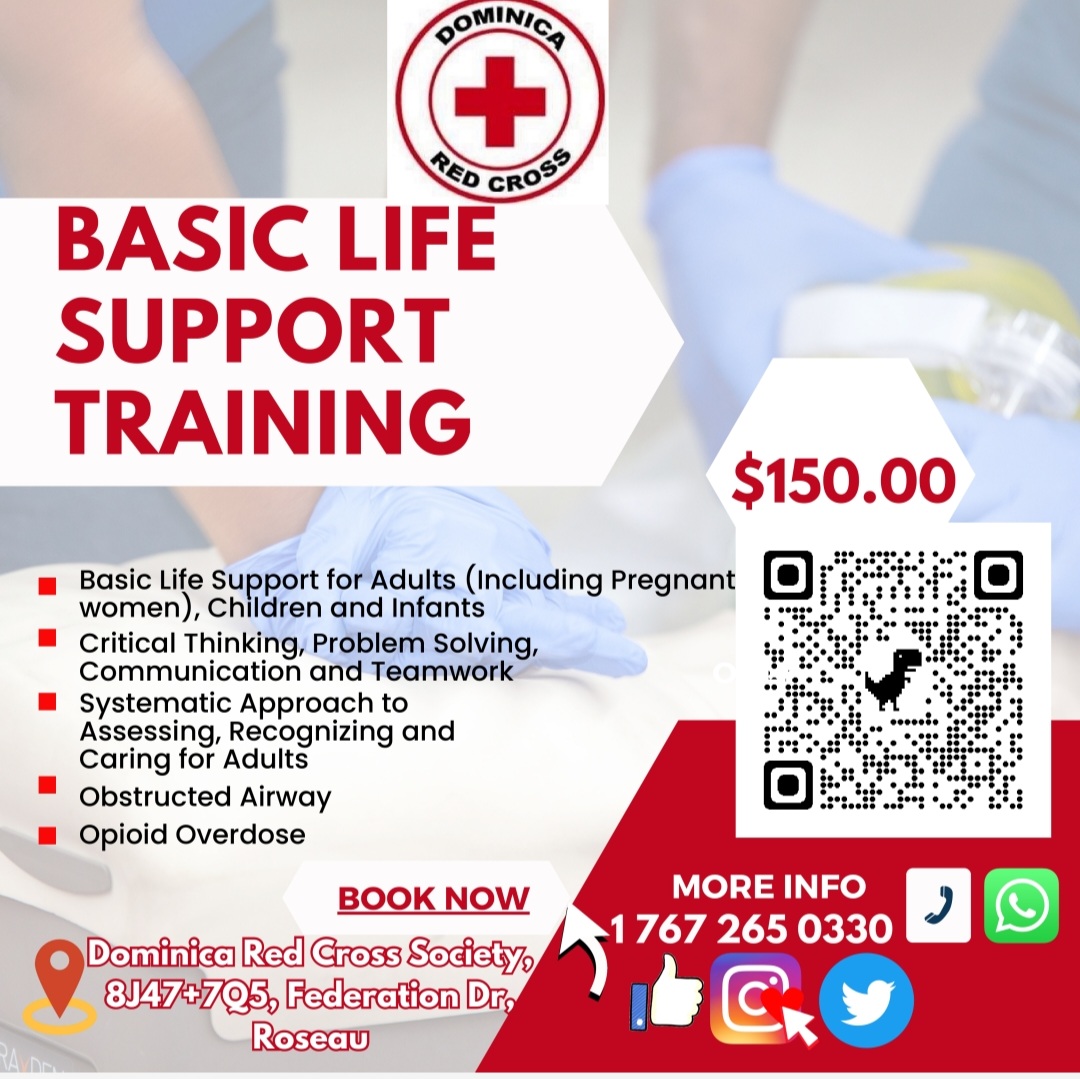 1 son Carlos Joseph;
1 grandson Jedidiah;
1 granddaughter Qenya;
Daughter-in-law Shirlyn Joseph;
Brothers Mc Borne and Patrick Joseph;
Sisters: Thillia Frederick, Irma George, Signora Aaron and Nita LaRocque;
Mother in Law Winifred Goodwin in Antigua;
Brother in law Erskin LaRocque; other in laws include the Goodwins in Antigua and the USA;
Nieces include Connie, Fernanda, Merlyn, Gail, Lydia, Norean, Tamara;
Nephews include Ashworth, Junior, Terry, Berty, Norman, Lincoln, Erskin Jr, Ryon, Dylan;
God daughters Bianca, Marsha Fidelin, Moesha Talbert
The Joseph, Shillingford , Lecointe, Sebastien families of Dublanc, Coulibistrie and Colihaut and Samuel family of Roseau. Close friends Vivian Trotter, Mother Rose, Ms Elwin, Sherwin and Clarkson Joseph. Dr. Other relatives and friends too numerous to mention.
The funeral service of the late Cuthbert Luke Joseph will be held on Tuesday 21st November 2023 at the Dublanc Catholic Church. Viewing at 2:00, p.m and service at 3:00 p.m. followed by internment at the Dublanc Public Cemetery.