The Ministry of National Security and Legal Affairs in collaboration with the Commonwealth of Dominica Police Force can confidently say that the community outreach program which was held in the community of Grandbay last evening was a success.
At the community outreach program, the Minister for National Security and Legal Affairs reiterated the importance of complying with the gun amnesty program which is scheduled to expire on the 31st day of October, 2023. He warned residents of Parliament's intention to amend the Firearm Act upon the expiration of the gun amnesty to ask the Court to impose a minimum sentence of five years for gun related matters. He further explained that the Bail Act will also be amended.
Meanwhile, the Chief of Police Daniel Carbon expressed his concerned about six(6) gun related murders which occurred in the community within the past months. He further expressed that the residents of Grandbay should not let the minority group of men who engaged in these crimes, to stain the vibrant community's name as this community has birthed and raised brilliant persons namely cultural Icons, sports men and women, doctors, lawyers and nurses.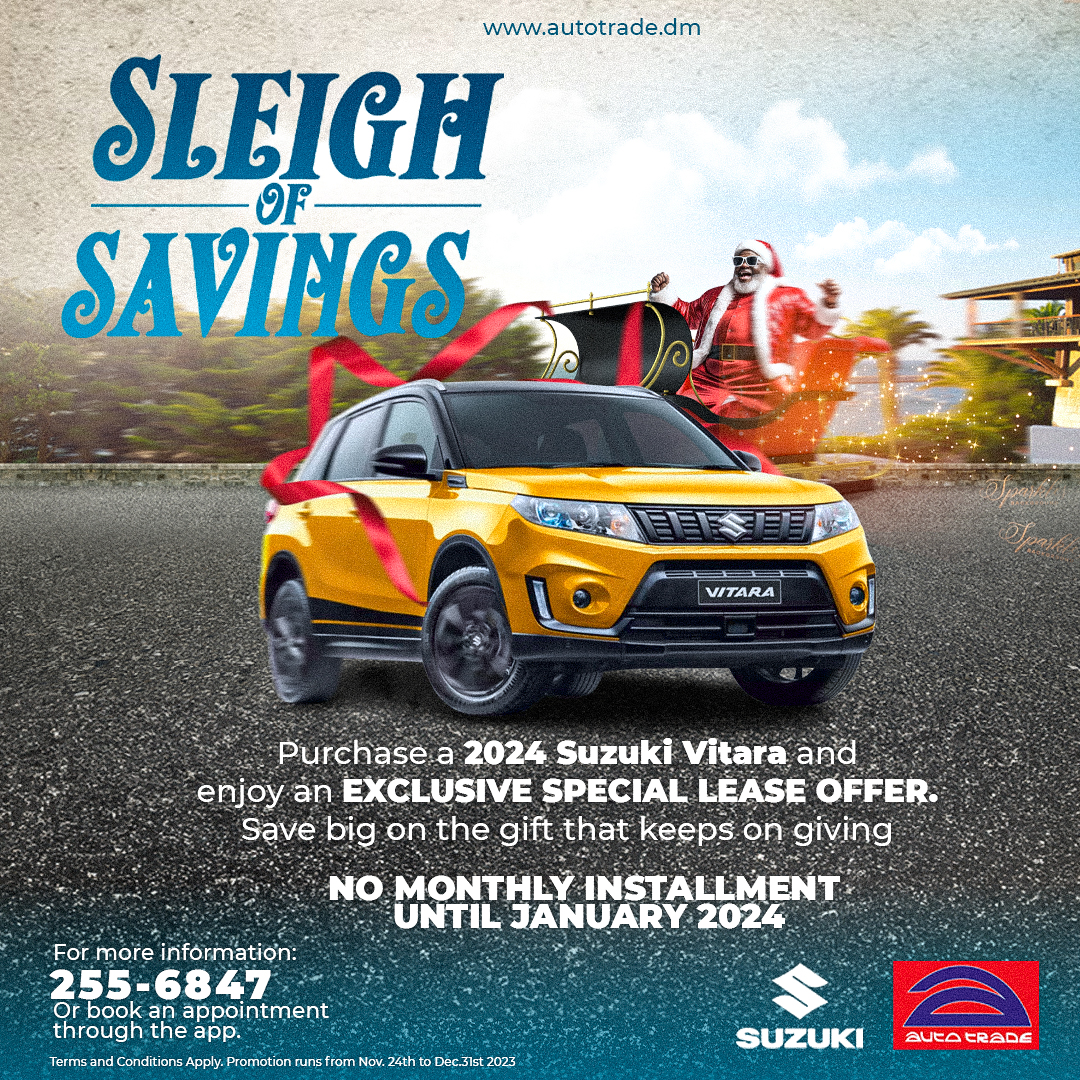 Moreover, Principal of the Grandbay Primary school Evans James, also expressed his concern of the young students who come to school with illegal weapons and even threatens other children with the same. He lamented that when he invited parents to have a meeting to deal with these matters parents either don't show up or when they do, the exchange that is entered shows that they shouldn't have called the parents at all but involve the police. He called on parents to search their children's bags before they go to school to curb this violence among our youth. He also expressed his displeasure with the amount of students who drop out of school and resort to planting marijuana.
Finally, residents of the community of Grandbay commended and supported the community outreach program stating their appreciation to the Minister and the Police. They expressed that they are willing to work with the Police and other members in the community to make Grandbay the safe place it once was. They further expressed their concern with the young men's perspective in the community and are calling on all members of the community to unite.
Following this initial outreach, the ministry of National Security and the Commonwealth of Dominica Police force intends to introduce more community outreach programs in other communities.