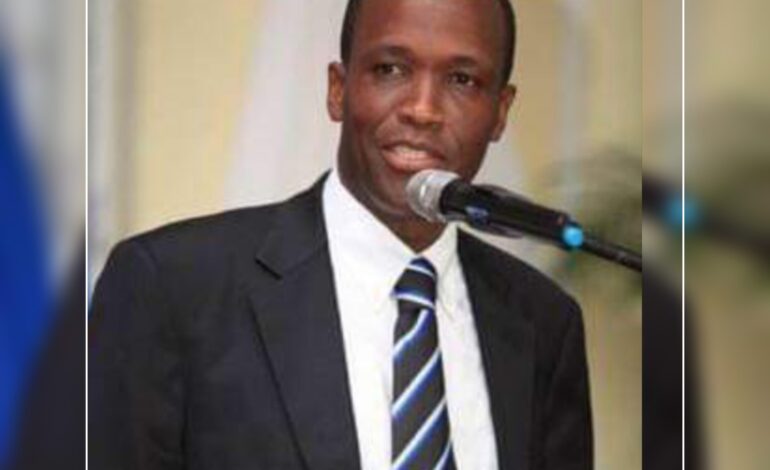 Fellow Dominicans, it gives me immense pleasure to express sincere holiday greetings to all of you at home and abroad during this Christmas Season. It is my fervent hope that the Christ of Peace whose birth we celebrate at this time of year will cover every one of you in peace and love.
Indeed, the season of Christmas always provides a suitable time to reflect on the past year and to focus with renewed vigour and determination on the year ahead. As the newly elected Leader of the main opposition United Workers Party (UWP), it is indeed an honour to reach out to you during this season of hope and peace. At this time, let us look out for our neighbours and friends, especially the less fortunate amongst us. Let us resolve to be our neighbours' keeper and strive to be there for each other and work together to build a better more united Dominica.
In reflecting on the past year, many of us may have had to deal with the loss of a loved one or had to face or overcome a major health challenge. Others had to deal with serious financial and personal problems, which continue to take its toll. Even as the Season draws upon us, I understand the exceedingly difficult circumstances under which so many fellow Dominicans live and operate. I know that there are times when there may not be enough to make ends meet or to provide sufficiently for ourselves and families.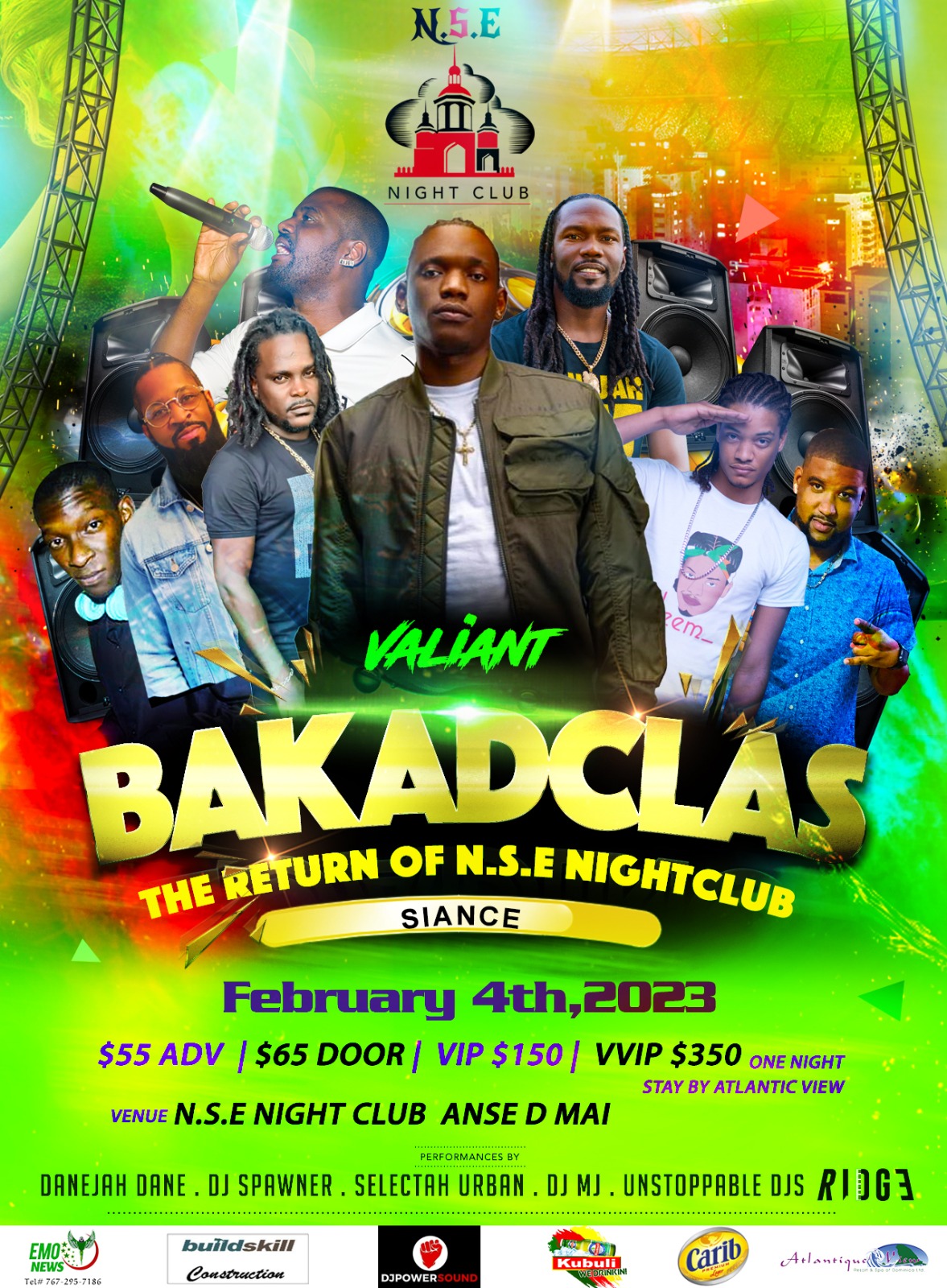 I understand the pain that comes from not being able to find a job, or if working, to see the wages simply disappear in just a few days. No doubt, the economic hardships that is being faced in Dominica is real, uncompromising, and sadly continues to negatively impact thousands of our fellow Dominicans. Daily, we must deal with rising consumer prices, lack of sufficient health care services, declining access to financing for private and business purposes, and an overall deterioration in our standard of living. Amidst all of these problems and difficulties, let us pause during this Season to give thanks for life and the ability to go on, bravely facing the future.
In the year ahead, as a Party committed to improving the lives and well-being of our fellow Dominicans, we pledge to continue to focus on a better more embracing democracy where the rule of law and good governance prevails. Indeed, having a firm democratic society will set the stage for growth and development in Dominica. In the best interest of our country, we will continue to push for electoral reform and the holding of fresh elections soon thereafter. We will also continue to demand accountability for the millions of dollars in our Citizenship by Investment Program, and call for a smaller Cabinet of Ministers, as well as a reduction in wasteful government spending.
It is therefore important during this Christmas Season for us as a people to reaffirm our commitment to a better Dominica. Let us look ahead with a renewed sense of hope and determination to overcome the obstacles, which will surely come our way in the year ahead. But let us be confident that if we stand united as one people that these obstacles will be easier to overcome, which will enable us to pave the way to a brighter future in Dominica. Continued wishes for a wonderful, bright and prosperous New Year, as we move ahead with respect and love towards each other.