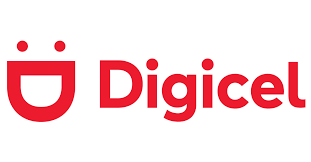 Roseau, Dominica – Wednesday, January 18, 2023. Digicel Dominica is pleased to announce the launch of its Prime Up For D'Real Mas Promotion during Dominica's Carnival. Digicel is offering everyone in Dominica the chance to win over $20,000 in amazing prizes to celebrate the return of Carnival on the island. This year, lucky customers can win weekly prizes inclusive of Mega Monday Packages, Hysteria Costumes, Fantacy Tribe (Illumination) Costumes, tickets to the top Carnival events, grocery vouchers, gas vouchers, and partner prizes.
Postpaid Mobile and Digicel+ customers in good standing will gain automatic entry for a chance to win in over $20,000 in prizes. New Postpaid customers can enjoy 25% Off the Brand NEW stylish DL4 Plus with the activation of any Postpaid Prime Bundle and get 50% off for 3 months. New Digicel+ customers who sign up for a Variety or Premier Bundle will also enjoy 50% off their bill for 3 months. New Prepaid customers who switch to Digicel will get a free sim with 75GB of data on us.
Digicel will hit the road for five weeks with Digi Fridays at the Retail Store to celebrate the return of Dominica's Carnival, The Real Mas.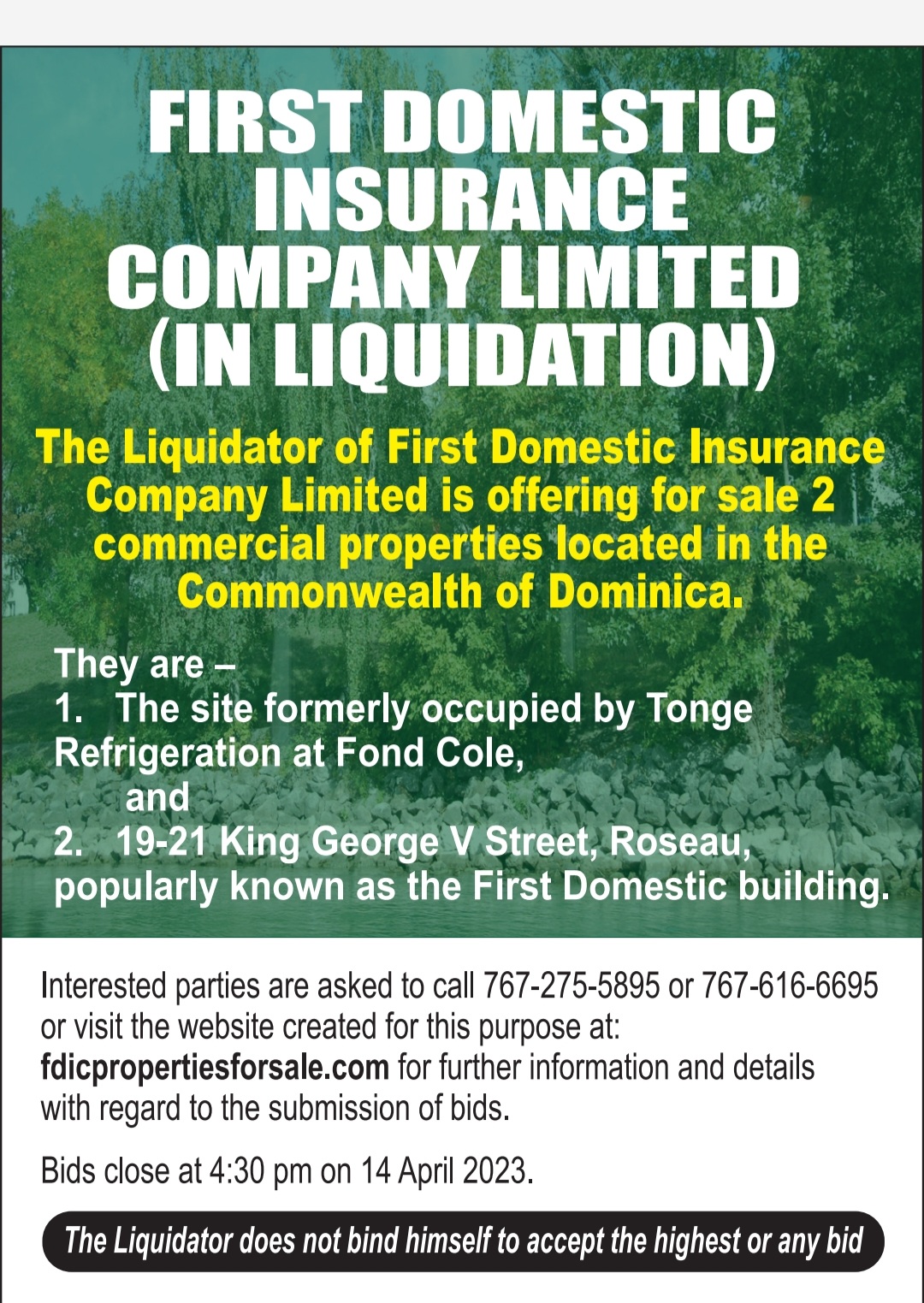 Digicel Marketing Manager said, "We are so happy to be back in the communities to celebrate Carnival after restrictions for the past two years. Digicel is celebrating Dominica's Carnival bigger and better by giving all our customers the chance to win and delivering our best value for new and existing customers".
Prime Up for D'Real Mas and get your share of more savings, more value, more for you.