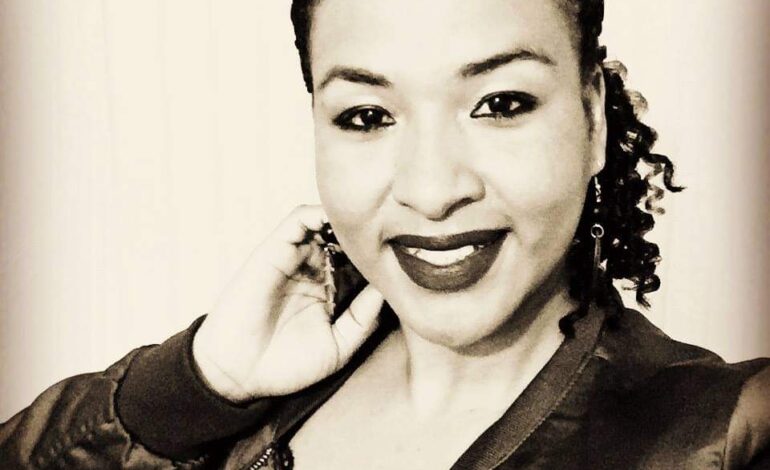 WE ANNOUNCED THE DEATH OF VELMA VALMOND BETTER KNOWN AS CLARISSA OR VEL, AGED 35 FROM SINEKU WHO RESIDED IN GOODWILL. SHE DIED ON THE 30TH OF DECEMBER 2022 AT HER RESIDENCE.
SHE LEFT TO MOURN:
1 DAUGHTER: DAISY DURAND.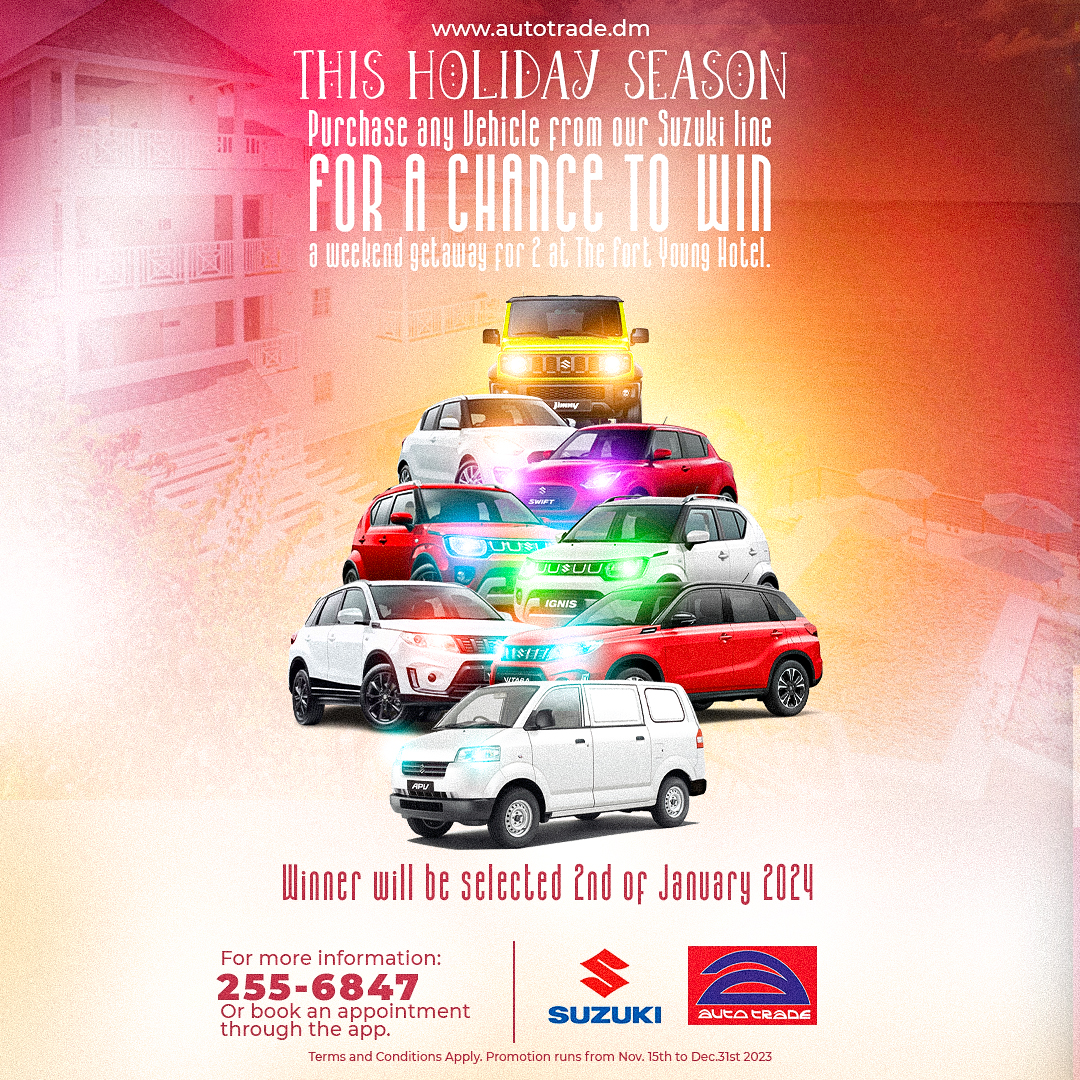 PARENTS: JOSEPHINE AND SHADIAR JNO BAPTISTE VALMOND.
4 SISTERS: ROSE VALMOND, FABIOLA FREDERICK, MERANDA BURTON, MERICIA VALMOND-GRANEAU.
4 BROTHERS: ROBERT, MATHIAS, HILLIARE, JNO BAPTISTE JR VALMOND.
7 AUNTIES: ELORN GABRIEL, AGNIS FREDERICK, MILDRED VALMOND, JULIANA FREDERICK, BELTIN VALMOND, THERESA ELLICK, VERONICA VALMOND.
5 UNCLES: HERBERT VALMOND, KENT ELLICK, LUKE VALMOND, HEROLD ELLICK, LEO ELLICK.
NIECES AND NEPHEWS TO INCLUDE: RHONDA, ROHAN, RHOKEN BURTON, NASHIA GRANEAU-BARRIE, SHARINA GRANEAU.
COUSINS TO INCLUDE: ISHMA LAURENT AND DR MICKEY ELLICK
CLOSE FRIENDS: ANESSA ROBIN, LYNESA FERREIRA, DR SYLVANA SHILLINGFORD, DR GEORGE, NELSON LAVILLE, VINCIA PARIS, MAUREEN VALMOND, TEMIDAYO EZEKIEL OLAJIDE, ANSEL PRINC, TASHIRA WATTY, Joel Challenger, AND NICHOLS THOMAS.
OTHER CLOSE FRIENDS AND FAMILY MEMBERS TOO NUMEROUS TO MENTION.
FUNERAL SERVICE WILL TAKE PLACE ON SATURDAY 21ST JANUARY 2023, 10AM AT THE SINEKU CHRISTIAN UNION CHURCH FOLLOWED BY INTERMENT AT THE CASTLE BRUCE PUBLIC CEMETERY.
FUNERAL ARRANGEMENTS ENTRUSTED TO GENTLE REST FUNERAL SERVICE INC