Bar and Lounge Supervisor
Petit Miami Inc. is an exciting new Pool Bar and Lounge which recently opened, with a vision of offering "a taste of Miami" and we are looking for an experienced Bar and Lounge Supervisor to be a part of our team. This position will supervise all pool, bar, and lounge operations including the team members. The ideal candidate will be an excellent leader with a passion for providing exceptional service, a keen eye for detail, and a talent for developing others. In addition, a strong candidate will have experience working in a fast-paced environment and be open to our modern concepts.
TYPICAL DUTIES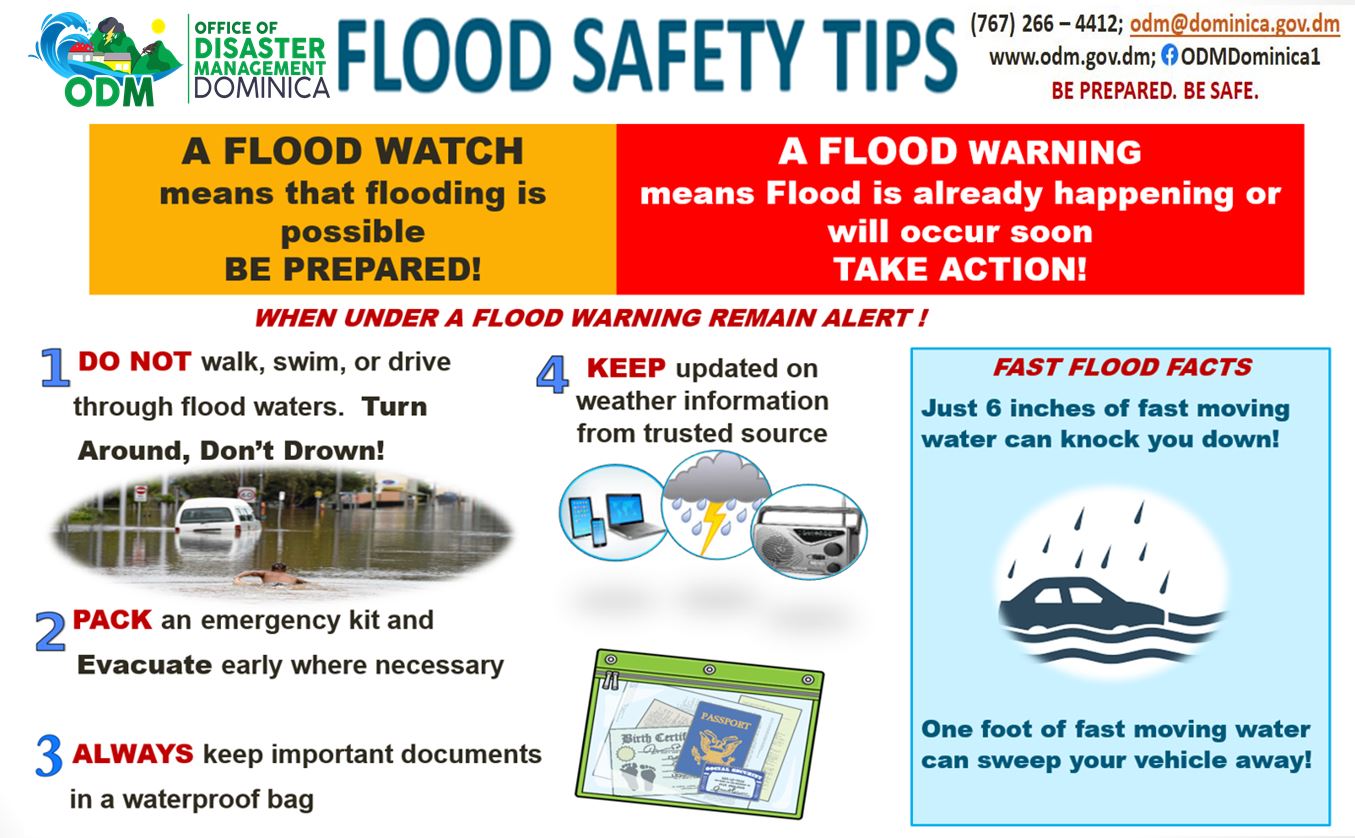 Supervise, hire, train, schedule, support, and coach team members while maintaining high levels of employee morale and productivity.
Lead and manage the day-to-day bar and lounge operations ensuring compliance with the standards and policies in accordance with our Brand.
Manage all bookings and site visits.
Ensure all food served is of high quality and properly prepared according to recipe and is served in a smooth and efficient manner.
Work with kitchen team to create/review menus with the correct pricing structure
Understand and respond to all guest needs in a timely and professional manner, interact with guests and offer personalized service.
Prepare weekly duty roasters and evaluate team members and review payroll register.
Keep open verbal and written communication between the management and team members.
Write and present disciplinary action as needed.
Ensure that associates are equipped with the tools and equipment needed to do their jobs.
Take immediate action on problems that are encountered.
Responsible for maintaining inventory levels and restocking items.
Manage operational costs and control Food and Beverage operating costs.
In conjunction with the management team, coordinate in all functions/events.
Take full responsibility for the Point-of-Sale system and ensure that all employees are properly trained on the system.
JOB QUALIFICATIONS/REQUIREMENTS
A Degree in Hospitality, Management, Culinary or equivalent education and work experience would be a plus.
Must have a minimum of 2 years' experience in a similar role.
Excellent communication skills, both written and verbal
Ability to train staff, with strong communication and customer service skills, detail
oriented and safety minded.
Must be computer literate and proficient in outlook and Excel spreadsheets.
Strong interpersonal and problem-solving abilities.
Highly responsible and reliable.
Ability to work well under pressure in a fast-paced environment
Ability to work cohesively as part of a team.
Ability to focus attention on guest needs, remaining calm and courteous at all
times
Able to work a flexible schedule to accommodate business levels; weekends, nights, and holidays required
Please email your updated resume along with a cover letter specifying the position
applied for. All applications must include a resume detailing relevant experience and certification plus two (2) Professional references.
Any application submitted without specifying the position will be disqualified and only
shortlisted candidates will be contacted for interview.
Closing date for receipt of applications is October 14, 2022.
Submit all applications to [email protected]