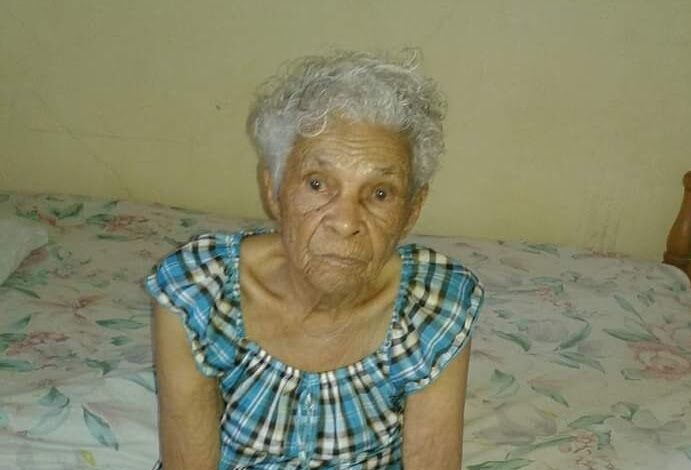 We announce the death of 96 year old Donatienne Sheila Durand better known as Donacien, Triffy and Aunty Toe of Petite Soufriere. She died on September 26, 2022 at her residence.
She leaves to mourn:
3 sons: Marcel Robinson, Ephframe, Benoit and Austine Winston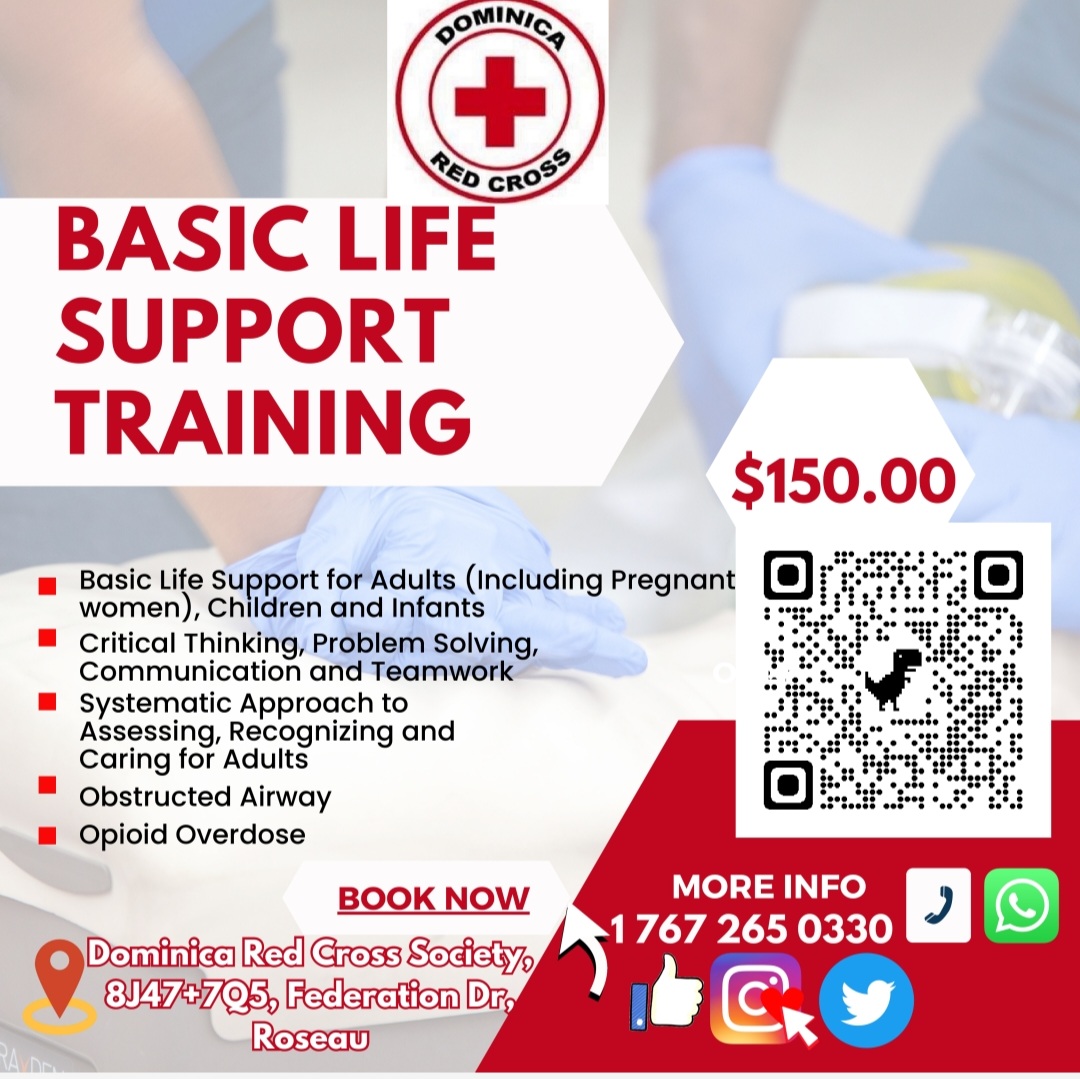 1 daughter: Julia Winston
3 adopted children: Patrick, Moses and Elijah Benoit
10 Grandchildren: Ravena Fontain, Melba, Albern, Melbern and Mahidi Newton, Kimbert, Calie, Uskin and Shirene Winston and Kurt Benoit
2 adopted grand children: Sharlene and Kayla
Great Grand-Children: Hassani, Kaide, Demarie, Denali, Amelia, Maya, Aliyah and Khalid
21 nieces including: Edith Shillingford, Aweyette, Augustina, Muriel, Veronica and Ioney Durand, Joan in Canada
16 Nephews including: Kelvin, Albert, Grifffin, Phillip Durand
1 Sister in law: Magrethan Constant
God Children: Cletha Lamar and Clem Newton
Caretaker: Rita Lamar
Daughters-in-law: Francia and Lina Antoine
Cousins including: Cleamas Newton
Close relatives and friend: Jonah Durand and family, Lilia, Beltina, Icoo, Claudia, Camalita, Evetlyn, Una, Christine, Dorothy, Olive, Johnson Drigo, Hon Octavia Alfred, Prime Minister Hon Roosevelt Skerrit, Government of Dominica, Warrington and Durand families, District Health Team, the communities of Petite Soufriere, San Sauveur and Good Hope, Gregory Laroque
Many other relatives and friends too numerous to mention.
The body of the late Donatienne Sheila Durand better known as Donacien, Triffy and Aunty Toe will be transported from Lyndhurst Funeral Home for viewing at 2:30pm at the San Sauveur Catholic Church on Saturday 8th October. Funeral Mass begins at 3:00pm followed by interment at the San Sauveur Catholic Cemetery.