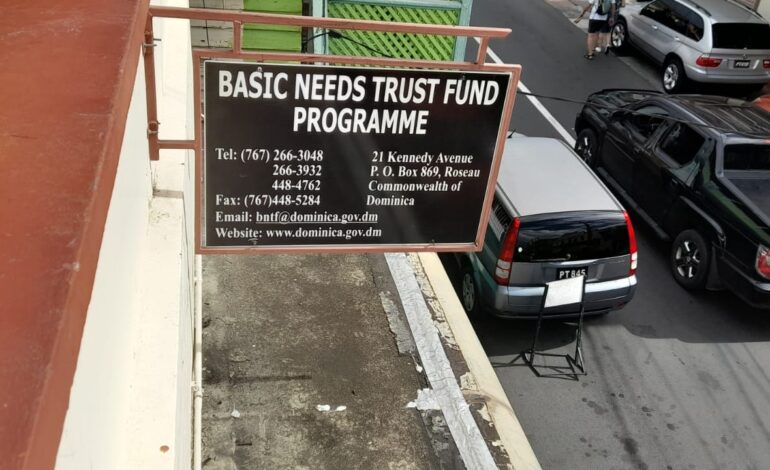 JOB SUMMARY
Applications are invited from suitably qualified persons for the post of Monitoring and Evaluation (M&E) Officer, Basic Needs Trust Fund (BNTF) Programme. The Monitoring and Evaluation (M&E) Officer is the team member responsible for the planning and evaluation for monitoring the effective implementation of the programme. The officer shall report to the Project Manager (PM) of the Implementing Agency (IA) responsible.
DUTIES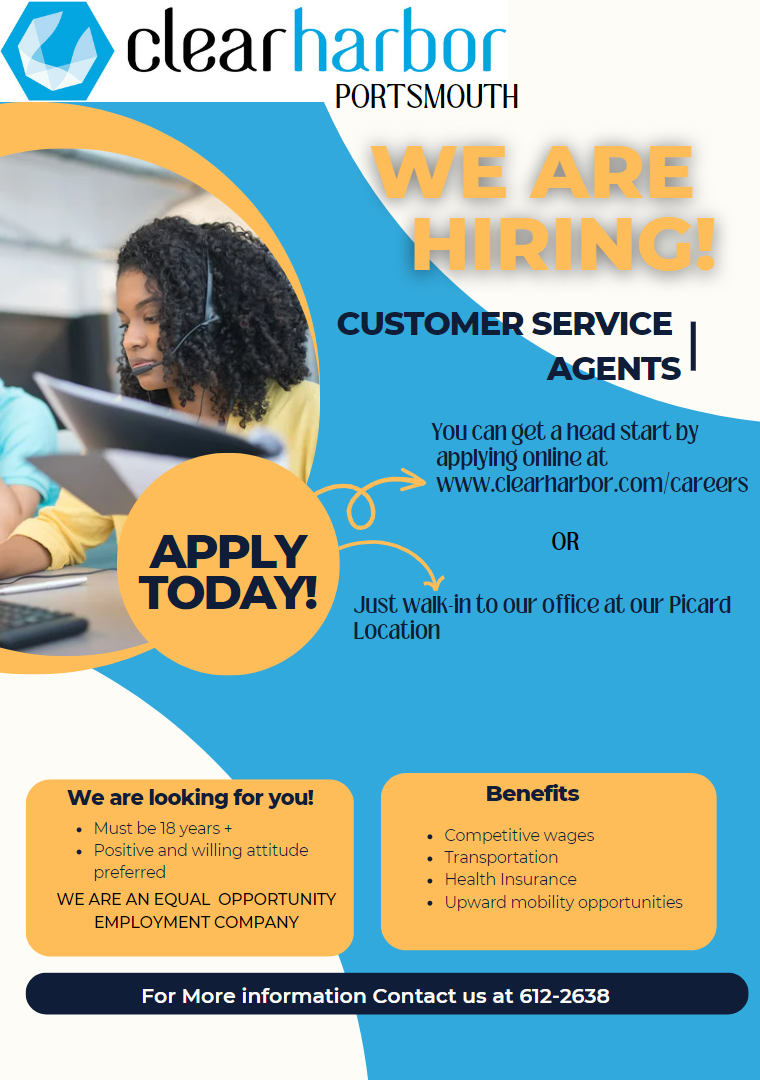 The main duties of the M&E Officer includes but not limited to the following: –
(a) Aligning the BNTF Implementing Agency (IA's) work programme with the country's poverty reduction goals and apply the monitoring and evaluation sections of the Guidance Framework throughout all tasks and processes, including liaising with the Caribbean Development Bank through the Project Manager.
(b) Monitoring BNTF projects in the country to an agreed standard format capturing implementation and operational dimensions which are reported by the project sponsor using standard software at agreed time intervals. Also, identifying and reporting any departures from the implementation of approved work plans budgets for the attention and further action of BNTF.
(c) Assisting the relevant government departments to monitor the post-implementation activities, in partnership with sponsoring agencies, and assist in the evaluation of social and economic impact of sub-projects on all members of the communities, using participatory approaches.
(d) Conducting mid-term and completion evaluations of a sample of projects in the country – again to the standard methods and formats detailed in the Guidance Framework, focusing on outputs, outcomes and impacts.
(e) Extracting lessons learnt from in-depth evaluations for application in-country and communicating throughout the BNTF network.
(f) Contributing to the preparation of annual reports as requested.
(g) Preparing Sub-Project Monitoring Reports (SPMRs); Sub-Project Completion Reports (SPCRs) and annual reports including Annual Project Performance Reports (APPR).
QUALIFICATIONS
The M&E Officer will hold formal qualifications in M&E to Bachelor's Degree level, with 5-7 years of experience is required working in a donor agency or an international financial institution in monitoring and evaluation techniques using log-frames.
Proficient computer skills
Competent administrative and management skills
– Good written and oral communication skills, particularly with women and men in vulnerable circumstances
– Experience working on community infrastructure and poverty reduction interventions would be an asset
– Ability to work effectively under pressure
– Profound interpersonal relations skills
– Ability to execute duties/assignments within established timelines and by deadline
– Proficient use of project tracking tools/software
Further information can be obtained at the BNTF Office on 21 Kennedy Avenue, Roseau. Telephone: 266-5920 E-mail: [email protected]
Applications including certified copies of certificates, professional accomplishments and detailed Curriculum Vitae should be submitted to:
The Project Manager
Basic Needs Trust Fund
21 Kennedy Avenue
Roseau
Commonwealth of Dominica
To reach no later than 3:00 p.m. Friday February 10, 2023.