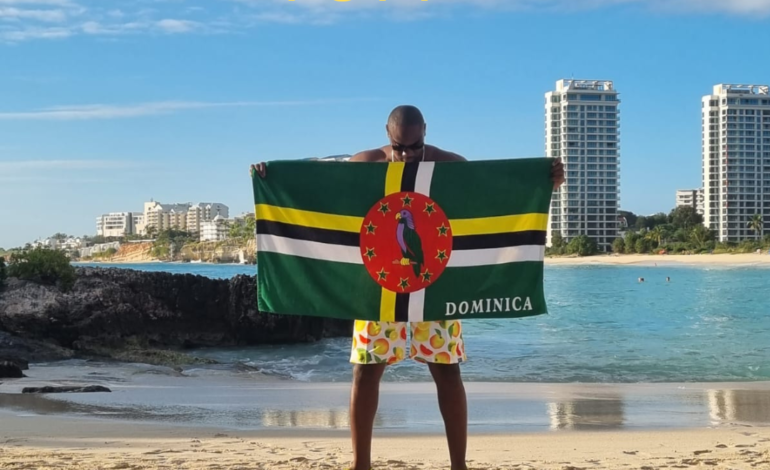 Toff, Performer,singer/songwriter and Environmental Advocate, has released his new hit song 'One Caribbean' to be published on December 24th  2022
According to Toff this song "brings people together, reminding them of their humanity & Social responsibility to unite on matters of principle, their ability to overcome obstacles and it illustrates the reason why the entertainment industry is so crucial to the future of humankind " On this production Toff's lyrics reach its peak, elegantly arranged and inflamed with melody guaranteed to put you in a good mood every time you hear it.
Though this is not a christmas song, it nevertheless carries a powerful message of togetherness, unity and family spirit for any holiday, due to its author's vision. The new single 'One Caribbean' was recorded, mixed and mastered by Music Producer, Dernel Green. Toff rates the Music Producer among the elites in the Caribbean Region.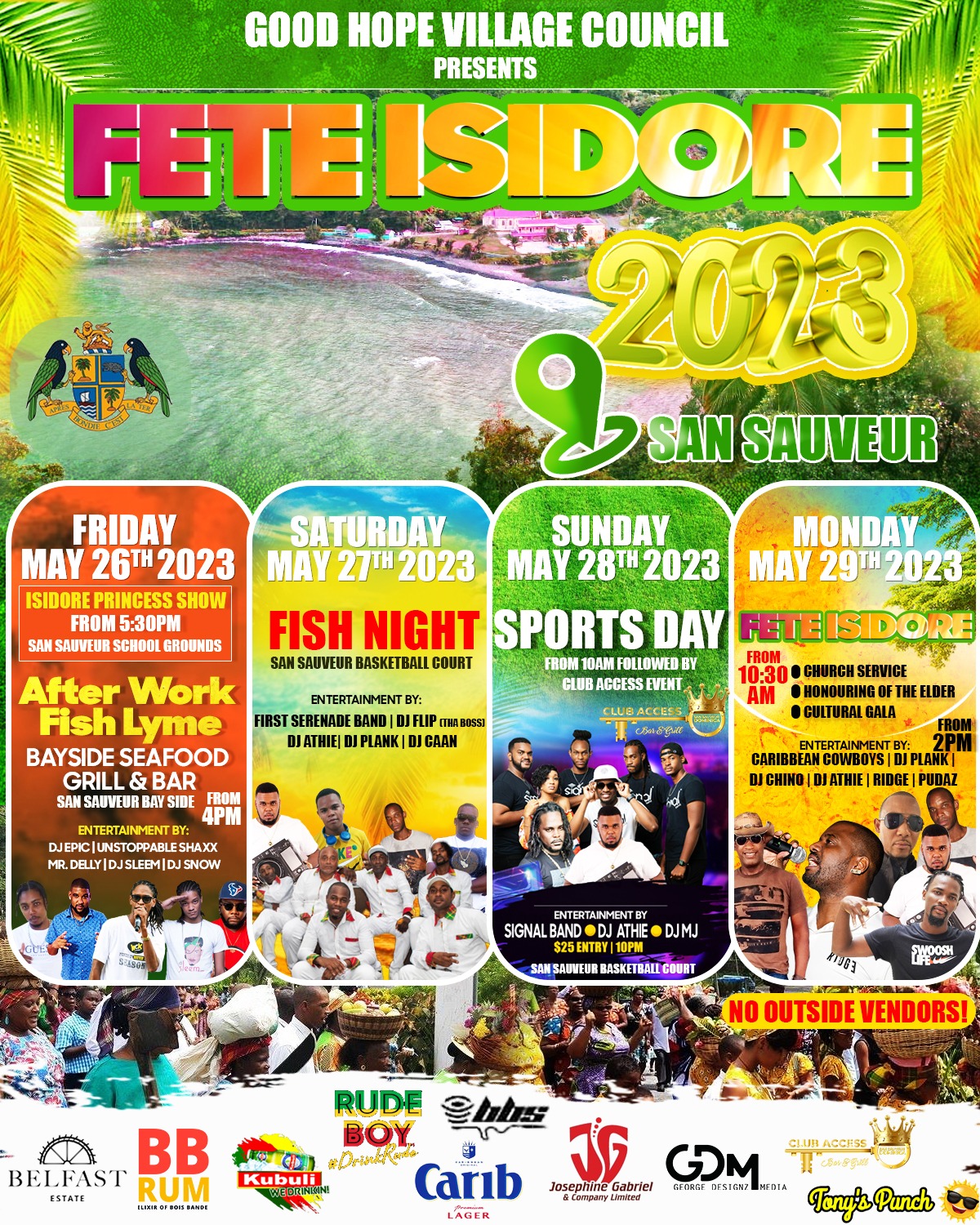 Toff has earned his place in the Bouyon and Soca industry, with these musical gems. The song is currently available for streaming on you tube – https://www.youtube.com/watch?v=d2avHx-iLZg. He wishes all a merry christmas, and to get set for Carnival and all that it has to offer in 2023. Supporters and well wishers are urged to expect Toff on the road for Carnival in various shows.
He admonishes all Caribbean people to remember that "Together we can overcome any obstacle, we can make the impossible possible and we create a regional society of success, where no one is financially left behind!" Toff Continues "Whether you live in Guyana, Dominica, St. Martin, Saba, Antigua, Anguilla, St. Lucia, Trinidad & Tobago, Barbados or Curacao, We can make the impossible possible if we work together, tolerate each other, look out for each other's best interest and celebrate life as one people!" Toff's life work reflects intuitive strategy, Multimedia Work, communications and Environmental Advocation as a Climate Change Activist.
Support the artist Toff, at this time various online stores are still processing the placement of this single, which should be made public in the next five days Fans & well wishers are encouraged to presave the 'One Caribbean' Single on Spotify, via this link: https://distrokid.com/hyperfollow/toff2/one-caribbean
Follow Toff online:
https://www.facebook.com/TrulyToff
https://www.instagram.com/officiallytoff/