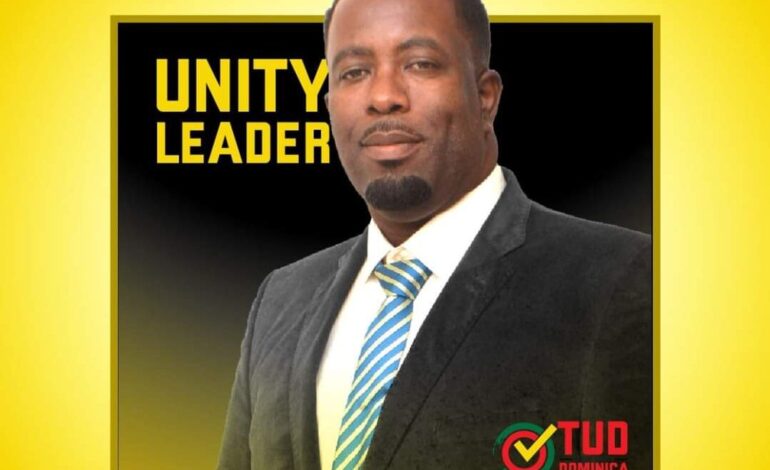 Christmas is a time for sharing love, and this Christmas season, Team Unity Dominica offers you the best of what the season has to offer. We offer our love.
This is our first Christmas together; a Christmas which follows from the December 6, 202 2 general election. A special Thank You goes out to those of you who voted for our candidates. We are aware that this might be a bitter-sweet occasion, but let us focus on the small things which really do make a difference. Let us take advantage of the opportunity to share love with our family, our loved ones and friends. Let us make time for the elderly, the sick and short in, and those who are differently abled. Let us make time to show them that we care.
Let us resolve to work together in an effort to build a stronger and more united Dominican community in 2023, but let us first embrace the spirit of love, forgiveness, newness and cooperation, that this Christmas season brings. We need to unite our best efforts as one Dominican people, and Christmas is a good a good time to rekindle these efforts.
Our wish is that you and your family find ways to embrace and make love the true essence of
Christmas. There is simply no other way to build family, community and nation than the united
way. This is why we exist, to promote and work towards a united and progressive Dominica-first
agenda. The traditions of any nation help drive its future, so let us be the loving people we are.
On behalf of the team, I wish you the very best and pray God's mercies upon your family and the
wider Dominican community as we close out the year 2022. We can make 2023 a breakthrough
year, but it begins with a concerted commitment to tolerance, respect, love unity and corporation.
Our movement was launched in August 2022, and we have already indicated what our mission is
– a mission progress driven by love, unity and respectful engagement. TUD plans to be even
more engaging in 2023, and we look forward to your warm welcome when we visit with you.
Let us take the journey into a new year and era together!