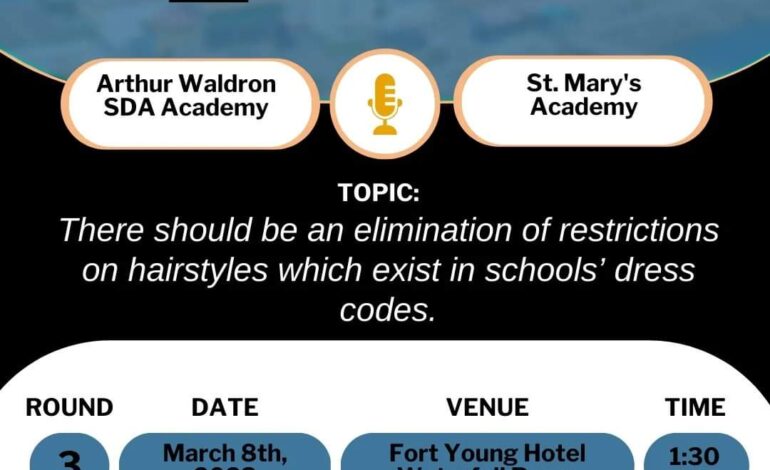 The inter-secondary schools debating competition is going into the semifinal round on Wednesday March 8th 2023 at the Fort Young Hotel.  
There will be two debates in this round on Wednesday. The first debate will be between Arthur Waldron SDA Academy and the Saint Mary's Academy at 1:30pm. The topic will be , 'there should be an elimination of restrictions on hairstyles which exist in schools dress codes'.   
The second semifinal debate is between the North East Comprehensive School and the Orion Academy at 3:00 PM with their topic 'social media use is beneficial to the holistic development of high school students'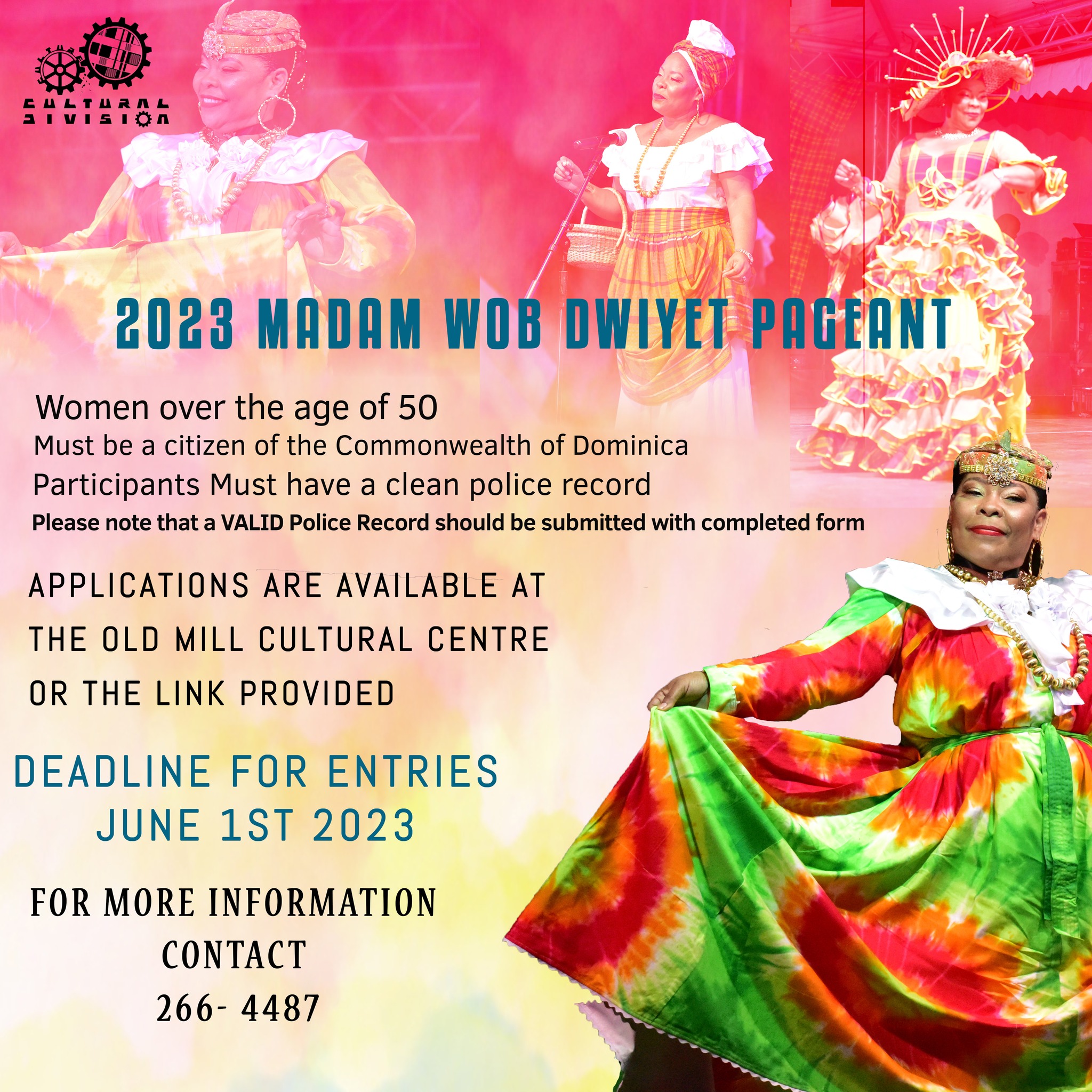 In a press statement, debate organizer, Trudy Christian said it is anticipated that the semifinals will be a very tight competition and that the schools will definitely be putting their best in order to advance to the finals. 
Emonews wishes the schools best of luck in this competition.