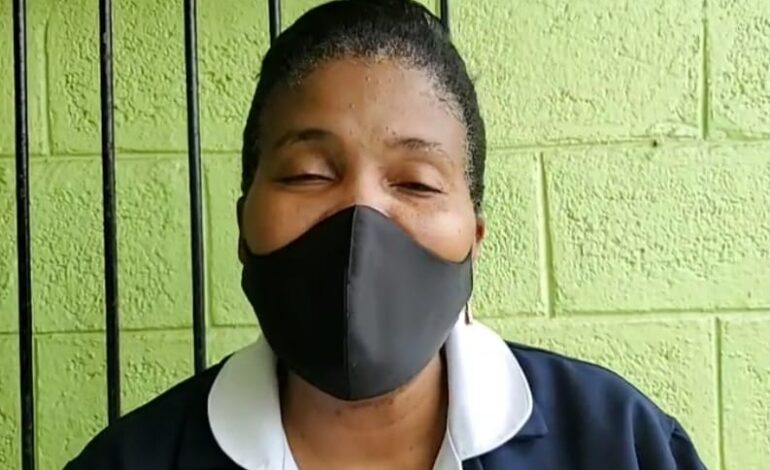 The 2021 Grade Six National Assessment Results were released on Monday sparking renewed debate as to whether there is sufficient time to complete the Grade 6 syllabus. Over the years, many teachers have complained of an inability to complete the Grade 6 syllabus during school hours and have resorted to using extra classes to do so. However, some principles say that this is not the case at their schools and ministry officials stand resolute that the curriculum can be completed during regular school hours.
Principal of the Convent Preparatory School, Shirley Lawrence said that this is not so at her school. Her school has a history of having a child in the top ten students and she is very proud of her school and attributes their continued success at GSNA, first to God.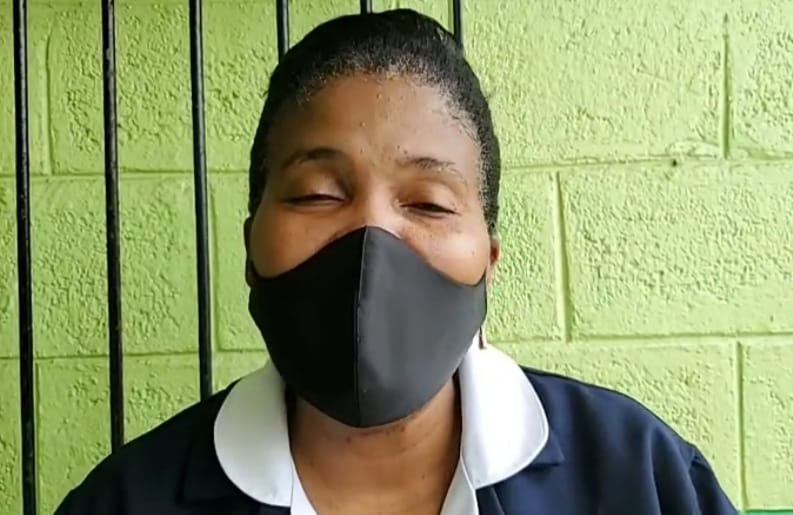 She said, "The second factor is the teachers and their commitment, their dedication to their job and to the school. From Pre-K right up to Grade 6, the teachers are very, very dedicated and committed to the students and the students success".
She extended congratulations to Mr. Ettiene and Ms. Detouche, who she said worked extremely well together and supported each other.
She continued, "The next factor is the parents- parental support is key".
Lawrence said that at her school it has never been an issue to complete the syllabus.  She said that in fact, her school always completes their syllabus and has time to focus on working with past papers.
Lawrence said that she is happy that the students were able to do face to face classes for the entire year unlike last year. She concluded that face to face is the preferred method for both teachers and students.
Principal of the St.Martin Primary School, Brinette Moreau added her voice to congratulate her teachers. She too agrees that completing the curriculum is not an issue at her school.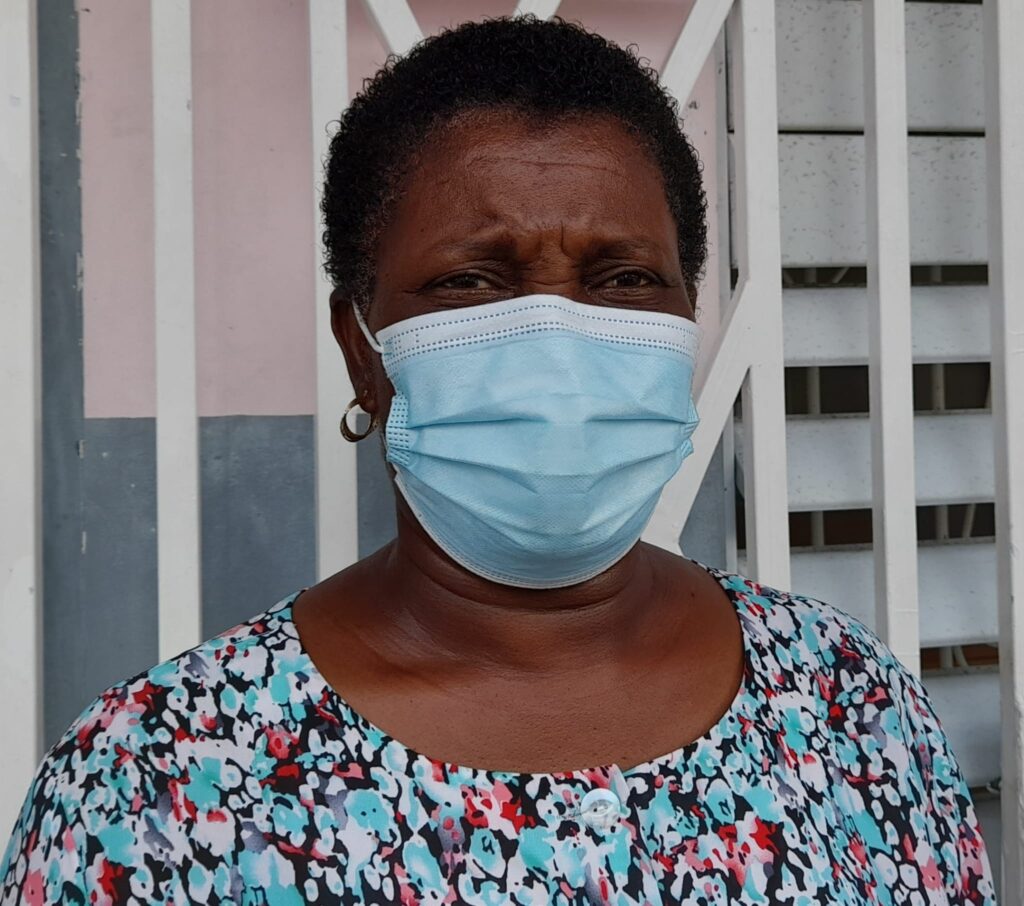 She said, "I'm always happy when my students do well. Our students have worked really hard this year and so I'm really happy for them and their parents".
Moreau said that the pandemic forced her school to regroup. She said that there were particular topics done online which had to be taught face to face. Therefore Grade 6 teachers had to do extra classes at various times to assist the children in reaching the level of Grade 6 before moving on to Grade 6 materials.
However, Moreau said that her school has no issues with the Grade 6 syllabus as they are able to pace themselves and complete it before the examination. She said that had they been given more time, they maybe would have been better prepared, however as long as they know the exams date, they work towards that target.
Moreau went on to explain that it is necessary to do diagnostic testing in September to have an idea of the content areas that the students need the most work.
"I have excellent teachers, from Grade K, I have excellent teachers. You don't see them in the forefront and you won't see them today but we have teachers from Grade K who push the children so when they reach Grade 6, they just get the additional push".
Moreau added that there are three groups of persons when it comes to students and as long as you have excellent collaboration between two groups, teacher and student or parent and student, you will succeed.
Meanwhile, Chief Education Officer, Dr. Jeffrey Blaize congratulated all stakeholders who contributed to the success of this year's examinations. He said that some schools not being able to complete the syllabus reflects on the management of the school and the structuring of learning activities.
He said, "We are aware that the schools can complete on time. The curriculum is cyclical- this means that the students encounter the same topics at different levels of difficulty and we have been saying over the years that the Grade Six National Assessment starts at [Grade] K, really it does. You cannot divorce that from the continuous learning of students, so the topics are repetitive only at a more difficult level…The curriculum guide is a suggestion not for implementation. So teachers are expected to follow that to a certain extent but at the same time their learning activities should be designed such that students are able to get the more substantive areas and they can apply the rest… Sometimes in teaching one concept you might be able to have the students understand a number of concepts down the road and if we teach in that way, we are sure that students will complete their learning cycle in the allotted time".
Dr. Blaize added, "The curriculum, the suggested activities are expected to be completed during the designated time for school. We expect that schools will ensure that students are not disadvantaged if they are not attending afternoon classes".
Senior Education Officer- Curriculum, Measurement
and Testing, Robert Guiste is in agreement that the curriculum can be completed in the allotted time frame.
He said, "With proper planning, which includes yearly and term unit plans and schemes and daily lesson plans integrated with proper use of formative assessment strategies, it is indeed possible to complete the curriculum. Our curriculum guides are spiral which means that all concepts are repeated from K to Grade 6. More and different details on the same concepts are added as we go up the levels which makes it easier. Teachers now need to let students work more independently and be a guide on the side and make greater use of technology".