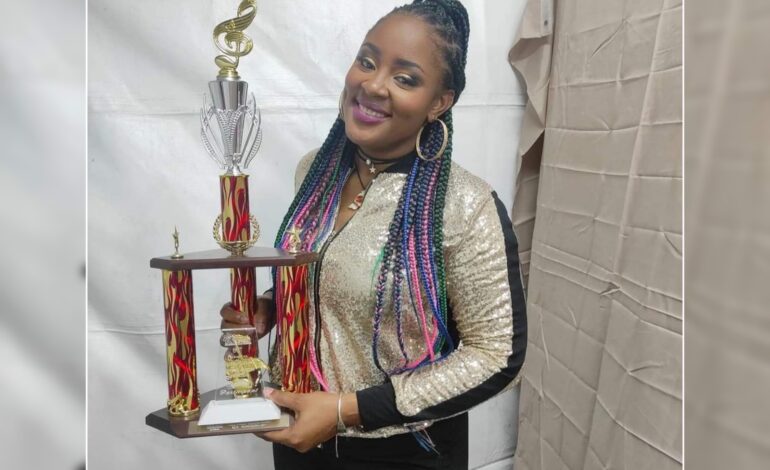 Tasha P represented Dominica in Montserrat in the Queens of Queens Regional Female Calypso Competition on December 30th 2022. She placed 1st runner up amongst 9 competitors. This is what Tasha P had to say to Emonews about her winning.
"I feel so grateful for having had the opportunity to compete again in this *Regional Queen of Queens* show after 11 years.
Second time around, it is with pleasure that I say how privileged I felt to have been ranked with the best of the Caribbean Calypso Women. The show was of a high standard and I truly did my extreme best to represent for all calypsonians in Dominica ?? and specifically, the *Kaiso Women* of Dominica.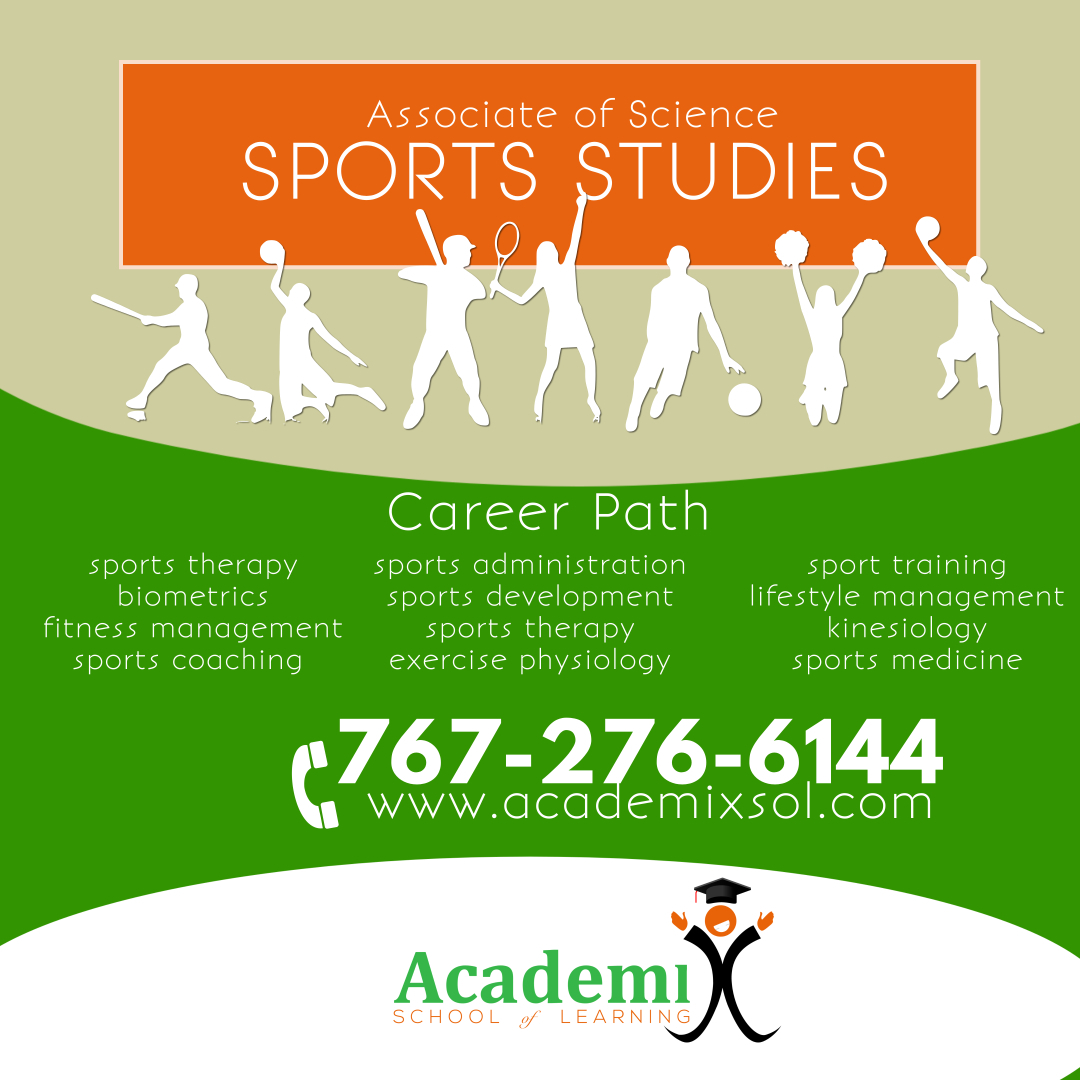 Coming in at the *1st Runner Up* position gives me more hope that one of those days, Dominica will take the Caribbean by storm again and we will emerge as the winner of this show.
I would like to thank GOD for always trusting me with this gift and allowing me the chances to do these shows, my family for always encouraging me and keeping me in prayer throughout it all, the groups which I am apart of who help to elevate me *(Swingin' Stars Band, Dwivayez, OLFH Ushers Group, T.E.E Bèlè Chantwel, the staff of the Old Mill Cultural Centre, the KWTP Crew, The Dominica Calypso Association for your sponsorship)* and my biggest fans who support me right through without a doubt, and follow my progress as I reach to higher heights.
To my Spanish and History teacher, thanks so much Audris Jno. Baptiste for literally *EVERYTHING*. Big up to my girls *Takera and Laneisha* for jumping on board to be a part of team #TashaP. We all felt all of the passion, energy and the effort you put into your performances. Thank you ladies. Claris, you're a gem. Thanks for who you are and your hard work.
Congratulations to all the Kaiso Ladies who represented their islands and to the Winner Terri Lyons and 3rd place Kareen Asche, great job last night. The ove and support I received from the Dominicans in Montserrat ?? made such a difference in the way I felt during my performances and even in my delivery. Please allow me to say how grateful I am for that Dominican love and warm welcoming atmosphere you all created for me.
Thanks EmoNews for always reaching out. GOD bless.
Peace & LoveTasha *'TASHA P'* Peltier