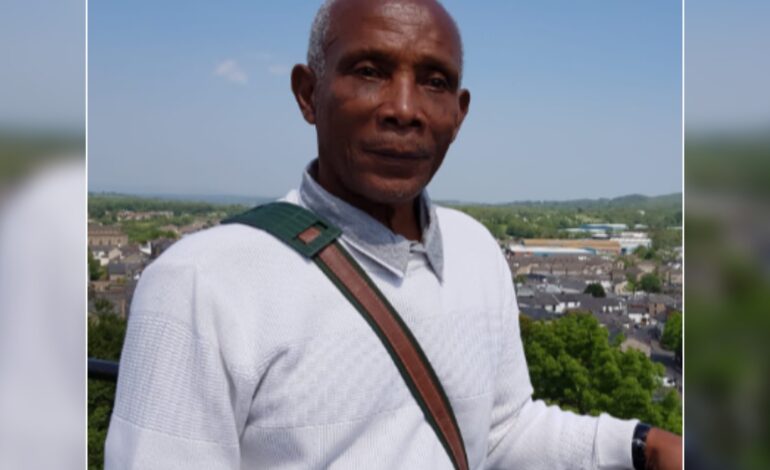 We announce the death of 83 year old Edison Lewis better known as Eddy who resided in Jimmit.
He died on Sunday 18th December 2022 at the Dominica China Friendship hospital.
He leaves to mourn his wife Charmaine, his 2 sons Paul and David, 1 daughter Caroline and 6 grandchildren all in England.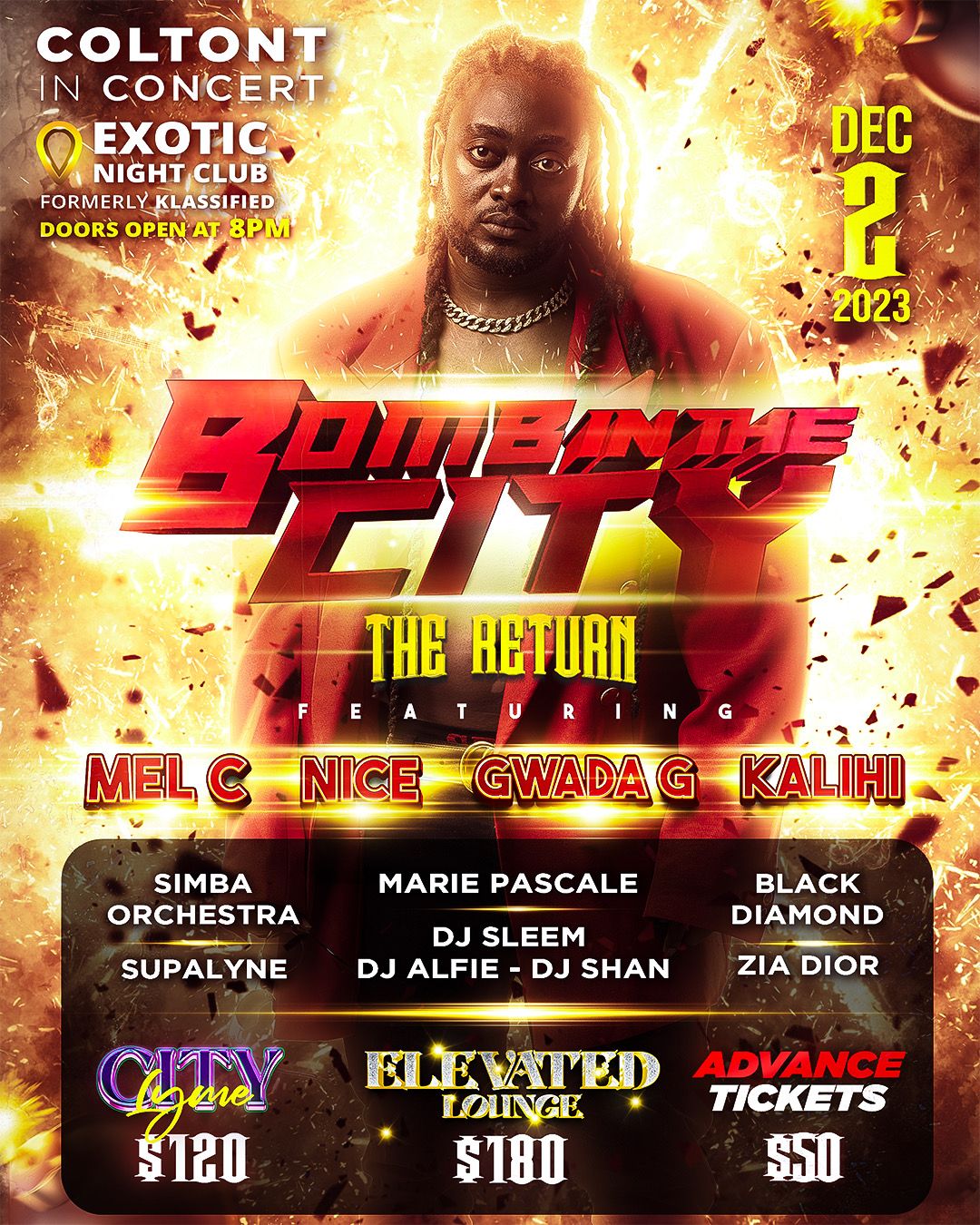 Step children: Beverly, Mervin, Mario, Romeo, Sharon and Eddy.
Step grandchildren: Jonelle and Tarique.
Cousins: Fanny, Avril, Patricia and Nettie.
Brother in law: Smokey, Peter and Pal Richards.
Daughter in law: Nicky and Michell
Close friends: Hayden, Clearance, Marina, Janet and the Dwivayez Hiking group.
Neighbours : Claxon and Wilma Joseph and family, Harry Seely and family, Peppers, Norma and Don, Althia, Mr and Mrs. Mills and others in Jimmit too numerous to mention.
Funeral will take place on Friday 6th January at 3:00pm, viewing at 2:30pm at the Fair Haven Roman Catholic Church. Funeral handled by Gentle rest.