It is with profound sadness we announce the death of Vignetta Benedict George better known as Vigo age 97 of Penville.
She left behind:
2 Children: Maudrey Joseph and Roselie Ettienne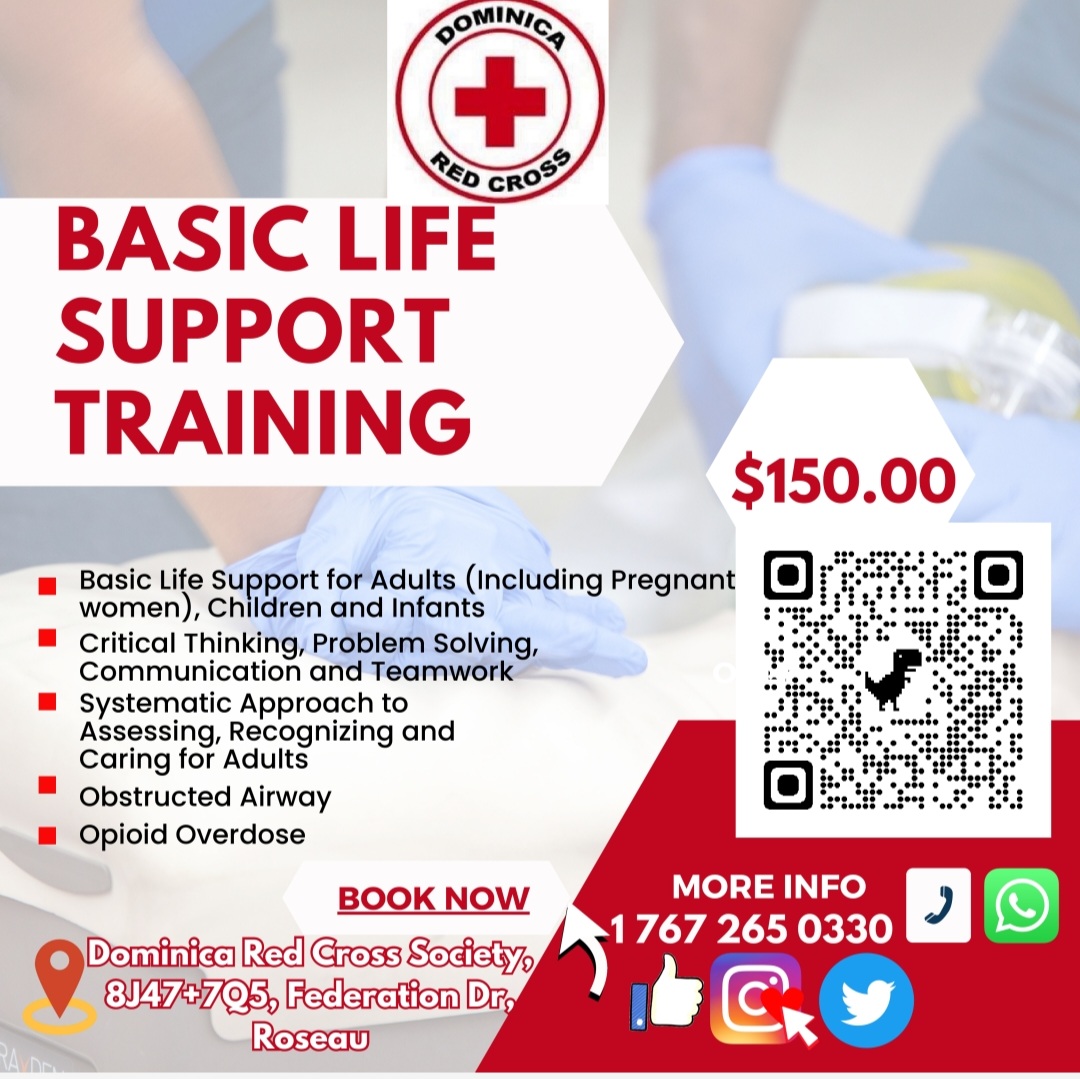 2 Brothers: Manix and Renix Georges
7 Grandchildren: Rose, Claudette, Williamson, Reginald, Gizel, Arati and Lynthia
16 Great grand Children: Richardson, Tamisha, Nikisha, Jefferson, Fern, Fernell, Darren, Cornel, Courtney, Samantha, Tracy, Lucas, Talianna, Devin, Zylon and Derwin
3 Great Great grand Children: Tyrese, Teranni and Darianna
13 Nieces: Juliet, Emaphine,Velma, Enese,Claudia,Louise, Sandra, Clarone, Ferdalyn,Julien,Cleffa, Laureen and Petrona
13 Nephews: Roy, Augustus, Reviere, Allington, Gregory,James, Joseph, Isiah, Ervin, Israel, Mascall, Audain, Raphael, Mervin
Sister-in-Law: Clara Geoges
Son-in-Law: Wilson Joseph
Adopted Daughter: Yolanda Florent
50 God Children
Close Relatives & Friends: Morina, Amalie, Kimanda, Rose Bethelmie, Carmen, Gloria, Matina, Agatha, Vincent Lewis, Romie, Olive,Lizette, Milton &Gemma, Aaron, Lawrencia,Alice, Marslyn, Penville Health Team and other names too numerous to mention.
The funeral of the late Vignetta Benedict George better known as Vigo will take place on Thursday 5th January 2023 at the Vieille Case Roman Catholic Church.
Viewing commences at 1:30pm and service at 2:00pm followed by interment at the Vieille Case Roman Catholic Cemetery.