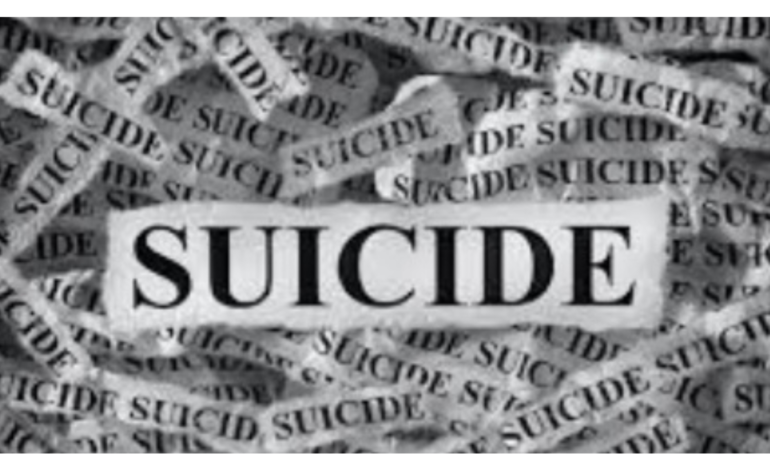 The Commonwealth of Dominica police force is conducting investigations into the circumstances surrounding the suspected suicidal death by hanging of 38-year-old Gregory Isaacs, male adult of Layou Park.
According to a press statement by the local police, on Monday, 9th, May 2022 information reached the St. Joseph Police indicating that a neighbor saw the deceased, Gregory Isaac hanging by the neck from a piece of rope which was tied to the roof of his house.
The St. Joseph Police and the crime scene officers responded to the report where they found no visible marks of violence on the body.
"The necessary crime scene investigations were conducted and the body was subsequently transported to the St. Joseph's Health Center where it was officially pronounced dead by the district medical doctor."
The body of the deceased Gregory Isaac was transported to the Gentle Rest Funeral home for safekeeping pending a post-mortem examination. There is no foul play suspected.