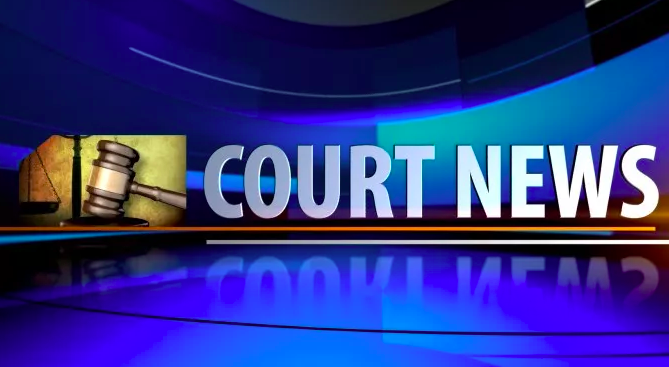 Rueben Lewis of Hagley, Grandbay was charged with Grevious Bodily Harm against Anselm Florant on the 22nd March, 2023 at the Dominica State Prison.
Rueben Lewis and the virtual complainant were both inmates at the State Prison when the incident allegedly occurred.
The offence being indictable in nature precluded Rueben Lewis from entering a plea as his matter is to be heard at the High Court tried by a judge and jury.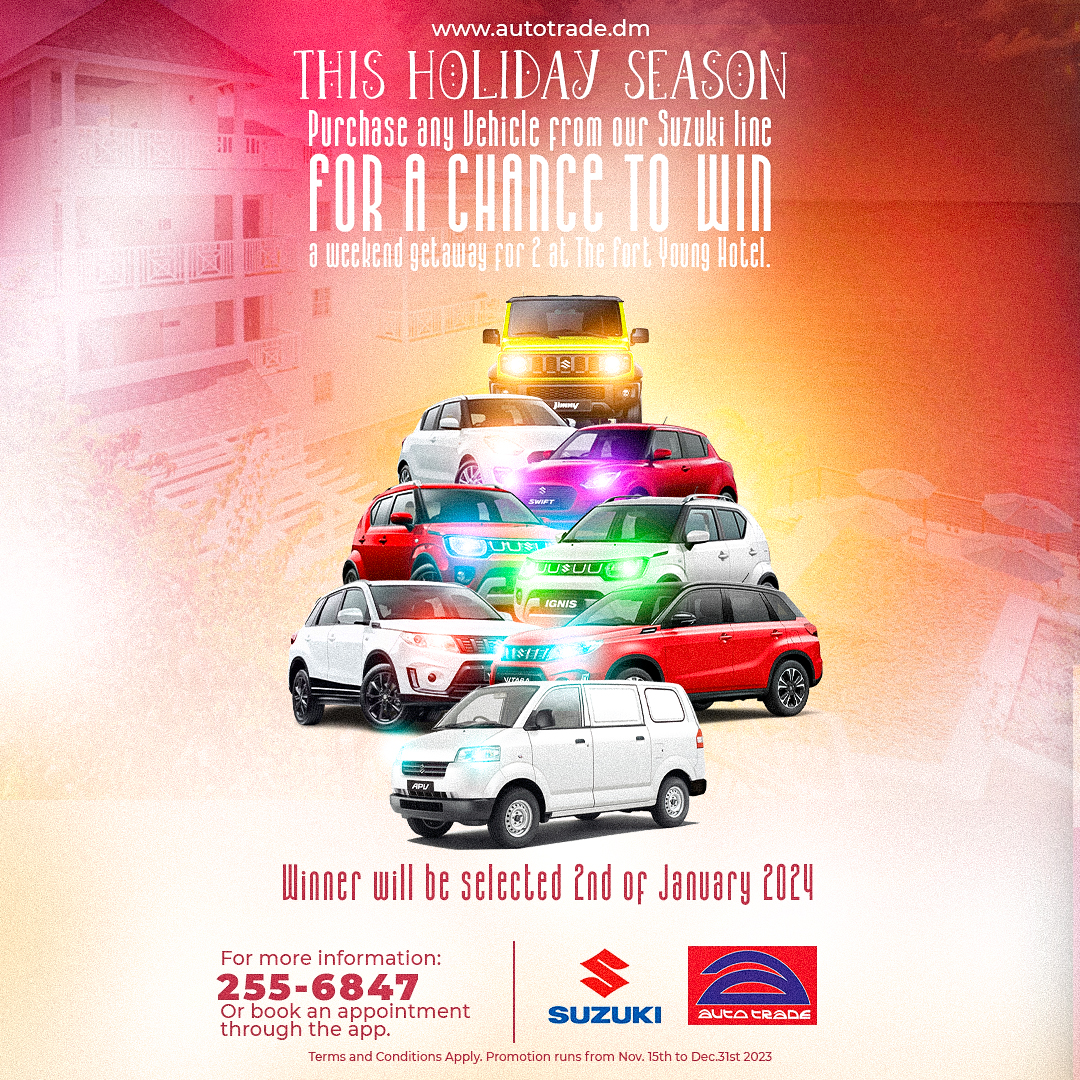 The preliminary inquiry is carded to begin on the 8th March, 2024.