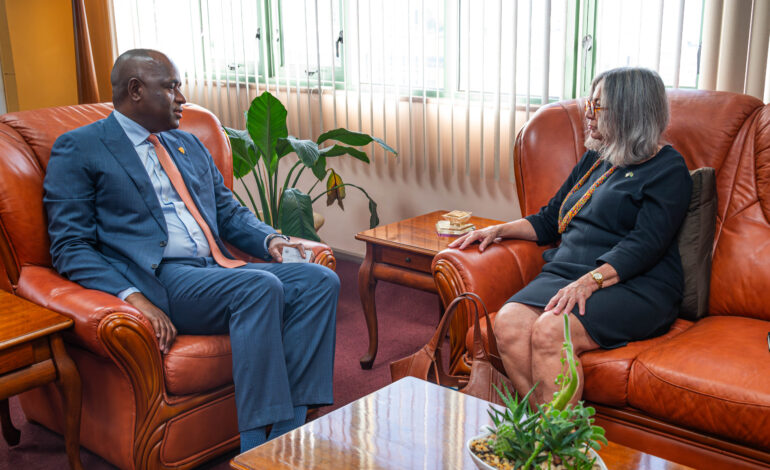 Prime Minister Hon. Roosevelt Skerrit held cordial discussions with the United States Ambassador to Barbados and the Eastern Caribbean H.E Linda S. Taglialatela at the Office of the Prime Minister on Friday.
H.E Taglialatela and her delegation visited Dominica from August 10-13, 2023.
Prime Minister Skerrit appealed for US support of CARICOM's proposal for a UN Security Council resolution for the deployment of an international security force to restore peace and stability in Haiti.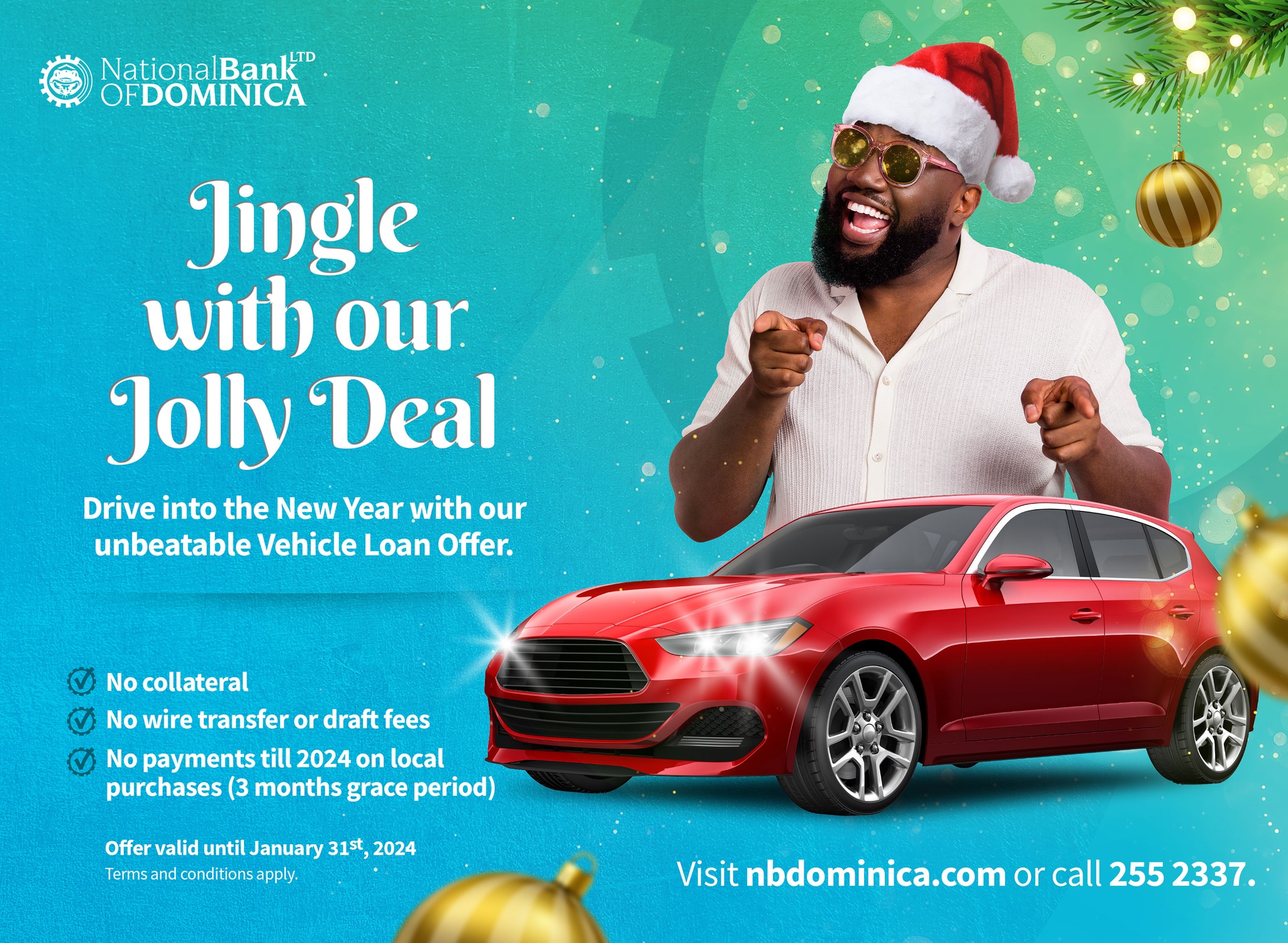 The Prime Minister also proposed a collective approach at COP 28 on climate change issues to build resilience and facilitate climate financing for small, vulnerable states.
He reassured the Ambassador of the trusted friendship of CARICOM member states, in particular Dominica.