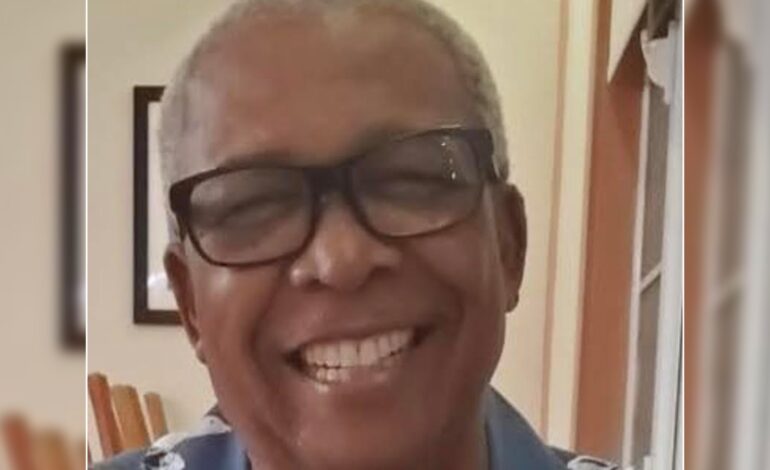 We announce the death of 71 year old Kelvin Felix Sr. of  Morne Jaune who resided in St. Croix, USVI
He died at his residence on August 7, 2023, after a long illness.
He has left to mourn: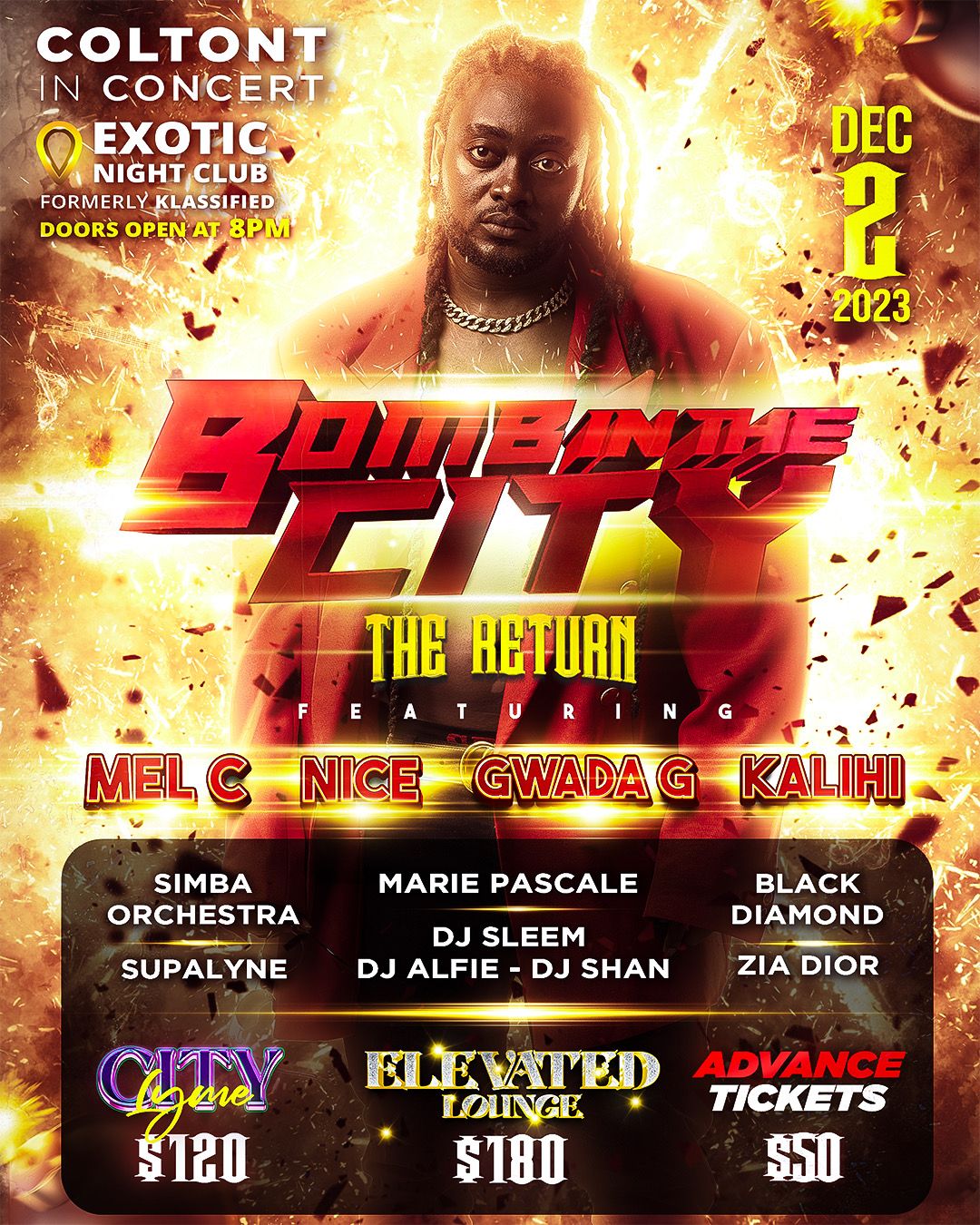 Wife: Mariana Felix
Daughters: Cleona Felix-Tonge, Cheleen Felix-Saldano
Son: Kelvin Felix Jr.
Stepdaughter: Giselle Charles
Stepson: Tauran Charles
Grand Children: Malik Gabriel; Jason Saldano Jr., and K'Lani Gumbs
Sisters: Evelyn Martin; Muriella (Ella) Felix-Clarke; and Rhoda Felix-Nielsen
Brothers: Franklyn Felix; Clement (Rainbow) Felix; Glen (Nyah) Felix; Ralph (Rabbi) Felix; and Rodney (Iba) Felix
Nieces: Maureen Dominique; Norah Martin; Venetta Cuffy; Della Clarke; Nailah Callender; Nanyamka, Jamila, and Mia Felix; Robyn Moorehead; Riley Rei and Aliya Felix
Nephews: Patrick, Francis, and Julien Martin; Blaine Felix; Mervin Clarke; Asim Felix, Chinua Nielsen; Ryan, Rakeem, and Willie Felix
Aunts: Therese Bertrand; Lucy Farrington; Magdalene Felix; Bertha Laronde, and Joan Pascal
Uncle: Augustus Felix
Son-in-Law: Vernon Tonge
Brothers-In-Law: Vernon Martin; George (Porgie) Clarke; Jamal Nielsen; Peter Henry; Ronald Henry; and Lyburd Henry.
Sisters-In-Law: Lois Felix; Dahlia Stridiron-Felix; and Valorie Evering-Felix
Mother-In-Law: Catherine Henry
Godchild: Claudell Abraham
Special Friends: Loreal, Jennifer, Jenora, Nasisse, Kurly, Julian, Babolee……
And many more friends, relatives/cousins too numerous to mention.
The funeral service for the late Kelvin Felix Sr. will be held on August 23, 2023, at 9:00 a.m. at the St. Ann's Church in St. Croix