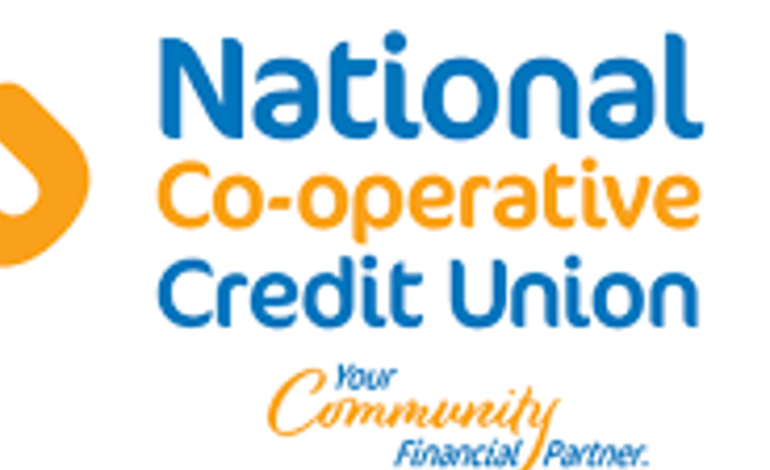 VACANCY NOTICE
BRANCH MANAGER
The National Co-operative Credit Union (NCCU) Ltd invites suitably qualified applications to fill the position of Branch Manager. Reporting to the Chief Executive Officer (CEO), the Branch Manager will oversee and optimise all aspects of the Branch's operations.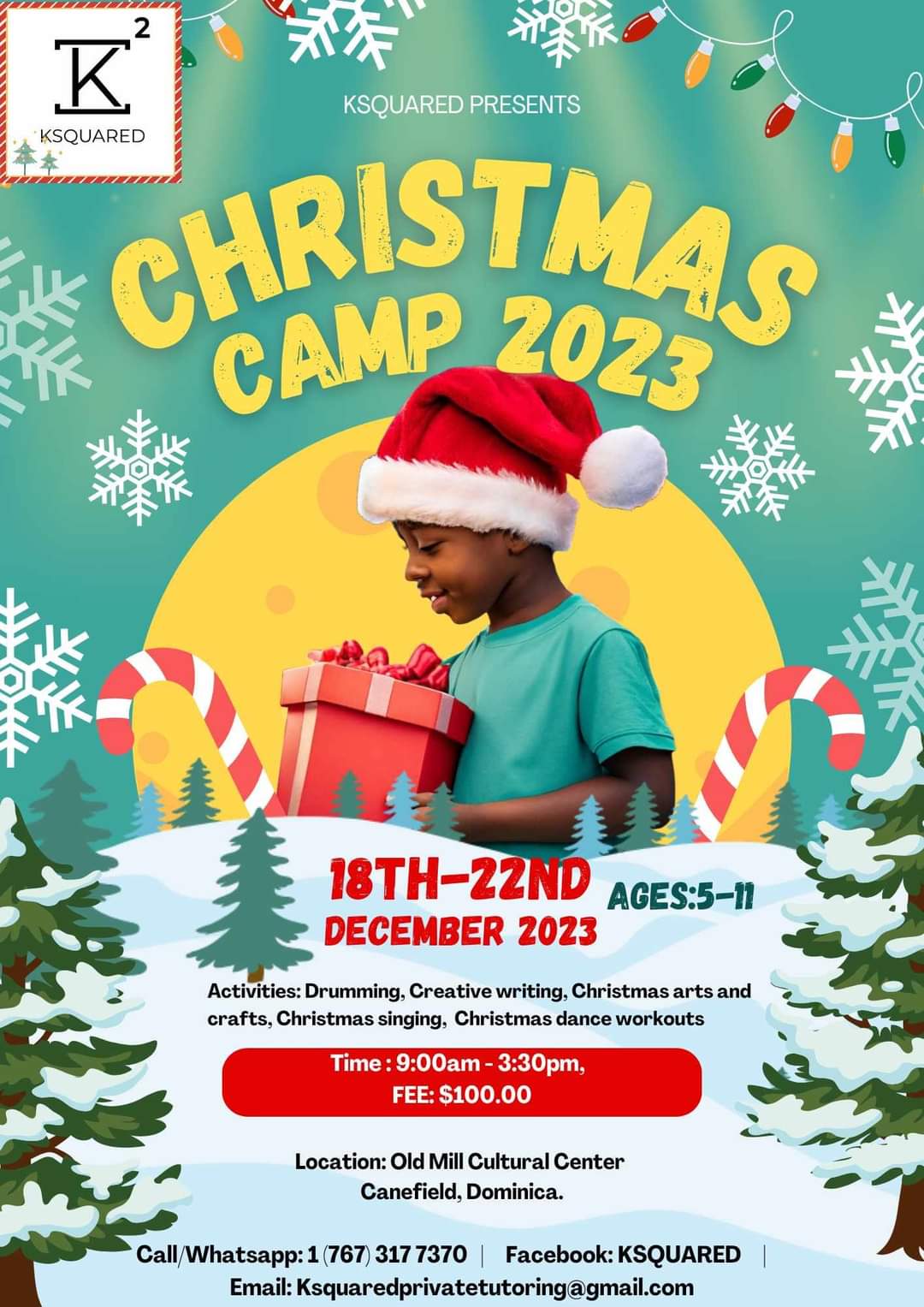 We are looking for an experienced professional with a sound understanding of the financial industry and a proven track record of successful business. Your leadership and management skills will be crucial in motivating the team to achieve targets and foster a positive team spirit dedicated to delivering exceptional service to our valued members. The successful applicant must showcase strategic thinking and planning abilities as well as possessing strong ethics and unwavering integrity,
Key Responsibilities will include:
Lead, coach and manage the Branch team to achieve goals aligned with NCCU's strategic plan.
Promote a positive work culture that encourages teamwork, open communication, and continuous improvement.
Oversee daily Branch operations, ensuring compliance with all credit union policies and regulations.
Develop and maintain relationships with members, providing personalised financial solutions and excellent service.
Develop and implement strategies to drive Branch growth, including membership and loans portfolio and deposit products.
Collaborate with other Departments to ensure the seamless delivery of products and services.Monitor and analyse financial performance, taking corrective actions as necessary.
Streamline Branch operations, processes, and workflows to enhance efficiency and productivity.
Foster a positive work environment encouraging teamwork, innovation, and continuous improvement.
QUALIFICATIONS & EXPERIENCE:
An MBA or equivalent advanced degree, Accounting, Finance, Economics or a related field.
A minimum of eight (8) years of experience in a Senior Management position at a Financial Institution.
Knowledge and/or experience in the Credit Union Movement would be an asset.
Knowledge of and experience in the use of microcomputers and software applications, particularly of financial and spreadsheet packages
Strong analytical, problem-solving, and decision-making skills.
SKILLS AND OTHER ATTRIBUTES:Excellent communication skills, both oral and written.Demonstrated ability to work well with others.Proven leadership ability.
Solid financial acumen, with the ability to analyse financial data and make informed decisions.
Proven experience in the planning and execution of programmes.Proficiency in the preparation of analytical reports and proposals.Member-focused with a passion for understanding and meeting member needs.
The remuneration package comprising, salary and allowances is negotiable.
EMPLOYMENT TERMS:

Employment will be on a contractual basis of two (2) years in the first instance.
Qualified applicants are invited to submit a detailed resume, cover letter and two references highlighting experience and qualifications to:
Human Resource Manager
National Co-operative Credit Union Ltd
31 – 37 Independence Street
P O Box 175
Roseau, Comm. of Dominica
THE DEADLINE FOR RECEIPT OF APPLICATIONS IS THURSDAY, 7th SEPTEMBER 2023