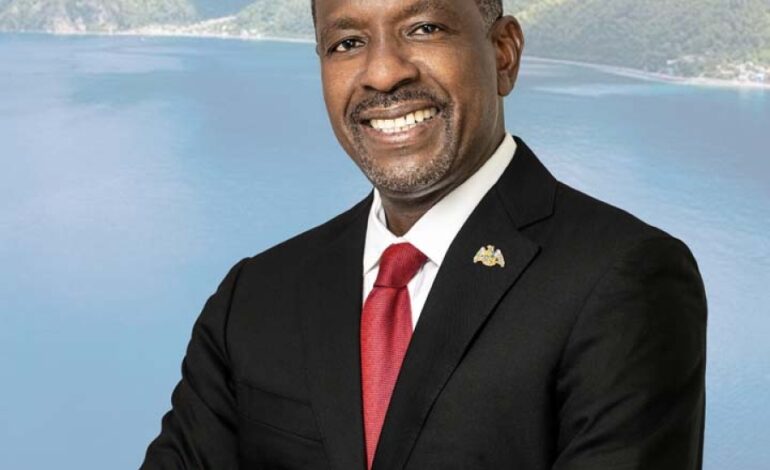 London, June 7, 2023: The Minister of Foreign Affairs, International Business, Trade and Energy, Honourable Dr Vince Henderson, paid a courtesy call on the Secretary General of the International Maritime Organisation (IMO) Mr Kitack Lim.
During the meeting, the two parties discussed matters of mutual interest, including the importance of maritime transportation and the role of the IMO in promoting safe, secure, and efficient shipping on a global scale.
Minister Henderson expressed appreciation for the IMO's efforts in promoting sustainable shipping practices and highlighted Dominica's 's commitment to supporting the organisation's initiatives, and Dominica's candidate, who was formally launched on Monday, 5th June at the IMO headquarters.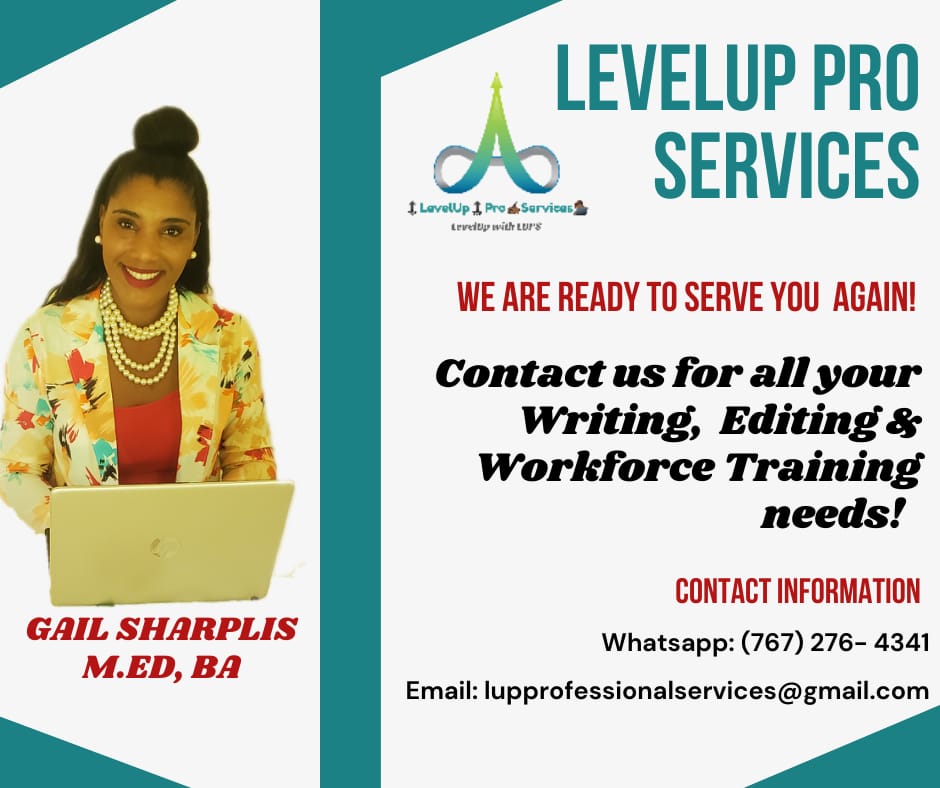 The Secretary General, in turn, thanked the Minister for the visit and reaffirmed the IMO's commitment to working with member states to achieve the United Nations' Sustainable Development Goals.
The meeting concluded on a positive note, with both parties expressing their commitment to strengthening the relationship between Dominica and the IMO.