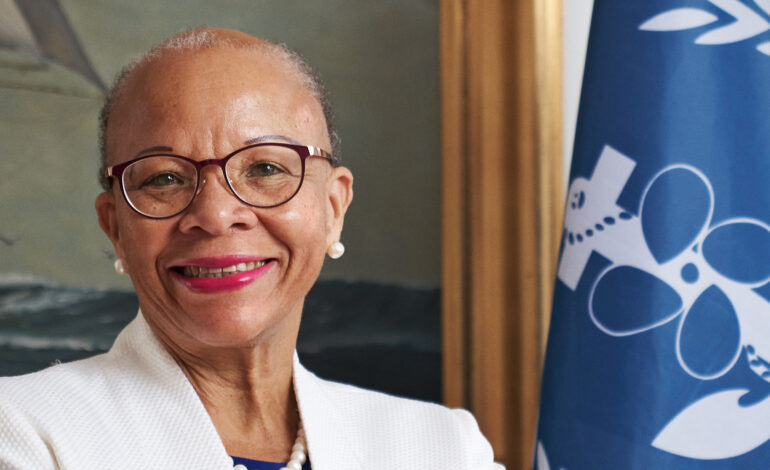 London, June 5, 2023: The Government of Dominica on Monday launched the candidacy of Dr. Cleopatra Doumbia-Henry for the position of Secretary-General of the International Maritime Organisation (IMO).
Dr. Doumbia-Henry was formally presented during a reception hosted by the Minister for Foreign Affairs, International Business, Trade and Energy, the Honourable Dr. Vince Henderson at the offices of the International Maritime Organisation in London.
Dr. Henderson said Dominica is confident Dr. Doumbia-Henry is fully qualified and experienced to serve as Secretary-General of the International Maritime Organisation.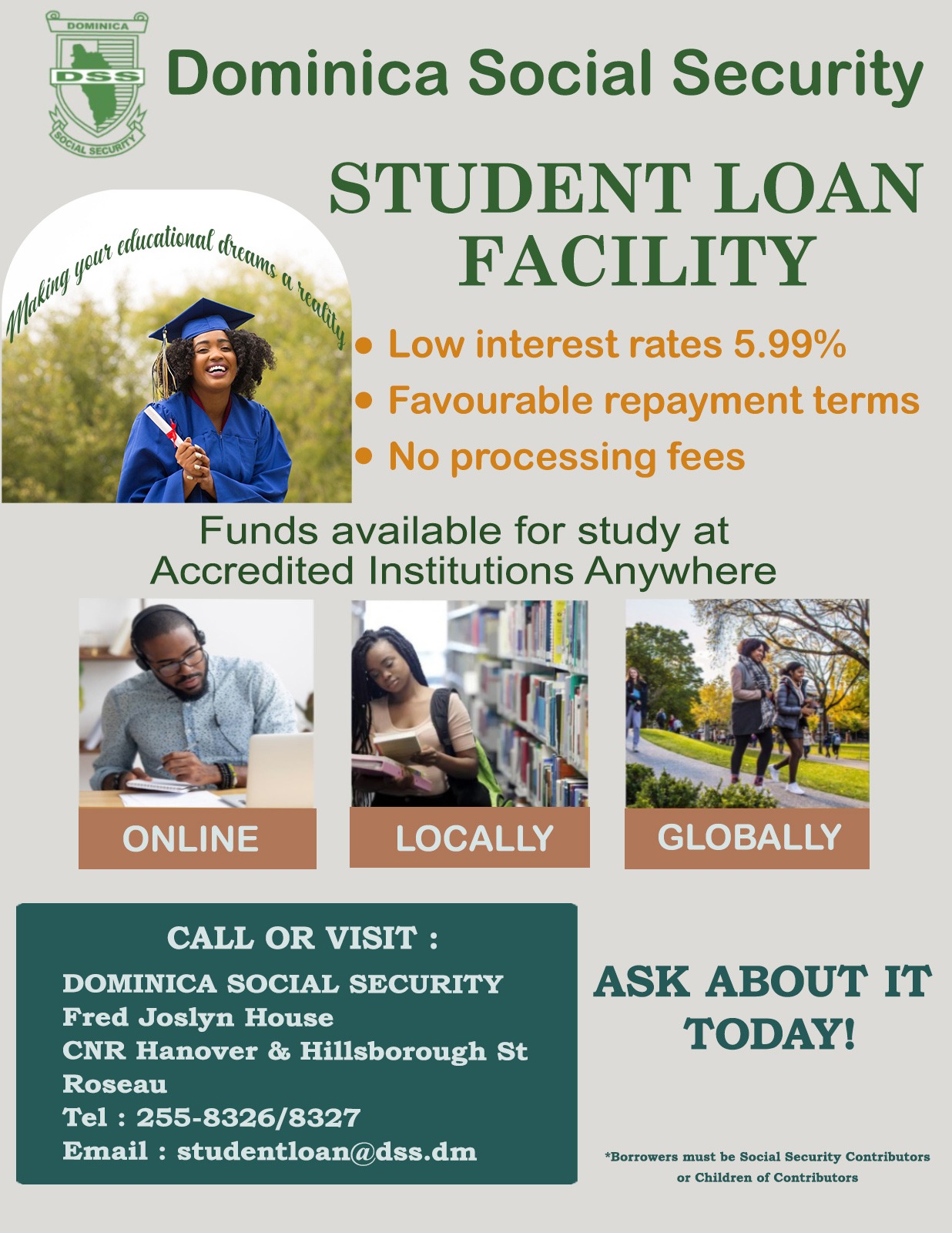 "Dr. Cleopatra Doumbia-Henry, a visionary leader, has consistently delivered when and where it matters to effect transformative change in the institutions she has led. Her candidacy for Secretary-General of the International Maritime Organization (IMO) presents another opportunity to bring her visionary, transformative and inclusive leadership to build upon and transform the role of the IMO as the leader in the maritime industry," he said.
In his message, Prime Minister, Honourable Roosevelt Skerrit described Dominica's candidate as "a towering presence in the maritime world."
"Her wealth of knowledge, experience, expertise, wide network, diplomatic acumen and transformative leadership are exactly what the International Maritime Organisation needs at this time to strengthen it into an agile, adaptable, resilient and sustainable body."
In her address to the ceremony, Dr. Doumbia- Henry said she would foster an all-inclusive approach at the International Maritime Organization by facilitating discussions with member states, stakeholders, academia, civil society and the secretariat.
"I will work to elevate the profile of the IMO on the global stage, highlighting its crucial role in shaping the future of the maritime sector. I will engage the public through comprehensive information campaigns, highlighting the IMO's successes in promoting shipping as a responsible, safe, efficient, and sustainable mode of transport of global trade," said Dr. Henry.
She said would also emphasize the importance of technical cooperation programmes to improve compliance and implementation of IMO conventions among member states.
Dr. Cleopatra Doumbia-Henry (LL.B, LL.M, Ph.D., LLD h.c, International Law) served prior as the Director of the International Labour Standards Department of the International Labour Organization (ILO) in Geneva, Switzerland and President of the World Maritime University.
The International Maritime Organisation, with headquarters in London, is the United Nations specialized agency with responsibility for the safety and security of shipping and the prevention of marine and atmospheric pollution by ships.
The election will take place in July 2023 during the 129th session of the IMO Council.