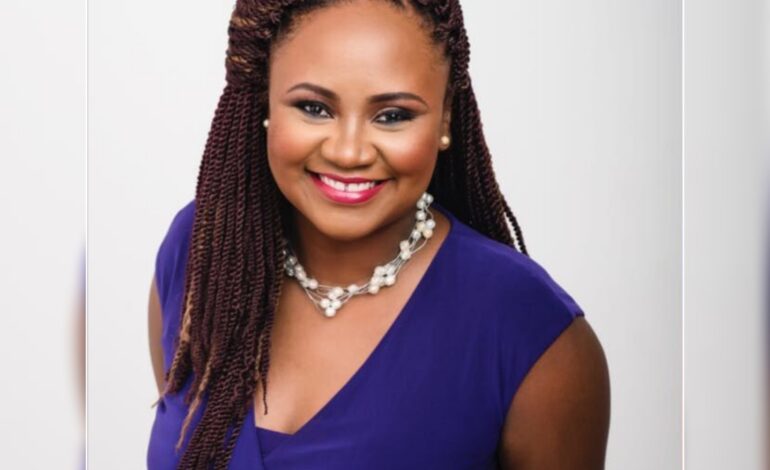 Ms. Kimberly King wishes to clarify recent statements made in the public about her decision to NOT renew her employment contract with the Discover Dominica Authority.
On August 30, 2023, Ms. King, a Trinidadian by birth and the current Destination Marketing Manager submitted to her direct report, and Chief Executive Officer at the DDA, Mr. Colin Piper, a letter indicating her decision NOT to renew her employment contract which expires on September 30, 2023. There were no consultations or communications with any other parties.
Ms. King expresses her gratitude to her team and staff for their support throughout her two-year tenure and is also grateful to the media for all their efforts in helping promote The Nature Island. Ms. King's accomplishments during her tenure are but not limited to: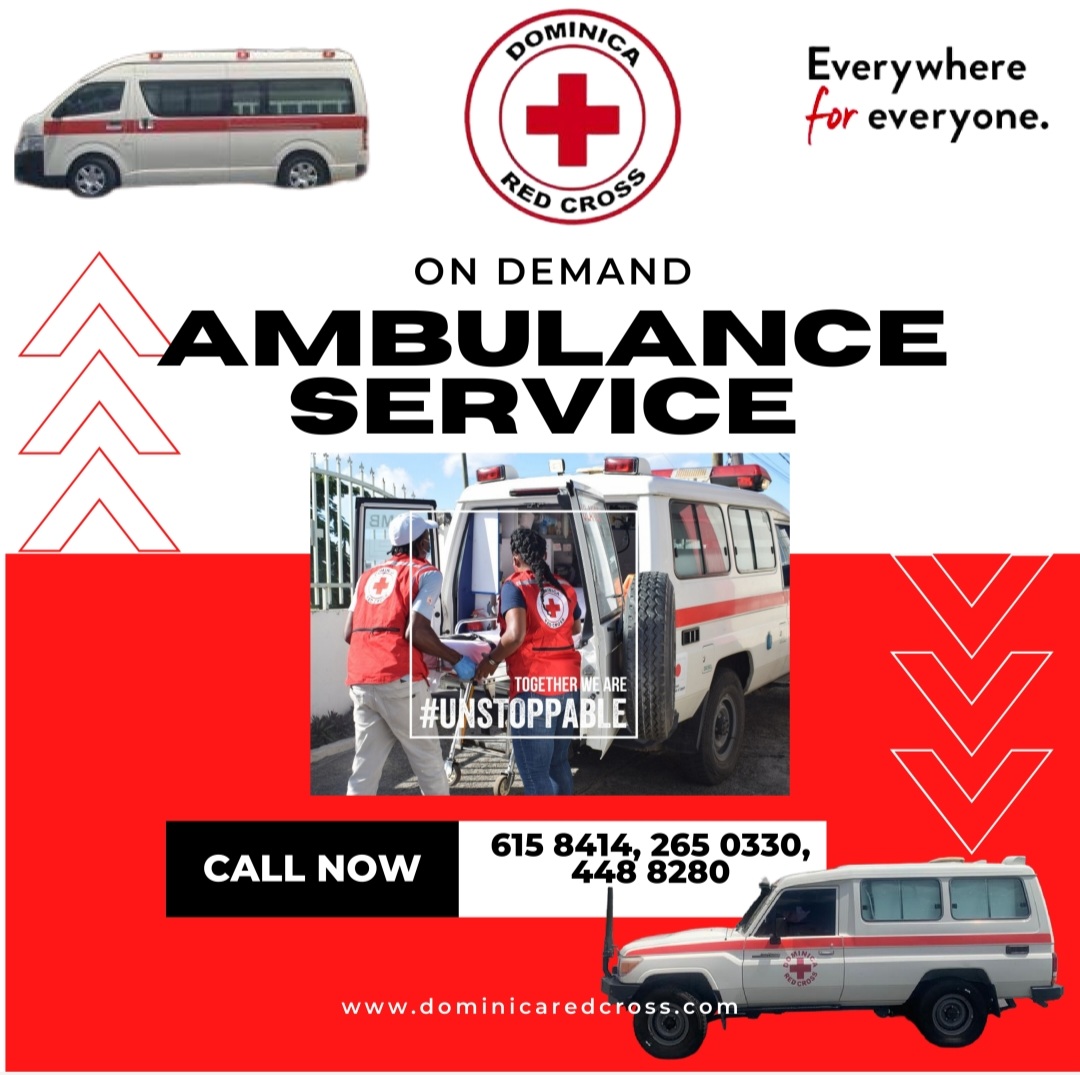 Surpassed the 2022 stayover arrivals target; actualized at 60,873.
Re-activated the French West Indies post COVID to achieve an 86% improvement over 2022 figures (YTD) and -25% over 2019 figures (YTD)
Improved editorial mentions of the destination by 83% in 2022 when compared to 2021.
Successful conceptualization of key marketing campaigns, for example Trinidad and Tobago which realized over 19,000 conversions to the website.
Many of these accomplishments were delivered during and post COVID, where there were insurmountable challenges (at times) with human and financial resources.
Ms. King yet again expresses her gratitude and considers the staff the real MVPs throughout her tenure and now during this transition.