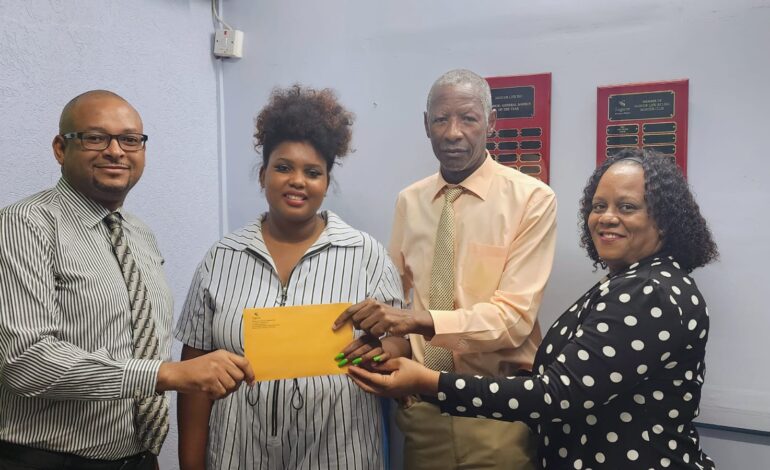 On August 23, Advisors of Sagicor Life (Eastern Caribbean) Inc presented Julie Roberts of the Julie Roberts Foundation with a donation to support the Foundation's back to school initiative. During the August vacation, the Foundation embarked upon a project to obtain funds to support two children financially as they prepared to return to school in September.
Brenton Hilaire, Agency Manager of Sagicor Life (Eastern Caribbean) Inc in Dominica said, "When we were approached, we immediately saw value in this initiative. Sagicor's vision is to be a great company committed to improving the lives of the people in the communities in which we operate, and it is a vision that we fully embrace as a team. I reached out to the Advisors, and we decided to undertake this project as a team activity. We saw this as an opportunity to live this vision and give back to our community."
Julie Roberts, CEO and Founder of the Julie Roberts Foundation, was exceedingly grateful for the donation saying, "We at the foundation are delighted to acknowledge this remarkable philanthropic gesture undertaken by these exceptional individuals from Sagicor Life in supporting our organization. Our foundation is dedicated to providing essential resources to underprivileged students as one of its many works."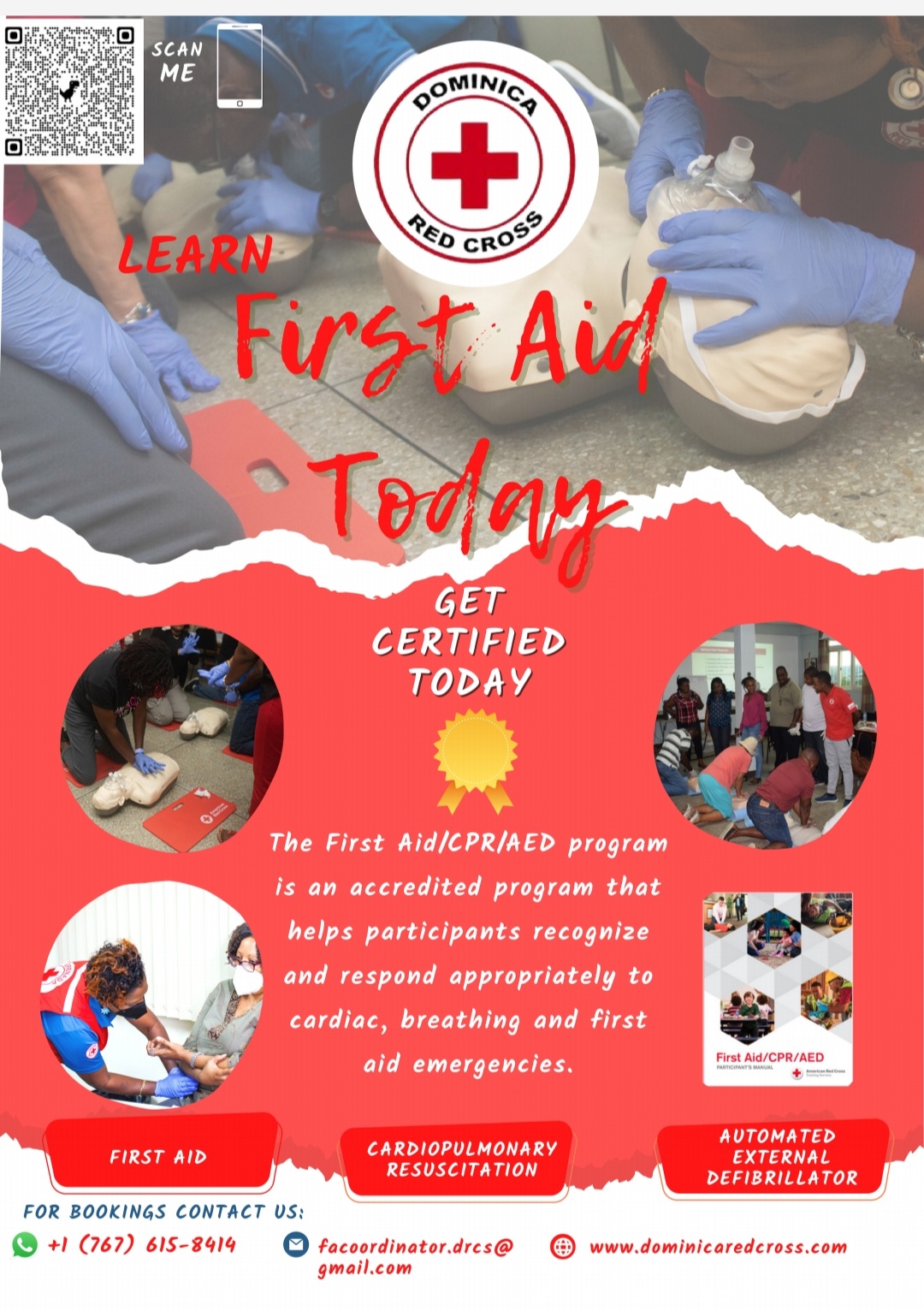 Geoffrey Graham and Nalda Rodney-Simon, both advisors at Sagicor, expressed their pleasure in selflessly contributing to this initiative of the foundation.