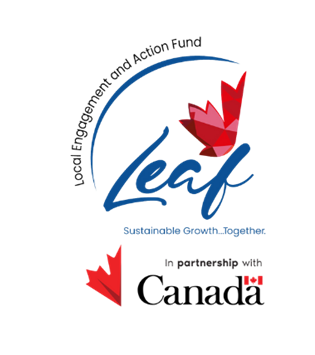 On Thursday, September 07, 2023, High Commissioner of Canada to Barbados and the Eastern Caribbean, Her Excellency Lilian Chatterjee launched the Government of Canada's new local development grant mechanism – the Local Engagement and Action Fund (LEAF) for Dominica, Grenada, Saint Lucia and St. Vincent and the Grenadines.
LEAF is the local development initiatives grant mechanism under the Field Services Support Project – Caribbean (FSSP-C) funded by Global Affairs Canada. The launch event was held in-person at the Radisson Grenada Beach Resort and livestreamed to targeted stakeholders in Dominica, Saint Lucia and St. Vincent and the Grenadines.
The launch notified stakeholders in the four eligible Eastern Caribbean countries about the FSSP-C and particularly about Canada's new LEAF programs. The event included presentations on objectives of the LEAF along with updates on calls for proposals, eligibility requirements, thematic areas, capacity building, collaborative learning opportunities and what to expect for 2023-2024. Participants included Global Affairs Canada representatives, regional government partners, the FSSP-C team, civil society stakeholders and eligible organizations.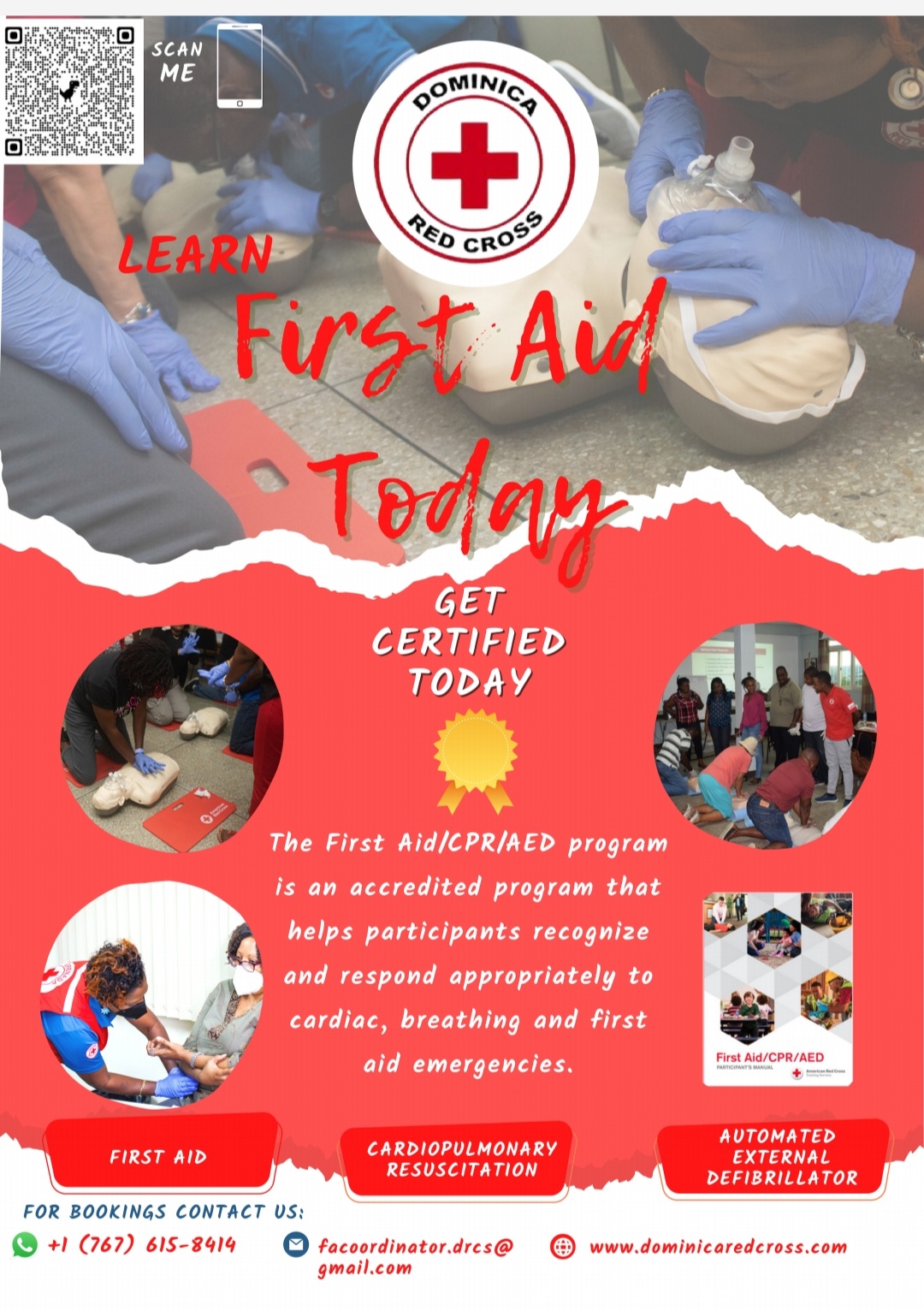 In her virtual address, High Commissioner Chatterjee shared, "Canada considers the Caribbean to be of the utmost importance in its global engagement. Our goal is clear and unwavering – to assist Caribbean nations in building a more prosperous, resilient, and integrated community, that provides greater opportunities for its citizens. What's more, the Government of Canada strongly believes in locally-led development, recognizing it as the best way to empower countries and communities and to align our support with their needs, plans and priorities. Canada's new Local Engagement and Action Fund is a testament to our continued commitment to the Caribbean and our recognition of the pivotal role played by local actors to tackle challenges effectively and drive lasting change in their communities."
About LEAF
The Local Engagement and Action Fund (LEAF), a CAD$3 million grant program, will support local organizations in eight Caribbean countries, namely Belize, Dominica, Grenada, Guyana, Jamaica, Saint Lucia, St. Vincent and the Grenadines and Suriname, as they tackle their key developmental challenges over four years. From 2023 to 2026, an annual call for proposals will be open, inviting innovative project proposals from organizations within these countries.
Officially launched in Belize, Guyana, Jamaica, and Suriname on April 20, 2023, the LEAF project selection process is ongoing in these countries. The September 7th LEAF launch covered Dominica, Grenada, Saint Lucia and St. Vincent and the Grenadines. The call for proposals for the eligible OECS countries opens on September 11, 2023, and organizations are invited to submit proposals under one of two targeted thematic priority areas: Engagement of Disadvantaged Youth (aged 13-29) and Youth Innovation.
LEAF aims to strengthen organizations working in vulnerable sectors by improving their access to financial resources to fulfil their mandate. Each call for proposals will specify which themes to be addressed, in line with priorities identified by Global Affairs Canada and the recipient countries. LEAF has two available grant options – short-term (6 to 12 months) and long-term (12 to 24 months). Each annual call for proposals will specify the types of grants available. Short-term grants funding ranges from CAD$20,000 to CAD$50,000, and long-term grants vary from CAD$50,001 to CAD$100,000. LEAF will fund capacity building, technical support, administrative services and other direct project related costs.
Organizations that are registered not-for-profit entities and fall under one of the following categories may receive funding under LEAF: non-government organizations, community based organizations, women's rights organizations, benevolent societies, foundations, charitable organizations, associations, public educational institutions, national (departments and agencies) and sub-national government entities (municipal councils, town councils, city councils) and regional organizations. The organization must operate in one of the eight eligible Caribbean countries. For more information please visit the LEAF Facebook page https://www.facebook.com/canadaleaffund or email [email protected].
About the Field Support Services Project Caribbean (FSSP-C)
The FSSP-C supports the implementation of Canada's Caribbean Regional Development Program (CRDP) by providing technical specialist support services as well as timely, cost-effective and efficient logistical, financial and administrative support. The FSSP-C in the Caribbean is managed through the World University Service of Canada (WUSC) and focusses its interventions on the eight countries eligible for Official Development Assistance (Belize, Dominica, Grenada, Guyana, Jamaica, Saint Lucia, St. Vincent and the Grenadines and Suriname).