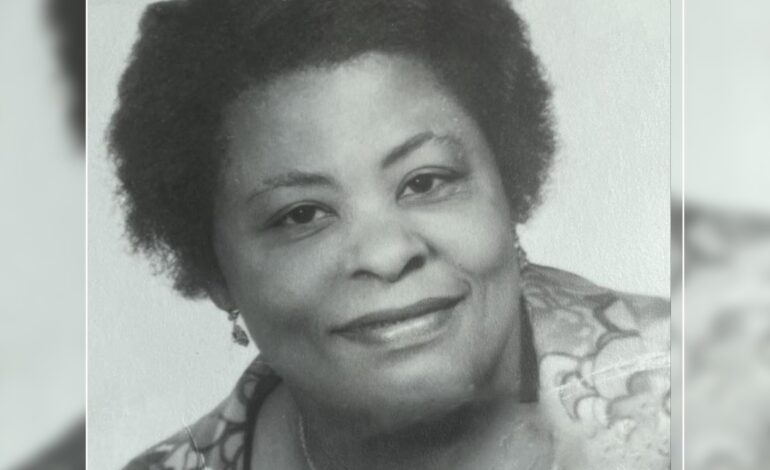 In Loving Memory of 92 year old Mrs. Joan Allan Finn of La Plaine who resided in London, England
Age: 92
Date of Death: November 12, 2023
She leaves to mourn:
One Son: Dr. Emanuel Finn in Washington DC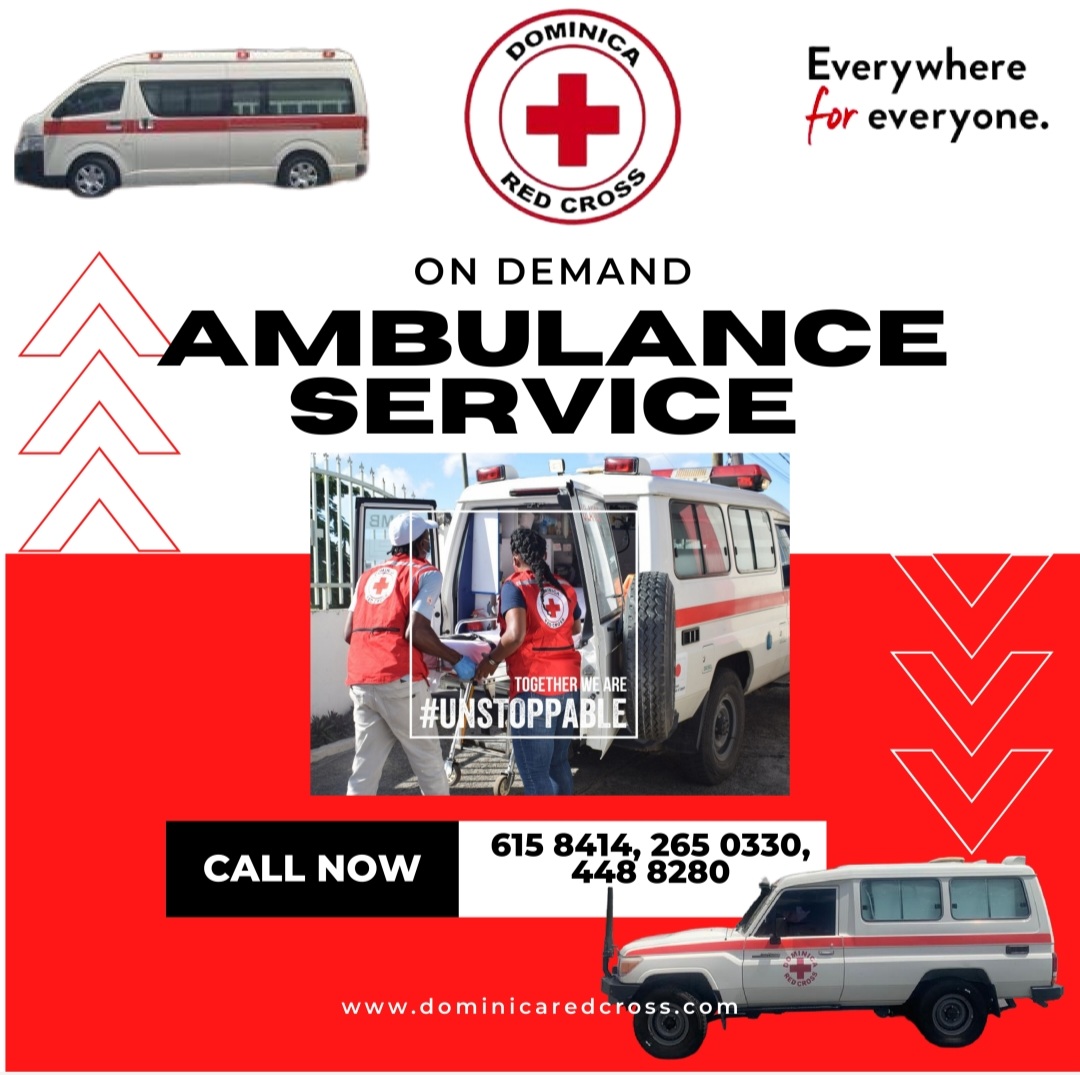 Two Daughters: Cyrilla Anthony in Maryland, Jozette Finn currently in London
One Stepdaughter: Isaline Jackson of Castle Bruce
Nephew and wife: Tony & Theo Allan in London
Daughter-in-law: Mrs. Chrissie St. Hilaire-Finn in Washington DC
5 grandchildren: Tenisha Pascal in London, Ashton Samuel in La Plaine; Kentish Samuel,
Sari & Alanna Finn in the United States
24 Nieces including: Catherina Allan- Flagg, Shirley, Claudia, Marilyn & Ecline Allan, Olive,
Olivia, Ursula, Nidy & Cherena
16 Nephews including, Leroy James in the U.S: Jeff Allan & Tervez in London
5 Great-Grandchildren & grand nieces and nephews too numerous to mention.
Care Givers: Jozette Finn, Tenisha Pascal & Marilyn Allan.
Close family and friends: Ms. Camilla Jno. Baptiste, Franklyn Lestrade & Valda Richardson
Friends & Family: Osborne Jno. Baptiste, Ms. Ramona Brown in London, the Allan & Jno-Finn
families
Funeral Arrangements for the late Joan Finn will be made at a subsequent date.