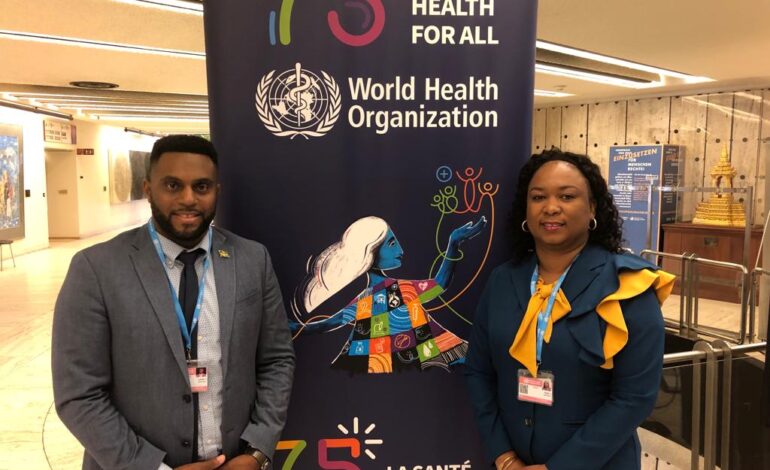 Minister for Health, Wellness and Social Services, Honourable Cassanni Laville, and Chief Medical Officer (Ag), Dr Laura Esprit, are attending the 76th annual World Health Assembly in Geneva, Switzerland.
The theme of this year's Health Assembly is: WHO at 75: Saving lives, driving health for all.
Hon Laville presented on several of Dominica's achievements in the health sector, while also making a plea to the delegation to continue to support the efforts of the Small Island Developing States like Dominica.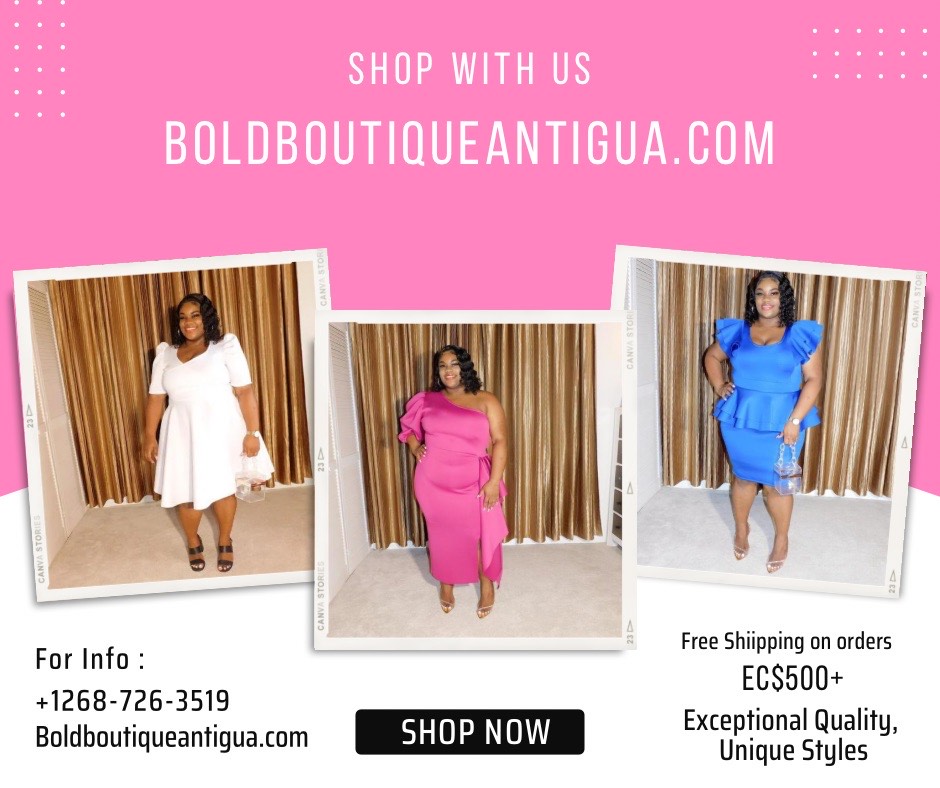 Both the Minister and Dr Esprit will also engage in several roundtable discussions where WHA delegates, partner agencies, representatives of civil society and WHO experts will deliberate on current and future priorities for public health issues of global importance.
Topics of discussion include:The World Together: Member State-led processes to strengthen pandemic prevention, preparedness and response; A safer and healthier tomorrow through restoring essential immunization today; Protecting and investing in the health and care workforce; and The role of the Health Community in Climate Action, among others.
The World Health Assembly is the decision-making body of WHO. It is attended by delegations from all WHO Member States and focuses on a specific health agenda prepared by the Executive Board. The main functions of the World Health Assembly are to determine the policies of the Organization, appoint the Director-General, supervise financial policies, and review and approve the proposed programme budget.