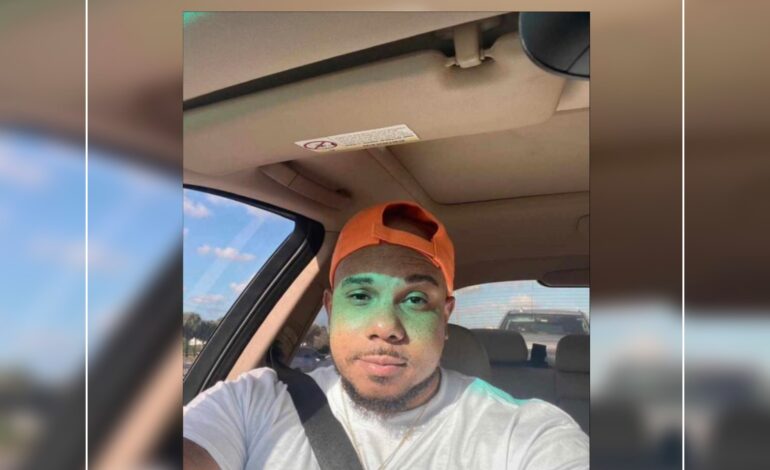 It is with profound sadness that we announce the death of KERWAN MIGUEL ANTOINE, age 30 of King's Hill who died on Thursday April 20, 2023 in Fort Lauderdale, Florida.
He is survived by:
His Parents: Jefferson and Julie Antoine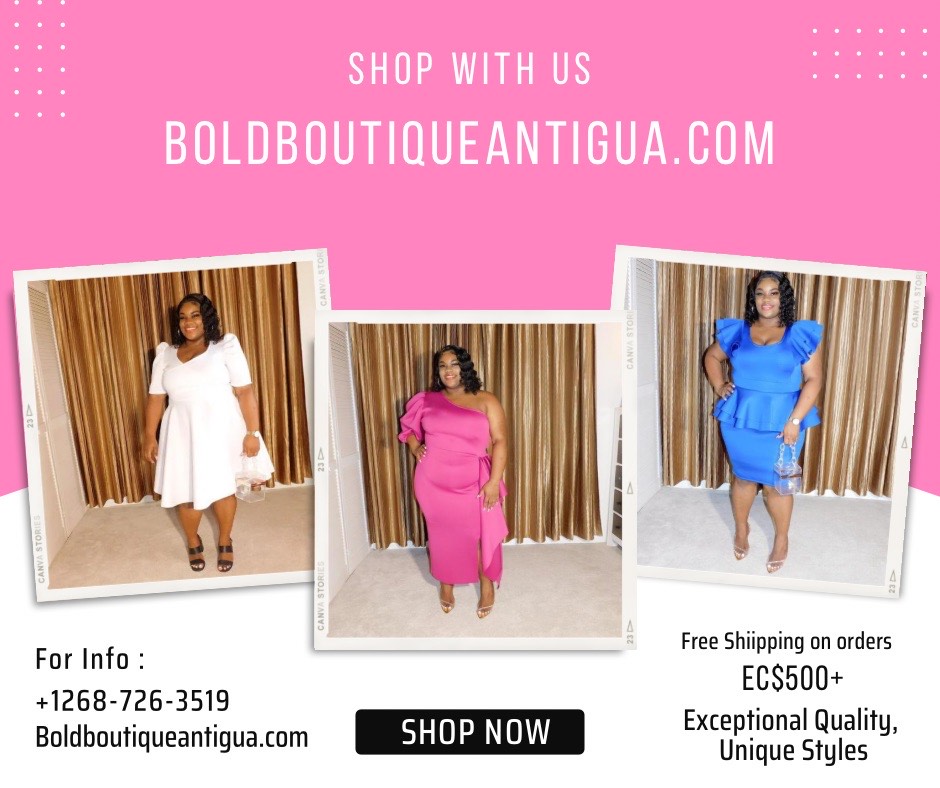 His Adoptive Mother: Eve Zimmerman in Florida
2 Sisters: Kerchel and Kerdesia Antoine
Grandmother: Saverine Antoine
10 Uncles: Gerald, Ernest, Julian, Rawlin, Daniel, & Solomon Laurent, Robertson Antoine in Dominica, Gerald and Julian Antoine in the US, and Alvin Antoine in Germany.
7 Aunts: Florestine Lewis, Mariline Stoute, Sandra Pharoah in Florida, Nausica Antoine in St. Croix, Valantine Laurent & Willelmina David in Antigua, and Francoise Laurent-Hatton in Arizona.
Uncles In Law: Joseph Lewis, Wilfred Pharoah and Dave Hatton in the US.
Aunts in law: Theresa and Valantine Antoine, Vyleen, Flaurence, Lucia, Valerian, and Martha Laurent, Pamela Antoine in Germany, and Genelle Antoine in the US.
Cousins: Kitwana Mbaya, Dwight, and Delon Musgrave, Matthew, Julian and Andre Antoine, Jonathan Lewis, Craig and Ryan Pharoah, Reah and Rubelia Xavier in the US, Dewayne Musgrave in Mexico, Kerry-Ann & Alvin Lewis & Family, Niah and Nate Mason, Kayla, Stephan, Ariella and Dwayne Antoine, Amaré Lloyd, Ajay Lewis, Nyomie Defoe, Audris Jno Baptiste, Quanisha, Luana, Denis, Denzel, Nikki, Liam, Danna and Donna Laurent, Chamina, Yvette, Cordilia and Richard Stoute, Steven Antoine & Family in Canada, Olivia Antoine in Germany, Abigail, Rachael, and Lavern in Antigua.
Close Friends and Family: Pastor and Mrs. Randy C. Rodney, Board and members of Truth and Grace Fellowship Global, Ebenezer Praise, Caleb Rodney, Arnel Jones, Keisha Bruney, Casey Henry, Daisy Williams, the Charles Family in Bath Estate, the Warrington Family, the Junkere Family, Annette Winston, Joyce in Antigua, AJ Hill, Jarrid Richards and Errol in the US, Barbara and Sarah Dailey, the Auguiste Family, Management and Staff of Auto Nation, H.H.V Whitchurch, A.I.D Bank, Dominica Social Security, Domlec and Staff and Students of Grambling State University. Other close friends and family are too numerous to mention.
Thanksgiving Service will be held on Saturday June 3, 2023; Viewing from 10:00am, Service at 10:30am at the Truth and Grace Fellowship Global Church on Independence Street, followed by interment at the Roseau Public Cemetery.