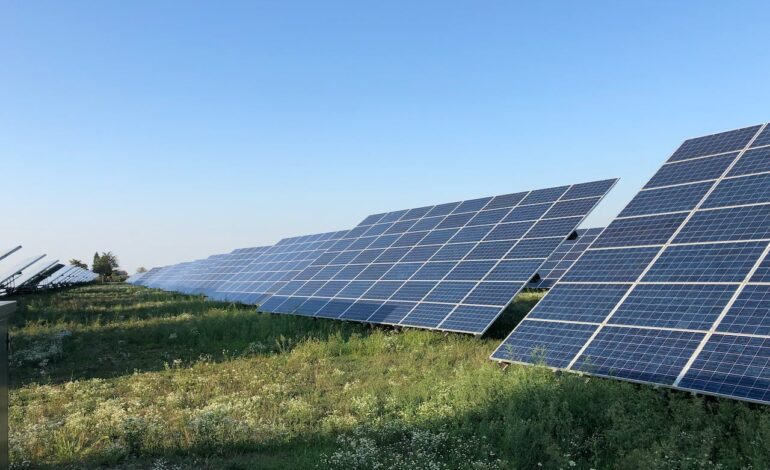 Working people in the Caribbean may be underestimating the availability of renewable energy jobs as well as just how quickly they are expanding not just in the region but around the world, suggests the CEO of a regional recruitment service.
"Green jobs are booming all over the world right now, and the Caribbean is also poised to be included in that with the right interest, awareness, investment and development," Joseph Boll, Caribbean Employment Services Inc. CEO, said. "But it could be the case that some people underestimate how much potential this area has."
Caribbean Employment Services Inc. is a market-leading digital talent acquisition service that aims to connect the top talent from the Caribbean with hiring managers, HR professionals and decision-makers in companies both within the Caribbean as well as abroad. Further, it aims to provide the region's jobseekers and those who are already employed with news and resources related to Caribbean labour.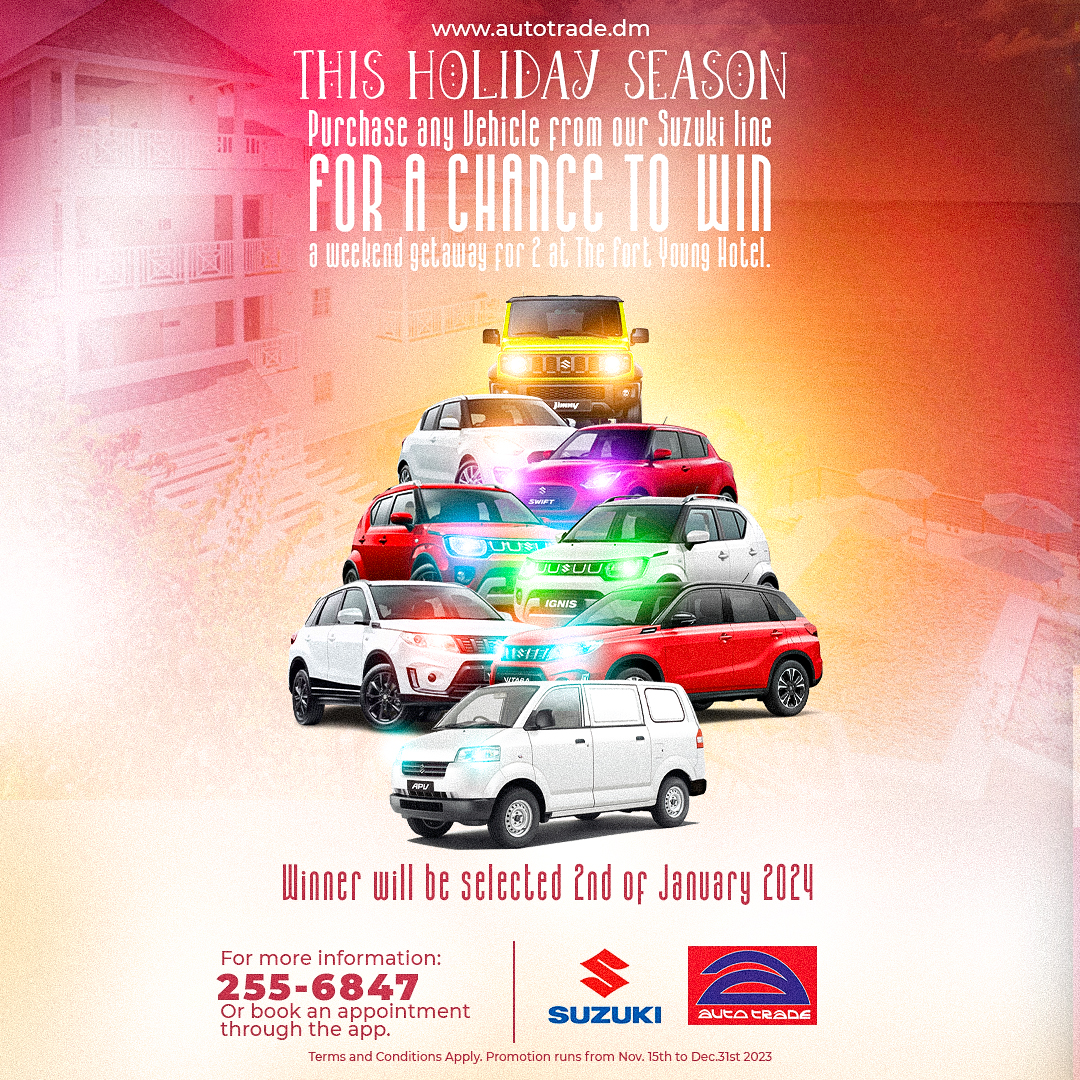 Boll noted that green job growth has been unprecedented over the past five years or so as countries rush to achieve the United Nations' 17 Sustainable Development Goals. The International Renewable Energy Agency (IRENA) has projected that there could be some 100 million green jobs in the world by 2023.
While there are already some 12 million green jobs worldwide, IRENA acknowledged that most of those jobs are based in Asia. However, with the Biden administration recently passing legislation to spur renewable energy growth, the USA has recently been experiencing significant green job growth as well.
Many economic experts have noted that the Caribbean is uniquely positioned for clean energy expansion given its location, abundance of natural resources, close relationship with the United States and similar factors. Additionally, the Rocky Mountain Institute's $150 million Caribbean Climate Smart Fund aims to help build the clean energy economy and create high-quality, high-paying jobs for Caribbean citizens and residents.
However, Boll said there tends to be a perception among jobseekers that renewable energy jobs are only solar panel technicians or that they are not available to most working people in society.
"Those types of traditional jobs are a large part of it, yes, but renewable energy jobs can also involve more fields than many realize. Construction skills are needed for constructing green facilities, administrative and corporate skills are needed to manage green energy operations, legal skills are needed to deal with legal matters of a green company, and the list goes on."
In this vein, Boll said there needs to be more awareness about the types of jobs that are available in renewable energy right here in the Caribbean as more countries expand their green economies.
"On the recruitment side, organizations like ours exist solely to help connect jobseekers and employers, but more people will be encouraged to apply if they knew the options available," he said.